The Impact Of COVID-19 On Promotional Product Businesses In Australia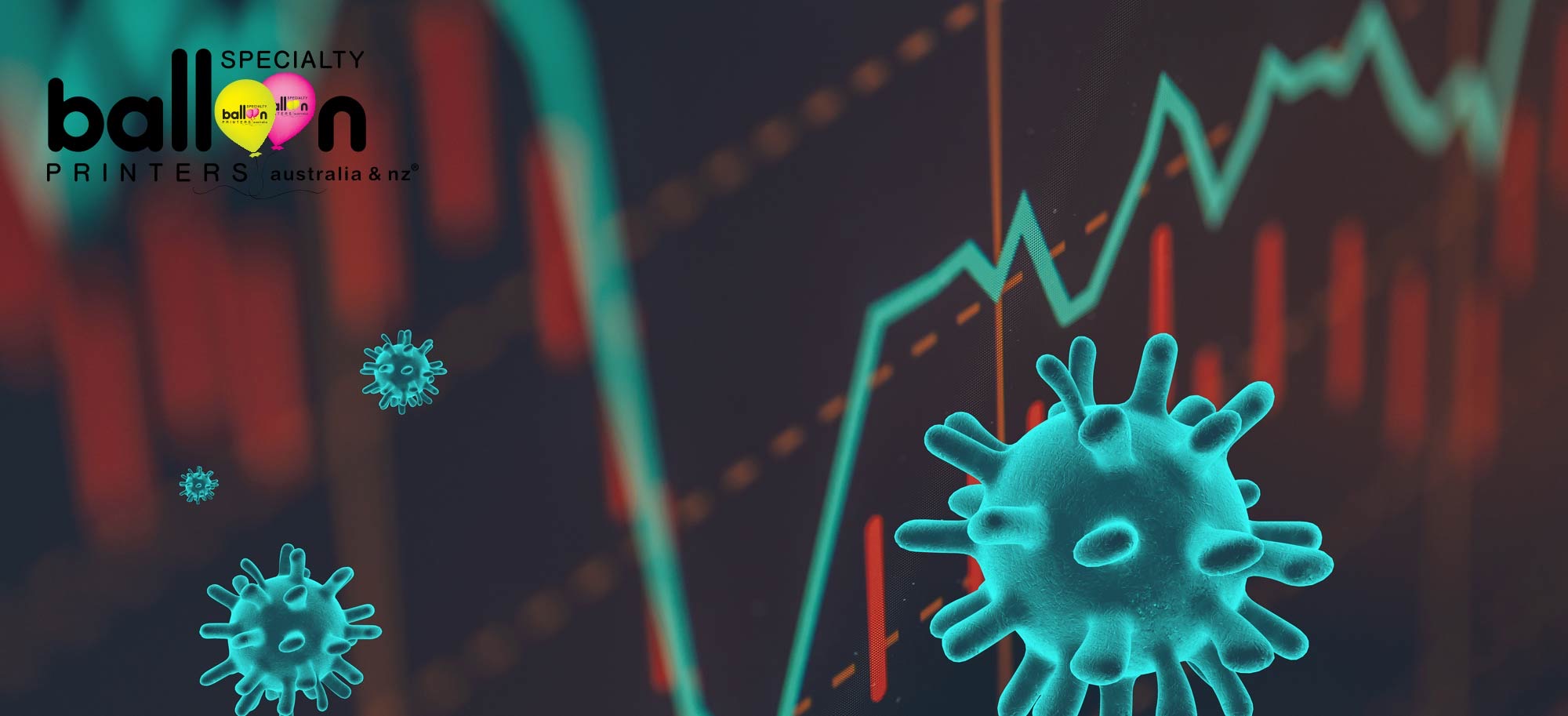 The COVID-19 pandemic has had a global impact on everyone around the world. Not only has COVID-19 affected people's health and disrupted the way we all live, it's also affected economies and the way that we work around the world.
As China's economy became disrupted, more and more economies worldwide also became affected. People's movements were restricted and supply chains around the world were heavily impacted.
In Australia, there is still a lot of uncertainty when it comes to the future of businesses. Many operators have had to take drastic (yet necessary) measures to preserve the viability of their businesses.
This article will explore some of the positive and challenging outcomes for businesses in the Australian promotional product space resulting from the spread of COVID-19 globally.
How COVID-19 Has Affected The Australian Promotional Products Industry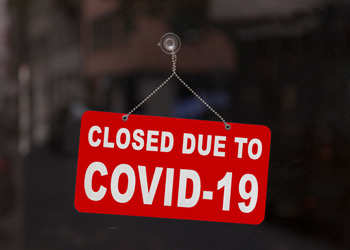 The Australian promotional products industry has been impacted by the pandemic in various ways. The need for social distancing has resulted in a decrease in tourism, venue shutdowns, event and trade show cancellations and an overall decrease in business promotional spend.
And with no events or trade shows running and an overall decrease in the current demand for promotional products such as custom balloons, promotional mugs, pens and bags, the industry has been quite heavily affected.
A recent member survey conducted by the Australian Promotional Products Association (APPA) has shown the following trends since the pandemic started:
There has been a sharp decline in overall Australian sales by 51% (between January 2020 to May 2020 compared to the same period last year)
40% of businesses are worried about business viability over the next 6-12 months
53% of businesses surveyed have chosen to pivot into Personal Protective Equipment (PPE) sales to supplement the decrease in demand for their other products
36% of business reported that customers have enquired about or were looking to purchase Australian/New Zealand made promotional products
Employees have predominantly been asked to reduce their working hours or take leave with some having had no changes to their current working arrangement
26% of businesses are now considering to allow workers to work from home on a semi-permanent basis

Business Challenges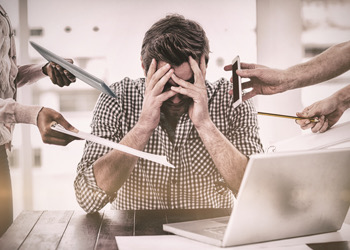 Some of the challenges faced by Australian promotional product companies following the spread of COVID-19 include:
Resorting to drastic price reductions to survive and keep sales afloat
Dealing with an increase in demand for sourcing locally made products (however locally made products can't compete with low overseas prices)
Many businesses have realised they have a heavy reliance on Chinese manufacturers
Some product suppliers have been unwilling to meet demands to lower MOQs and allow smaller orders
Dealing with requests from clients to drop ship products to individual addresses without having to pay additional shipping costs
Customers requesting additional discounts and expecting more
Companies being forced to restructure how they conduct their business e.g. going out to see clients vs meeting them at the company office
The possibility of having to downsize by 50% if sales don't increase once Jobkeeper ceases
Positive Outcomes As A Result of The Pandemic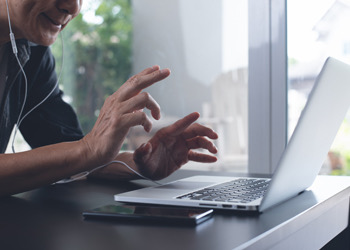 While the COVID-19 pandemic has resulted in a lot of unexpected challenges and a decrease in overall sales and demand for promotional products, businesses in the promotional product space have also reported some positive outcomes in the aftermath of the global pandemic.
Positive outcomes for promotional businesses include:
Using the opportunity to focus on marketing efforts and improve the company image
Finding a more efficient use of existing resources and streamlining internal systems
More efficient staffing and providing more flexible work arrangements
A broadening of supply chains, suppliers and clients
Leaning on technology to assist with bridging the communication gap
Relationship building/strengthening with existing clients
Utilising the time for learning and education
Adapting and pivoting in whatever way possible
Resilience and continuing to work hard and stay positive during a time of challenge
Specialty Balloons: Here To Stay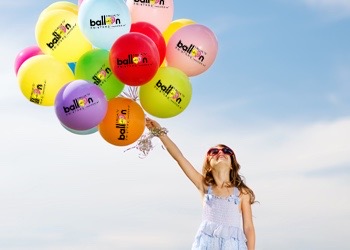 For the team at Specialty Balloon Printers, we are proud to continue to be an industry leader in the balloon printing market and provide the best service and products to our customers.
We are constantly innovating and creating new products to be the best in the industry. At the same time, we are also improving our service offerings so that our customers get the best products, the best price and the best service.
With over 30 years of providing unique promotional balloons and balloon accessories to Australians and New Zealanders, we'll continue to do so for many years to come.
If you're looking for an affordable promotional balloon supplier with great service and quality products, contact our balloon printing team at Specialty Balloons and support a balloon company you can trust.