10 Affordable Ways To Promote Your Small Business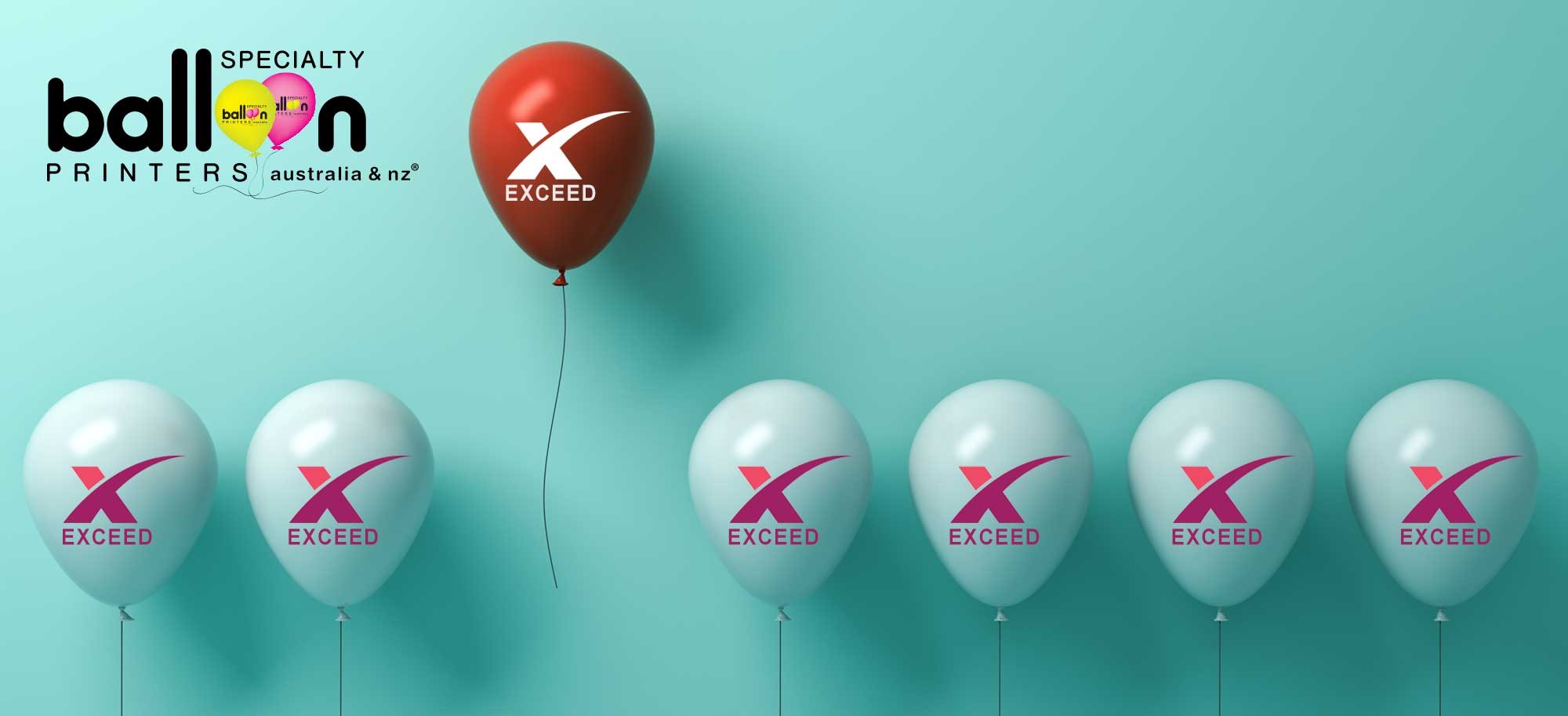 No matter if you are launching a brand new business or have been running a small business for years, promoting your business should always be at the forefront of your marketing activities.
So what's so important about business promotion? From increasing sales and profit to creating brand awareness, spending the time and money to promote your business can lead to rewarding results. Best of all, you don't necessarily have to spend a fortune in order for your promotion to be a success.
If you're looking for some affordable promotional ideas to try, below are 10 unique ways to actively promote your business.
1. Blogging/Content Creation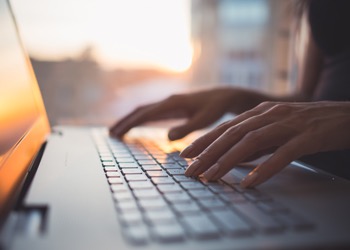 Creating a business blog on your website is a fairly inexpensive way to attract people to your website. By consistently uploading interesting and relevant content to your blog,  you can capture people's interest while drawing attention to your brand.
Some great blogging platforms to get you started include WordPress.com (free hosted platform), WordPress.org and SquareSpace.
2. Social Media Presence
Most of us use social media for personal reasons such as posting pics and sharing stories with friends and family. But in the hands of a business owner, social media can be a powerful tool for promoting a business' brand and services.
Social media platforms such as Facebook, Instagram, Twitter or LinkedIn can be a free/low cost method of spreading the word about your small business or increasing traffic to your business website. With the ability to instantly post information to your platform, customers can quickly gain access to information about upcoming sales, new product information and the latest news from your business.
You can also use it to drive traffic to your site, promote blog posts, run polls and create fun and informative content to engage with your brand followers.
3. Cross-promotion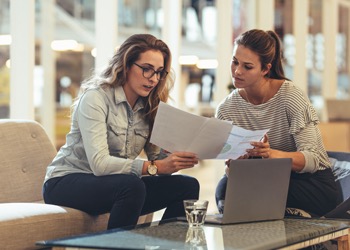 Joining forces with another business for a promotion is a great way to save on marketing costs while extending your reach. Examples of cross-promotions include sending out a brochure with information about both businesses, running a joint competition or even providing a special discount for products or services.
For the best results, partner up with a business that provides a complementary product or service to your offering.
4. Promo Products
Giving away free branded promotional products is a fairly low-cost method of keeping your brand at the top of consumers' minds. Useful branded items will find themselves in people's homes, workplaces and even desktops. Used regularly, these promotional items will serve as a visual reminder of your brand when people are in need of your product or service.
5. Google My Business
Local businesses can benefit from creating an online profile on Google My Business. This free listing on one of the largest search engines on the internet can direct customers to your business information including operating hours, physical address and phone number. This listing can also provide visibility on Google search and Google maps.
6. Networking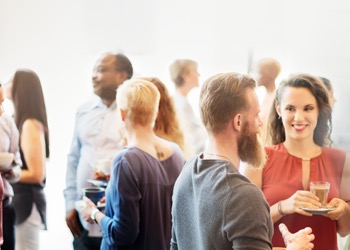 Representing your company by attending local networking events is a great way to increase presence and spread brand awareness in your community. Networking is a great opportunity to share ideas and gather knowledge from other businesses and potential customers. It's also a way to meet people who have an active interest in your business and are looking to create meaningful connections.
7. Balloons As Promotional Tools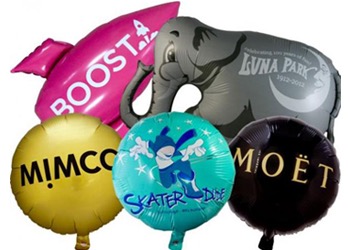 With their bright eye-catching colours, balloons are a fun yet cost-effective way to attract attention. For a relatively small amount of spend, businesses can custom print their logo onto balloons and place them at the front of event stalls, give them away at local events and display them at functions for a memorable branding experience.
8. Local Presence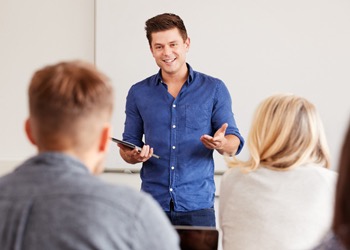 Building a local presence is another great way for businesses to get in front of potential customers while showcasing their products and services. For example, you can run some "how-to" classes on your products or provide a free presentation to showcase the many benefits offered by your services.
9. Create A Website
These days, having a website for your business is a must-have. Aside from providing your company with a 24/7 online presence, it also serves as an easy gateway for information about your products and services while providing your business with credibility.
10. PPC Advertising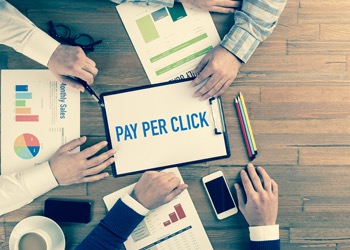 Pay-per-click (PPC) advertising is a measurable form of online marketing where advertisers pay a fee each time their ad is clicked. Sites such as Google Ads, Facebook and LinkedIn offer PPC advertising that you can easily try before committing in the long term.
Promote Your Small Business With Balloons
Perfect for just about any industry – no matter if your business is service or product based, personalised balloons are a fun and creative way to promote your business.
Speak to the team at Specialty Balloons to find out how promotional balloons can create brand visibility and effectively spread the word about your business. Call 1300 720 230, email or visit us today and ask for an obligation-free quote.