10 Easy And Affordable Ways To Cheer Someone Up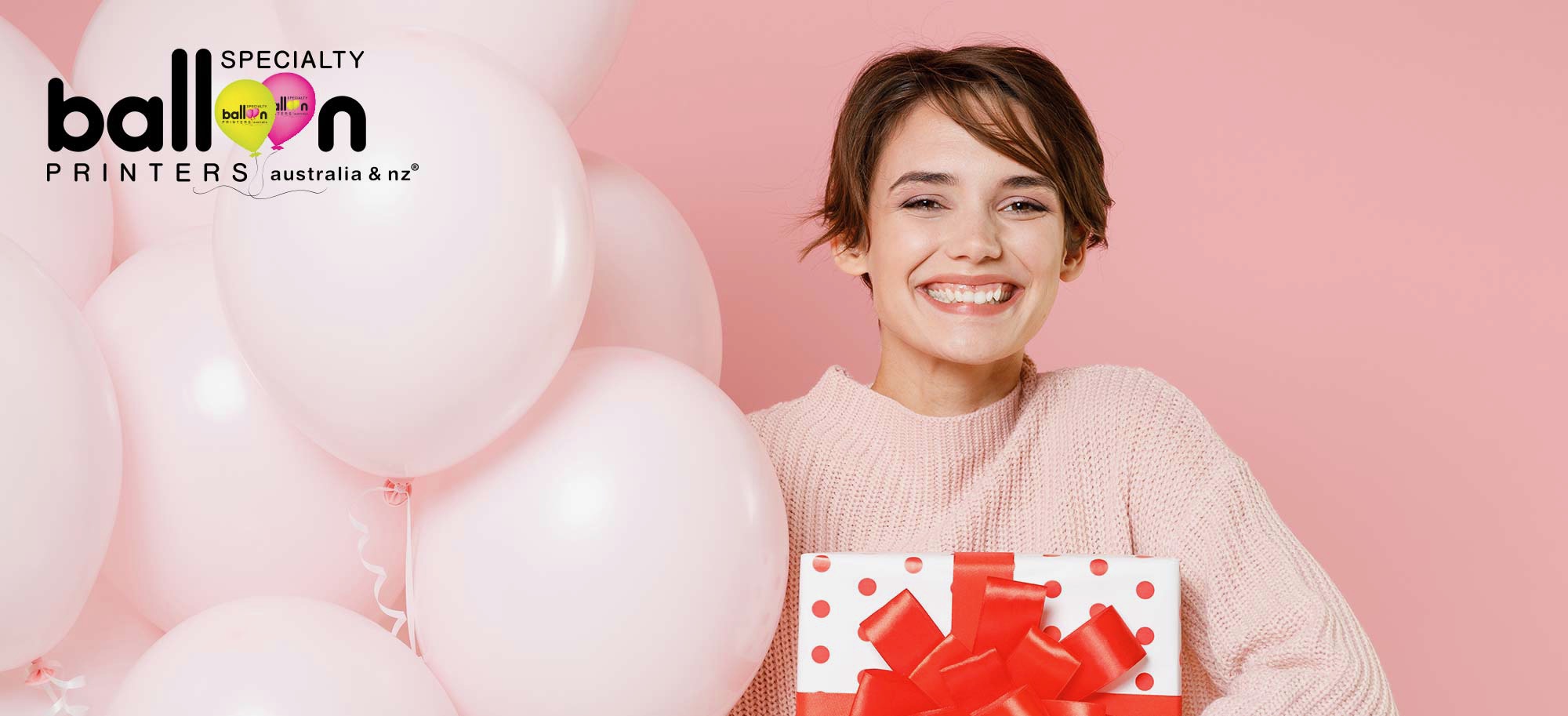 Life isn't always easy and it can be difficult at times to see our loved ones sad or upset. But the good news is that there are lots of things we can do to show support for the special people around us when they're feeling down.
Here are 10 simple and affordable ways to help cheer up someone special in your life:
1. Send them some chocolates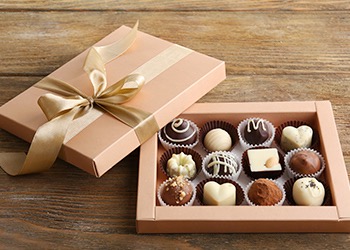 Who doesn't love chocolate? Gifting someone a decadent box of chocolates can easily brighten their day – especially when they aren't feeling their best. This is because cacao, the main ingredient in chocolate has mood-enhancing properties that trigger the production of serotonin (otherwise known as the happiness hormone).
2. Organise a hangout

While talking over the phone or  internet might be an easy and convenient way to connect, there's nothing like a face-to-face catchup with a friend to spend time together and get over a bad situation. Why not organise a catchup at a favourite café for a chat or simply hang out in the comfort of your home.
3. Send them a funny text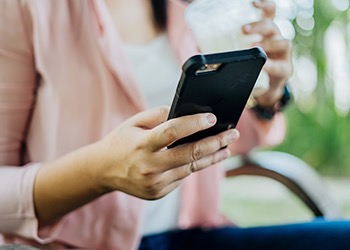 Sending someone a funny text message is an easy way to make them laugh and cheer them up when they are going through a tough time. You can choose to message a funny meme, image or joke to take their mind off their current situation and instead, share some joy and laughter.
4. Give them a call 
Taking the time to reach out and call a friend or family member who is feeling sad or upset is a great way to show them how much you care while brightening their day. Oftentimes, when people are feeling down, they simply need to get their thoughts and feelings off their chest to someone who is willing to listen to them.
5. Cook for them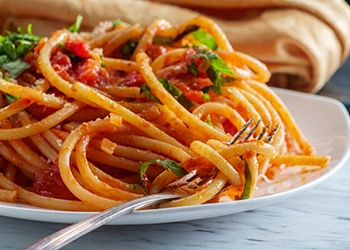 Another great way to cheer someone up is by cooking them their favourite meal or dessert. Whether it's a warm oven-baked lasagne or a scrumptious apple pie, culinary treats made with love by you will surely bring a smile to someone special and show them how much you care.
6. Get some retail therapy
Sometimes when life gets too stressful, going out for a bit of retail therapy can be just the thing. Head out to the shops with someone who needs some cheering up and spend time browsing at their favourite store.
7. Watch a movie together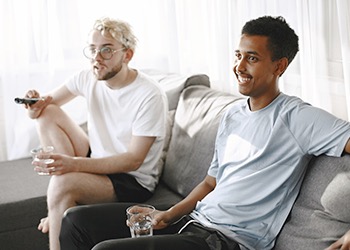 Why not grab some snacks and let out some belly laughs with a funny movie? Watching an outlandish comedy with a friend who needs cheering up can momentarily take their mind off things and divert the focus onto some healing laughter instead.
8. Make them a playlist
Listening to upbeat, uplifting melodies can really help boost people's mood and encourage a more positive mindset, so why not give the gift of music to someone who's feeling down? Creating a music playlist to gift someone is not only fun, but by the end of it, you'll have a unique and personalised gift to help cheer someone up.
9. Send them balloons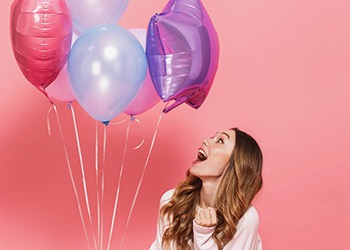 Bright and colourful, balloons are the epitome of fun and the ultimate way to spread happiness and joy. When people see balloons, they can't help but automatically think of fun, happy times in their life as well as celebrations and get-togethers.
Because balloons bring instant cheer and smiles to everyone, they are a great way to boost people's mood – plus they're super affordable too. So the next time you need to cheer up a person who's feeling down, why not gift them a balloon to lift their spirit!
10. Take them to their favourite place
Spending an enjoyable day out exploring your loved one's favourite place can cheer them up and take their mind off things. Whether they love going to the beach, a local eatery or even a quaint little bookshop, taking them out to their favourite place is sure to cheer them up and have them feeling better in no time.
Show Someone You Care With Balloons
Looking to send some cheer to someone special? Why not give a meaningful gift of balloons! Whether you are looking for some unprinted latex balloons or custom-printed foil or latex balloons, the team at Specialty Balloon Printers are here to help!
Call, visit or email Specialty Balloons today and spread some cheer with our bright and colourful balloons and balloon accessories.