10 Unique Father's Day Gift Ideas To Make Your Dad Feel Special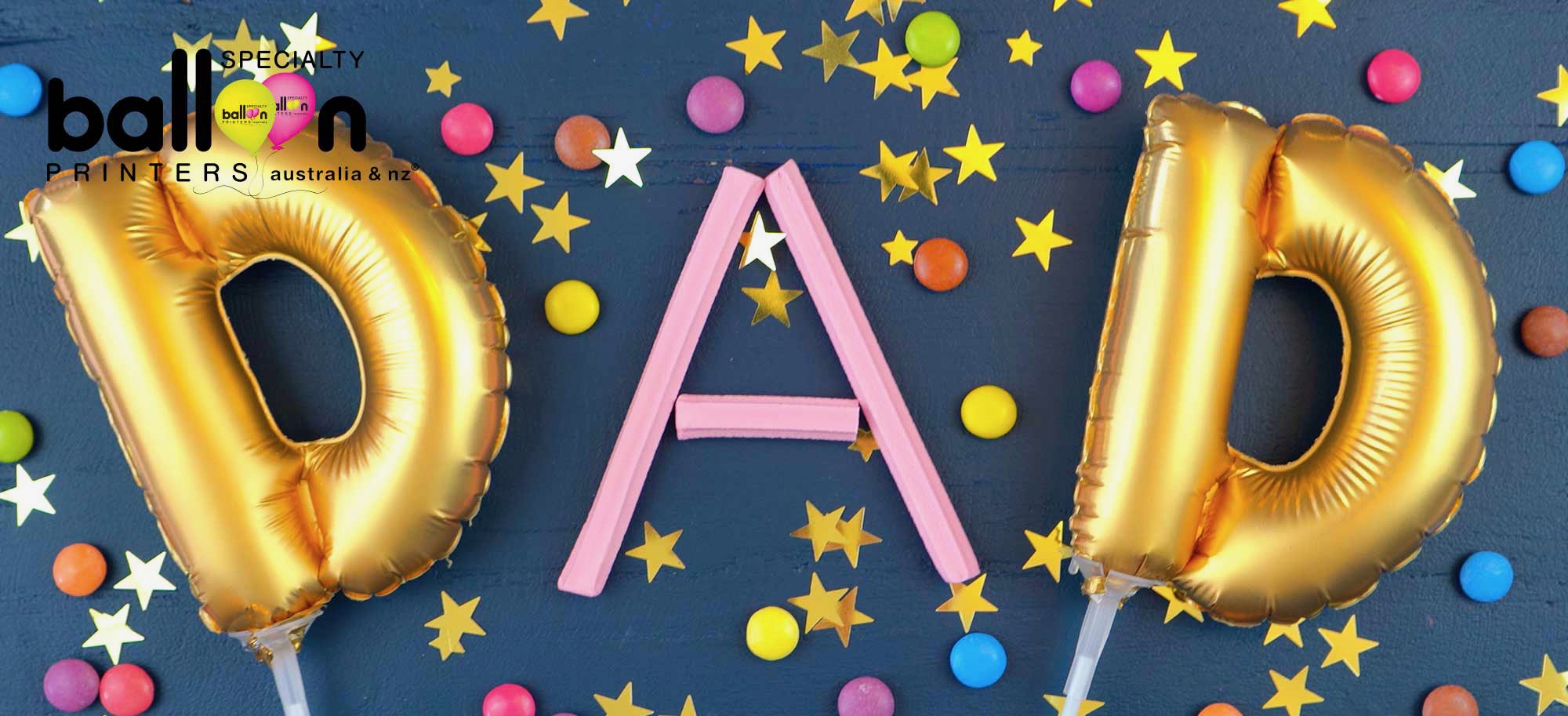 With Father's Day fast approaching, there's no better time than right now to shop around and find the right gift to show your Dad you care.
If you happen to be stuck on some ideas, below is a list of unique Father's Day Gifts to suit just about every budget or interest.
Thirst Quencher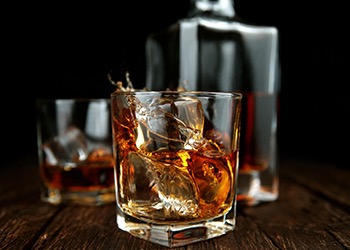 If you're looking to give your Dad a gift he is likely to use frequently, drinkware might be a great option. From coffee cups in his favourite colour, to classy, engraved scotch glasses and decanters, you can be sure to find some drinkware that he can remember you by with every sip.
For The Traveller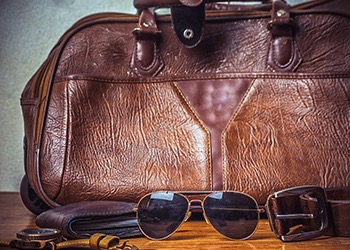 If your Dad enjoys going on getaways or perhaps travels for work, you can't go wrong with a monogrammed toiletries bag or a roomy duffel bag.
Jewellery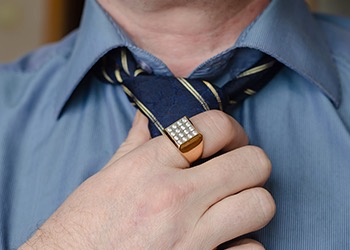 For something a little more personal and perhaps sentimental, another thoughtful Father's Day gift is a piece of jewellery such as a custom signet ring, or engraved ID bracelet. Just be sure to choose the type of metal that your Dad prefers the most – silver, gold or steel.
Send Him A Message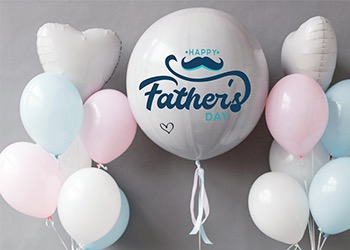 If you're looking to celebrate your Dad at a special Father's Day event or just want to let him know how much he means – why not say it with balloons? Super portable and affordable, you can choose between off-the-shelf Father's Day latex balloons or for something a little more unique, custom printed balloons.
Something For The Man Cave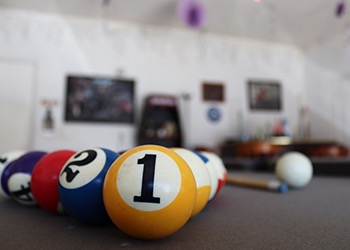 If your Dad loves nothing better than spending time relaxing in his "man cave", there's loads of fun gifts and surprises you can give him to pad out his space. For example you can create a custom metal or wood sign, find some nice bar stools or even install a pool table or set up a comfy massage chair or recliner.
BBQ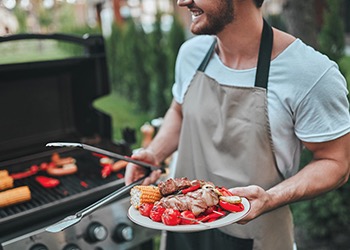 Got a Dad who considers himself the barbeque king? There's loads of great gift options for the Dad who loves spending weekends at the grill. From BBQ spices & marinade kits to engraved steak knives and cooking utensils, cooking will be a breeze with a little help from your Father's Day gifts this year.
Sporty Dad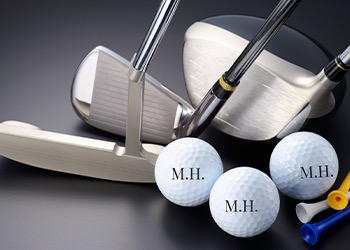 No matter what sport your Dad is into, there'll be no shortage of sporting gift ideas for you to choose from for Father's Day. From monogrammed sports equipment like golf balls or clubs, to personalised sports clothing like jerseys and even shoes.
Watch
Is your Dad a bit of a watch connoisseur? If so, you can't go wrong with gifting him a Swiss or high-end Japanese watch. For everyday watch wear, there's heavy duty shock-proof digital watches or smart watches for Dads who like to keep track of daily steps and messaging activities.
For The Shed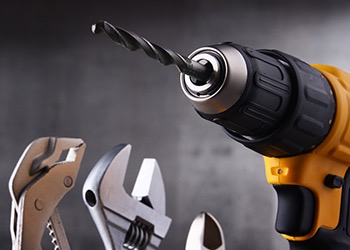 If your Dad is the tinkering type who enjoys spending days fixing or making things, he'll be sure to appreciate being gifted something sentimental to add to the tool shed this year like power tools, multi-tools or even a complete tool set.
Adventure Pack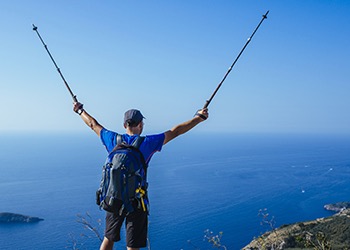 For Dads with a sense of outdoor adventure, why not put together an adventure essentials gift pack for his next camping, fishing or hiking trip. Fill a daypack or hiking pack with new tools and accessories like carabiners, a torch, firestarter, pocket knife and multi-tool. And for Dads who love to fish, you can always buy a tackle bag containing a quick-dry, breathable fishing shirt and add some lures, tackles and some spare fishing line.
Show Dad How Much You Care This Father's Day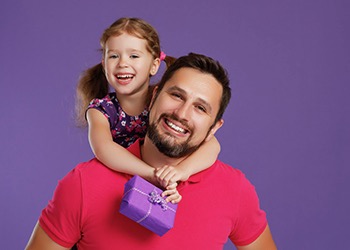 If you're looking to add a special touch to your Father's Day celebrations this year, why not give a Father's Day gift of custom balloons to let him know how much he means to you? At Specialty Balloons, we can customise our balloons with your own photo or personalised message for a stand-out Father's Day he won't forget.
And for those looking for a colourful, non-personalised alternative, we also stock pre-printed Father's Day balloons in assorted packs of 12.
You'll love shopping at Specialty Balloons! Here's why we've been Australia's favourite balloon company for over 30 years:
Our famous price-beat guarantee
Free delivery for Australian orders over $50
Quality range of balloon products and accessories
Speedy turnaround and delivery
Call, visit or email us and order your Father's Day gift balloons today.