6 Ways To Show Someone You Care From A Distance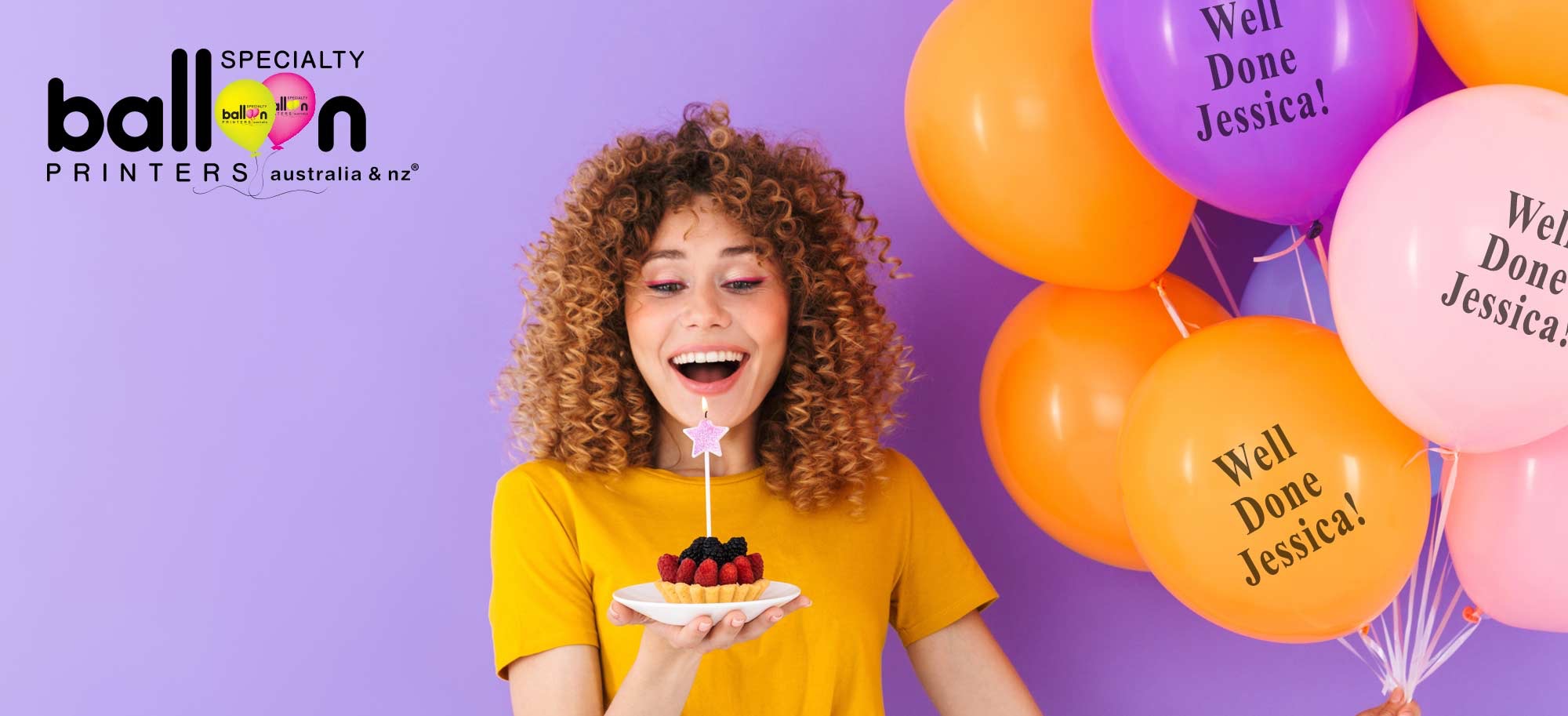 Connecting with the people you love and care for can be tough, especially when you are spending time apart or living in different cities or even countries. While you can pick up the phone or send your loved one an email, showing others you care doesn't just have to be on the phone or via a message.
There are many different ways to show someone you care and are thinking of them. Here are 6 special ways to show someone they matter to you, even from a distance:
1. Care Pack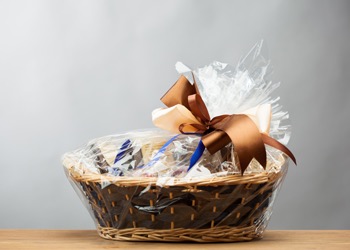 Who doesn't love receiving gifts in the mail? Care packs can contain anything from the recipient's favourite food, to an assortment of fun gags, small gifts or even pre-packaged food from a hard-to-reach favourite location.
For a bit of fun, you can put together a themed care pack that relates to something special to both of you, for example a football themed pack for a sports fanatic, or a chocolate themed care pack for someone with a sweet tooth.
If you're stuck on what to add, or even pressed for time, you can always order from a care pack service such as Wishing You Well or Down Under Box and choose a ready-made pack that you think your loved one will appreciate.
2. Food Delivery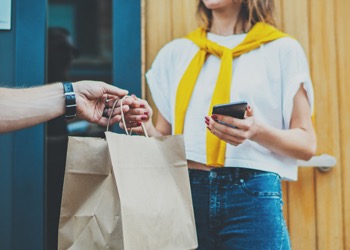 Spoil your loved one with their favourite food by having it delivered to their home or workplace. These days, there are lots of food delivery services available to choose from such as Uber Eats or Menulog, and the beauty of it all is that you simply have to select the restaurant, pay for the service and the food will be prepared and delivered to your loved one in no time.
No mess, no fuss – and the best part is that you don't even have to cook or clean up the kitchen afterwards!
3. Party Pack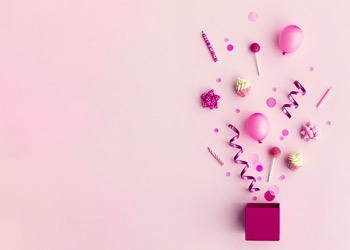 Can't be together with your loved one to celebrate a birthday or special occasion? Why not make them a party pack so you can be part of the party decorating fun? Pull together a package containing cool party accessories like fun drinking straws, cocktail umbrellas, custom printed balloons, party masks and streamers and send it ahead of the event so it will get there in time.
4. Video Message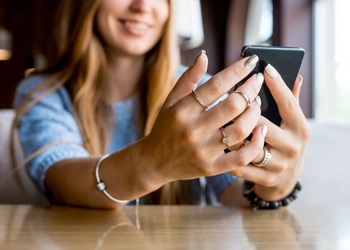 Be creative! If you can sing or play an instrument, maybe you can create a 'singing telegram' for your loved one to enjoy. Or maybe you can recite a poem you wrote or even do a fun walkthrough of somewhere unique you are currently staying.
Alternatively, why not surprise your loved one with a personalised video message from their favourite celebrity, sports hero or musician using the video sharing service Cameo? They'll get a kick out of hearing a special message from someone they truly admire, and have you to thank for making it all happen.
5. Help With Chores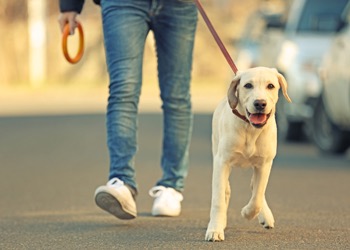 Nobody likes doing chores, so why not outsource them to a service company to give someone you love a bit of a break? Paying for a service provider like Airtasker to take chores off your loved one is a great way to show that you care about their wellbeing by giving them some much-deserved down time.
Examples of services you could hire for your loved one include: furniture assembly, cleaning, washing the dogs, ironing clothes or even grocery delivery.
6. Shout Them A Freebie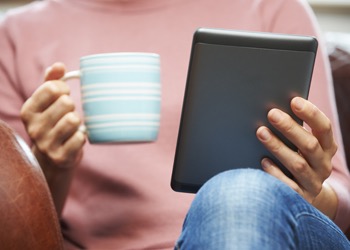 Does your loved one like to read or watch movies? If so, you can shout them an e-book from their favourite author or maybe a subscription to a media service provider such as Netflix or Disney+.
If you're not sure what to choose, you can always give them an e-voucher to their favourite store, otherwise perhaps you can get them an iTunes or Google Play voucher which can be used to purchase music, movies or even books. These options may seem a little less personal, but they're the most surefire way of gifting them something they truly want and need, rather than something unwanted or that they already have.
Print Unique Custom Balloons For Your Loved One
If you're looking to create some fun and unique custom balloons and don't know where to start, visit the Specialty Balloon Printers online store for some options.
Creating your very own custom balloons is easy and affordable, and our team can assist with the process every step of the way. Simply provide us with an image, message or logo you'd like us to print and we'll take care of the rest.
Need some help from our graphics team to create your very own design? No problem! Our experienced in-house designers can come up with a personalised balloon design to suit any occasion or event.
Speak to the team at Specialty Balloons Printers today about creating unique custom balloons for someone special in your life.