How To Plan A Baby Shower On A Budget
Posted: 16 September 2021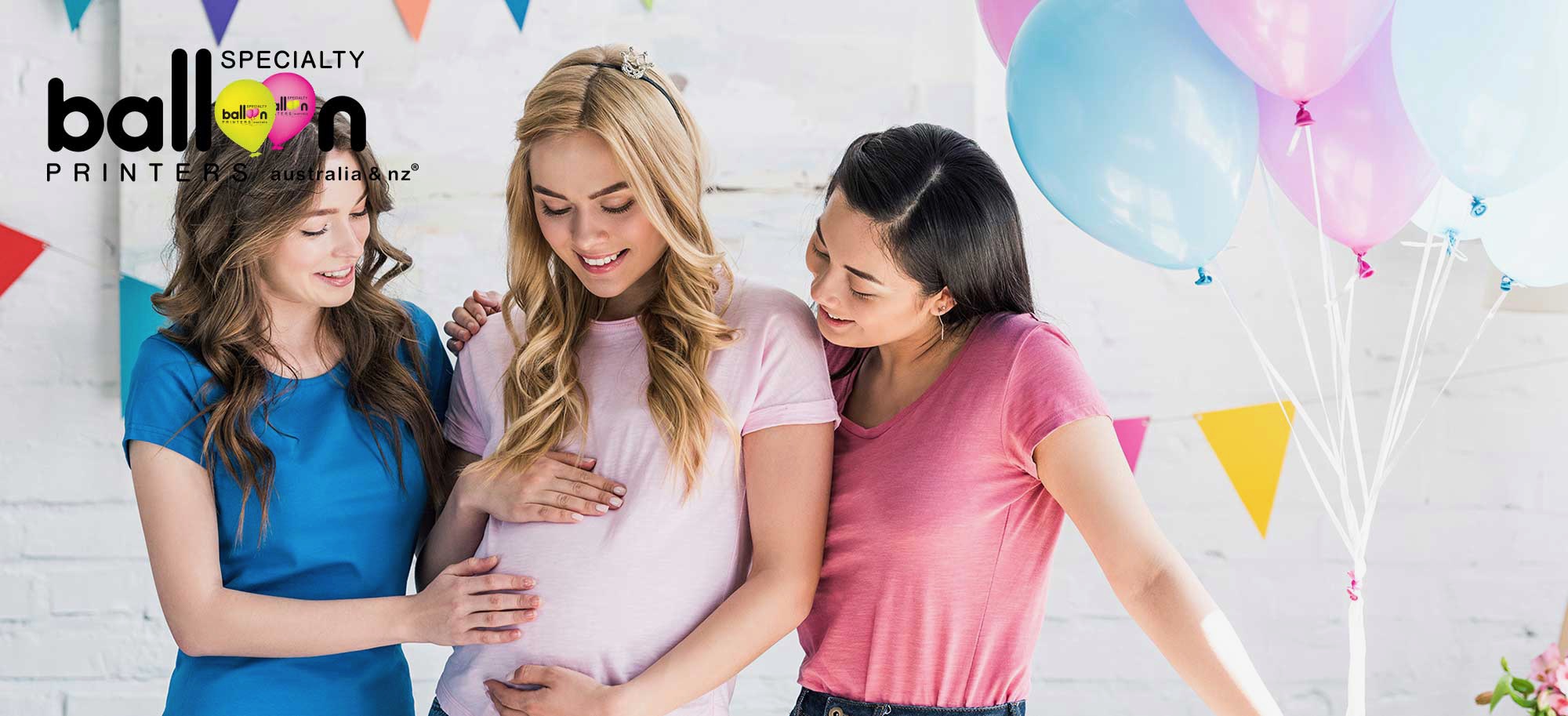 Waiting for the arrival of a new baby makes for the perfect excuse to celebrate with close friends and loved ones at a beautiful baby shower.
While some people might believe that throwing a baby shower can be rather costly, there are certain steps that can be taken to help minimise expenses. With a bit of ingenuity and careful planning, just about anyone can put together an affordable, yet memorable baby shower everyone is sure to enjoy.
If you happen to be a friend or close relative of the expectant Mum who's been honoured with the task of planning a fun baby shower get-together, you'll love our hints and tips below to help you stick to your budget.
1. Mind Your Budget
Before you even start to make any plans, it's best to decide exactly how much budget you will be allocating to this event. Knowing your exact budget will help with any decisions that need to be made from here on in, giving you a financial starting point to track your expenses against.
2. Consider Your Guest List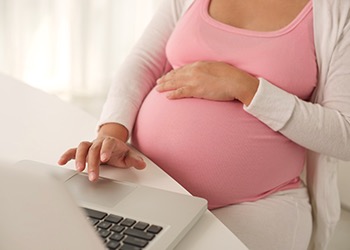 Simplifying your guest list to just a handful of close family and friends is one way to keep your overall party costs down. Fewer guests attending your baby shower means you can reduce your overall spend on party food and drinks and allocate those funds to other areas such as a venue or entertainment.
3. Send Digital Invites

While creating brightly coloured paper invitations for your baby shower may seem like a fun thing to do, depending on your choice of materials, it may not be the most cost-effective way to invite people to your event. One way you can save on the costs of materials and on postage is to send out free digital invitations (or e-vites) instead.
A digital invite via social media, text or email can get the job done quickly and easily and best of all, it's also environmentally friendly.
4. Choose A Cost-effective Venue
When it comes to hosting a baby shower, there are a wide variety of suitable locations to choose from that won't cost a fortune. Some of the best and most cost-effective baby shower venues worth considering include:
Someone's home
Local community centre
A park
5. Affordable Decorations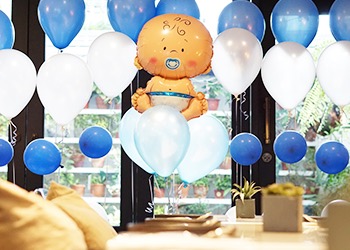 Party decorations can quickly turn just about any ordinary space into a fun and welcoming environment for your guests. From personalised baby shower balloons, a colourful wall of unprinted balloons, or even table centrepieces and streamers, you really don't have to spend a fortune to purchase party supplies and create a nice setting for your celebration.
6. Light Food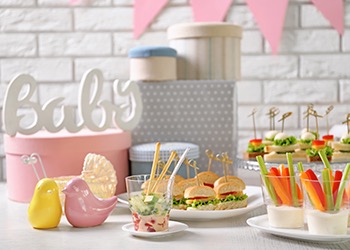 One way of cutting down on the cost of food at a baby shower is to serve finger foods, snacks and non-alcoholic beverages instead of heavier meals and alcoholic drinks. By scheduling your event in between main meals (for example early afternoon or before dinner), you can easily lower your spend on party food and beverages.
7. Get Some Help

Accepting kind offers from friends and family who offer to help with the baby shower planning and preparation is another great way to get the overall preparations underway while saving time too. Some ways people might be willing to help include: contributing food and beverages to the party or perhaps helping with the planning and setup of the event decorations on the day.
8. Get Creative With Entertainment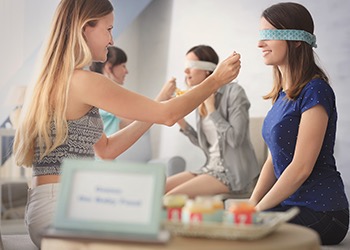 Just because you have a small budget, doesn't mean you can't have the same amount of fun with some free or low-cost games and entertainment for your event.
Do a quick search online for some free baby shower games and head to your local $2 shop to buy all the bits and pieces for your game accessories. For some party tunes, create a free party playlist on your phone and stream your music via Bluetooth to some speakers.
Affordable Baby Shower Decorations
For the very best in affordable baby shower decorations, you can't go wrong with quality balloons from Australia's favourite supplier Specialty Balloons. From custom baby shower balloons for a more personal touch, to some bright and colourful unprinted decorative balloons, Specialty Balloons have got your needs covered. Call our team today to discuss your baby shower decorating needs and take advantage of our famous price beat guarantee and free shipping offer today!