How To Stand Out From The Crowd With Custom Printed Balloons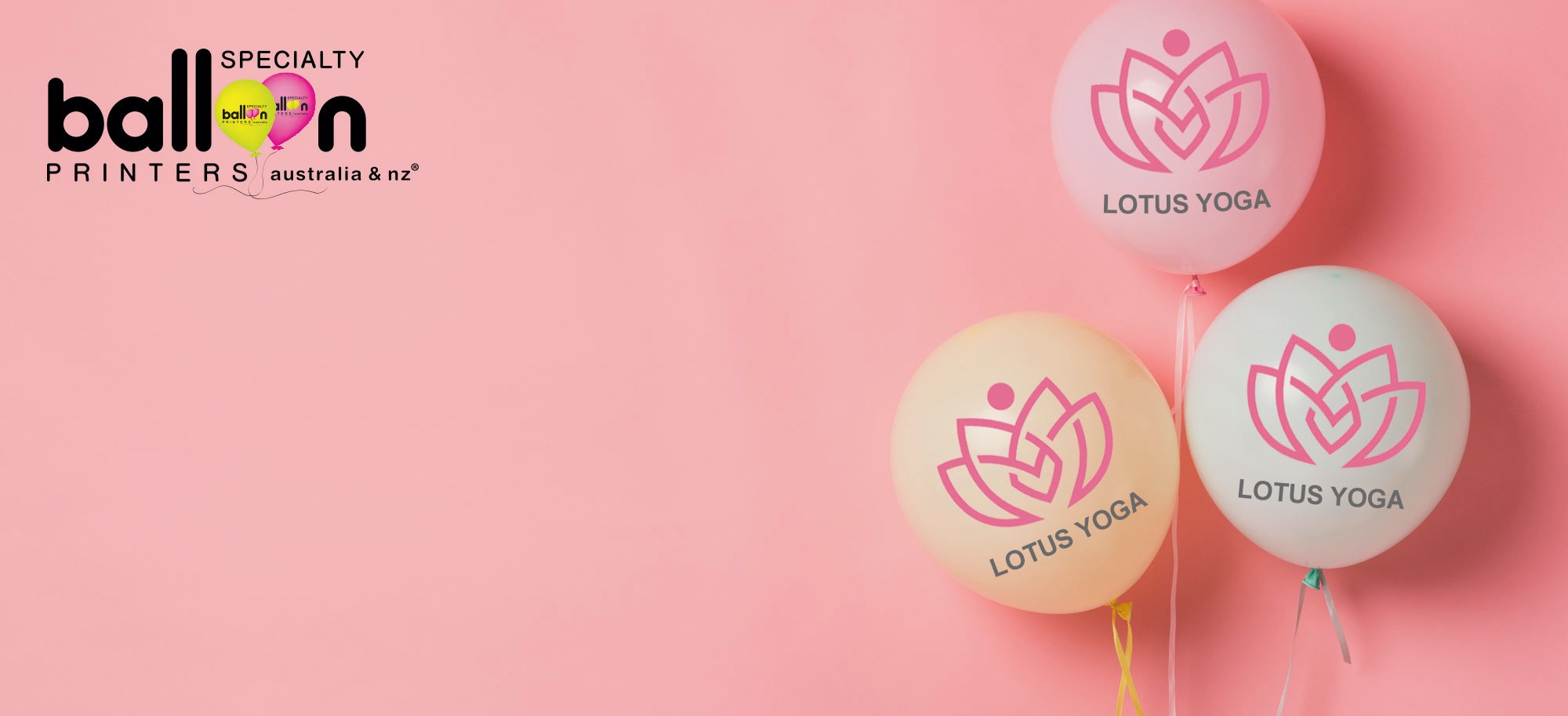 While most of our childhood birthdays were filled with party hats, games, cake and the obligatory balloon decorations – over time, the uses for custom printed balloons have changed greatly. These days, balloons are no longer just a fun, air-filled foil or latex bubble used at children's birthday parties.
With so many different applications and commercial uses, it's no wonder that balloons have become a great tool for businesses to communicate a certain message or to promote their brand to passers-by.
Below we'll explore some of the various ways that custom balloons can be used to attract attention and stand out from the crowd.
Promoting Your Brand Or Company
Balloons are a great cost-effective tool for promoting your brand or organisation. For a relatively low spend, they do a great job of attracting attention and displaying your brand at events and conferences.
Best of all, balloons can be sent in the post when deflated and are fairly easy to transport and set up making them the perfect branded event decoration for every company – no matter what industry you're in.
Launching A New Product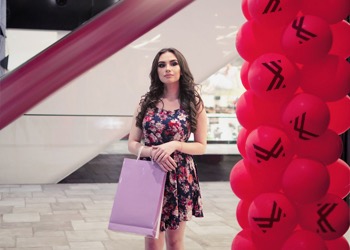 Looking to launch a new product line or brand? Custom printed balloons are a promotional must-have when it comes to launching a new product. Why? You might ask. Because they can be used just about anywhere.
You can line them up at the front of your store, near retail shelving next to your new product or perhaps hand them out to passers-by on the street along with a promotional sample bag. You can even have them on display at your official launch party to kick off your new venture with some cost-effective decorations. The possibilities are endless.
Attracting Attention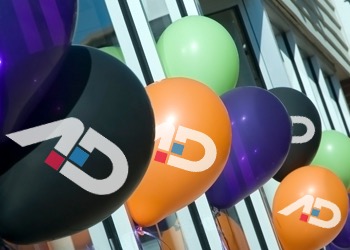 Most of us can't help but stop what we are doing and pay attention when we see a slight movement in front of us. And that's the power of balloons. They dance in the wind with their bright colours and capture our gaze if only for a few seconds.
And with just these few seconds, we've managed to identify a company logo on this brightly coloured balloon and then guess what? That company logo is now at the top of our mind – whether we know it or not!
Using balloons as promotional tools is just one way that companies stay relevant and at the top of consumer's minds by building brand awareness.
Perfect for retail stores, kiosks, trade show stalls or even car yards, why not consider building on your brand awareness and attracting new customers with custom balloons.
Creating A Positive Atmosphere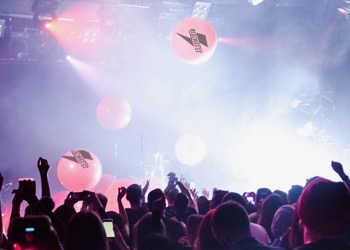 Known for their bright colours that invite fun and laughter, balloons can quickly uplift people's moods in just about any situation. When it comes to creating a fun, energetic and memorable atmosphere, you can't go wrong with custom balloons for a concert or even a fundraiser event.
Custom Printing Process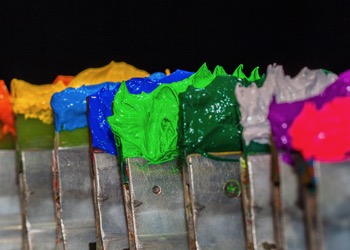 Creating your very own custom printed balloons is super easy. First you'll need to submit your logo or message that you'd like to have printed on your balloons to the balloon printer. And the rest is simply a series of decisions you'll need to make around design options and balloon specifications before your design goes into production.
Things to consider before creating your own custom printed balloon include:
The size of balloon required
Balloon colour and finish
What balloon material to use – foil or latex
Single or double-sided printing
How many colours to be printed onto the balloon's surface
How many balloons are needed
Should the printed design be neck up or neck down
Finding A Good Custom Balloon Supplier
When it comes to shopping around for a good balloon supplier, be sure to ask as many questions as you can as well as for a free quote. This will help with your decision making.
Other things to weigh up when comparing custom balloon suppliers include:
Price – look for affordable, yet great value for money products and services. And remember that high prices may not always be relative to the quality of product or service provided.
Service – At the heart of every successful business is great quality service that customers will keep coming back for.
Great Products – look for a supplier who offers a wide range of products and accessories so you won't be limited by choice.
Speedy Turnaround Times – work with a supplier that is willing to go the extra mile to provide a prompt service.
Reputation – look for a supplier with glowing reviews from happy clients.
Custom Printed Balloons Made Easy
Looking to capture some attention with custom printed balloons? Talk to the balloon printing experts at Specialty Balloons for a seamless balloon ordering experience.
With over 30 years of balloon printing in Australia, we offer fantastic products at the best prices – guaranteed. Call 1300 720 230, email or visit us today and get started on your custom balloon printing journey.