How To Throw A Kid's Birthday Party During A Pandemic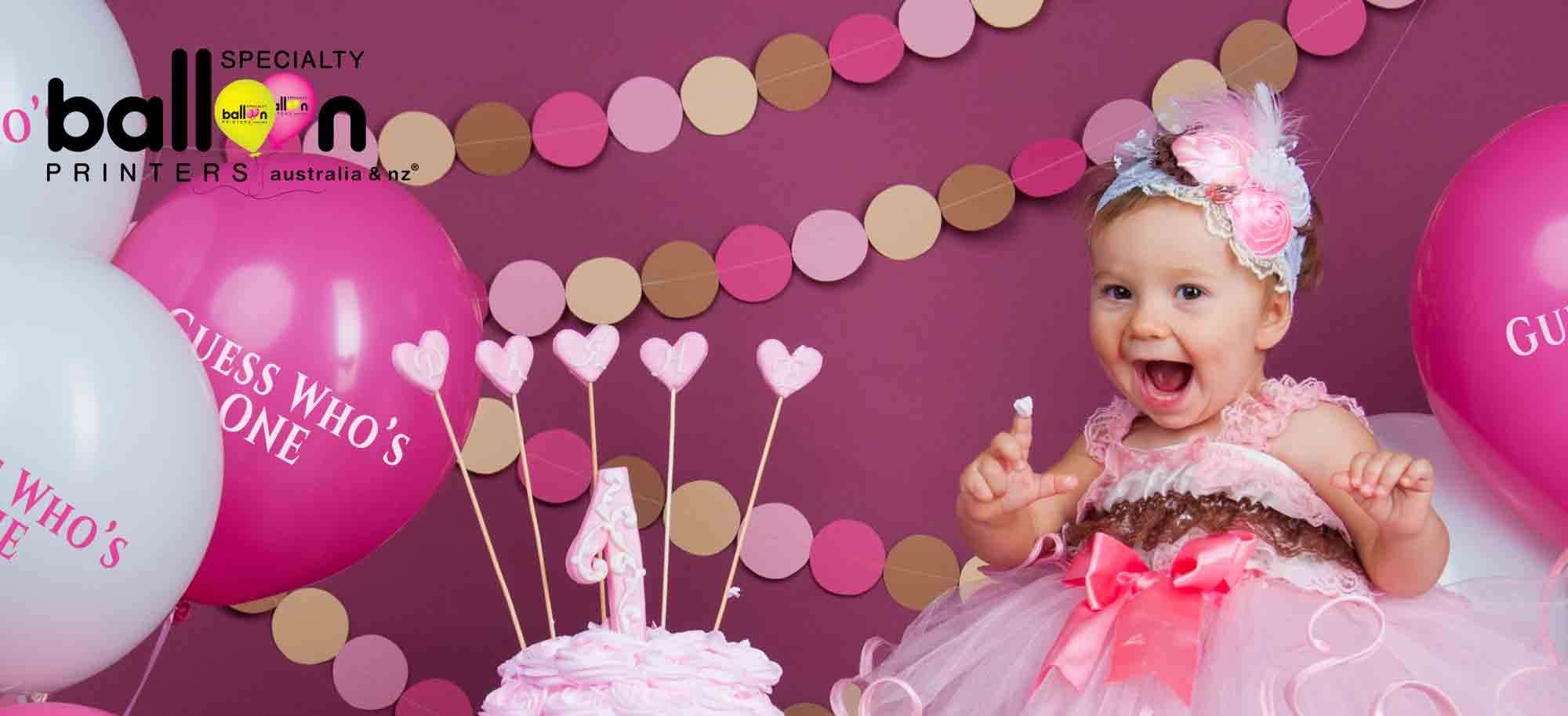 For most of us a "lockdown" during a pandemic means significant changes to the way we go about our normal day to day living. With schools, workplaces and businesses closing, as well as general travel restrictions in place, most of us are finding ourselves prioritising health and safety through practicing self-isolation at home.
But what do you do when your little ones have an upcoming birthday during the next few weeks or months and you're stuck at home? Just because big birthday party celebrations with lots of guests are a 'no no', it doesn't mean that your kids have to miss out on celebrating their birthday altogether.
Here are some creative ways for parents to make their kids feel special and still have fun as a family without the usual face-to-face birthday party or get together.
Baking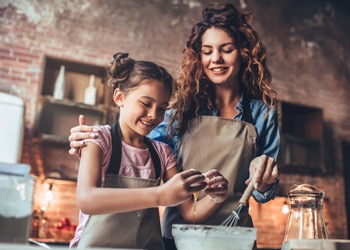 Why not spend some time in the kitchen bonding while baking some fun birthday treats that you can enjoy throughout the day? Bake a birthday cake from scratch or make some cookies or cupcakes using simple pantry ingredients at your disposal. Kids can enjoy helping out with the process by mixing the batter, scooping cupcake mix into cupcake holders or decorating the cake with sprinkles, icing or hundreds & thousands.
Special Decorations And Balloons
Ordering in party decorations and balloons for your kid's birthday party is a great way to create a party atmosphere for your celebration and at the same time brighten up your living space. Stick-on a "happy birthday" sign on the wall and add some colourful and cheerful balloons to the mix for lots of fun.
For an extra special touch, you can create and decorate your party with personalised balloons. Print your child's photo, name or a special message to any balloon size or colour of your choice for a unique and personal decoration. You can even turn these balloons into a memento for keeps. The sky's the limit!
Shop Online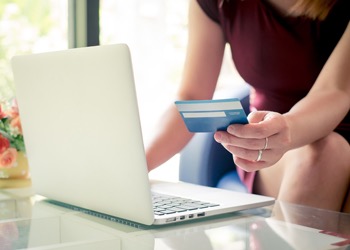 Get in quick with this option in case rules around online shopping change. Having birthday presents ready to give your child means you don't have to leave your house whatsoever. Simply jump online and order a toy, book or whatever you would like to gift and select the home delivery option.
Hire A Virtual Birthday Entertainer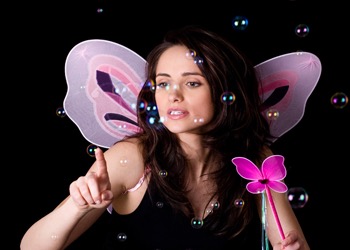 Can't have a magician or clown at your child's birthday party? Not to worry! Some companies such as Magical Quests and StarDust Kids are adapting to the current situation and are now offering online live virtual birthday party packages. All you need is a computer, tablet or phone, a strong internet connection and a kid who's ready to have some online interactive fun.
Treasure Hunt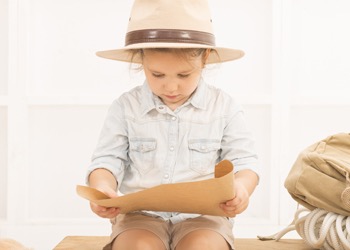 Create your very own adventure by drawing an old treasure map or putting together a series of riddles for your child to solve that will lead them straight to their birthday gifts. Use props as well as everyday items and be creative by using both indoor and outdoor spaces.
Movie Marathon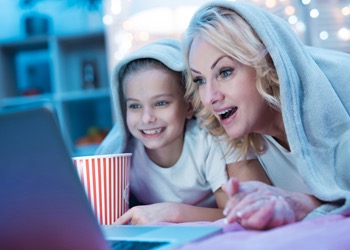 Love movies? A movie marathon might be a great way to spend birthday time as a family indoors. Reach for some snacks and sit down to watch your child's favourite movies or alternatively choose a theme such as pirates, animals or outer space and watch movies from your chosen genre back-to-back. With a wide array of entertainment streaming services available, renting movies online or creating a "watch list" of movies to stream on Netflix or Disney+ is easy – better yet, you won't have to do too much preparation ahead of time.
Birthday Message Slideshow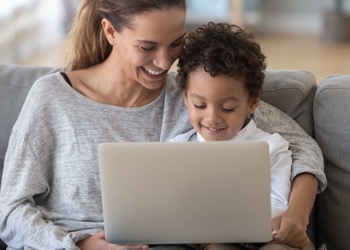 For a warm, birthday party-like atmosphere, ask other parents to record video greetings from your child's close friends. Combine all the messages to form a surprise birthday greeting slideshow to show your child on their special day and watch their face light up as they see their friends' smiley faces as they wish your child a 'happy birthday'.
Family Sing-off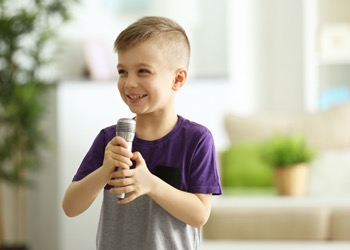 Dust off your karaoke microphones, whip out a playlist of your family's favourite songs and take turns singing. For a bit of fun, why not battle it out in a mini singing competition and award prizes for the winners.
Have An Online Party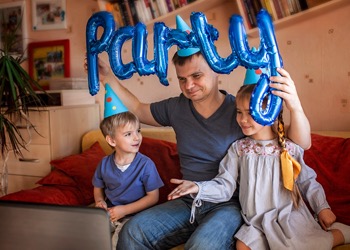 Use technology to connect with grandparents through video calls while blowing out birthday candles or opening up presents.
You can also host a virtual birthday hangout through apps like Zoom and invite all of your child's friends to attend. Prior to the hangout, send out e-invitations for a themed or dress-up event so kids can prepare their costumes or props ahead of time.
Hosting A Virtual Kid's Birthday Soon?
Of course no kid's birthday celebration would be complete without balloons. Specialty Balloon Printers are Australia's favourite supplier of balloons and balloon accessories. From unprinted balloons to custom printed balloons of all shapes and sizes, we've got kid's birthday decoration needs covered. You'll love our price beat guarantee, speedy delivery and free shipping offer for all Australian orders over $50. Shop online today!