Stress-Free Guide To Christmas Planning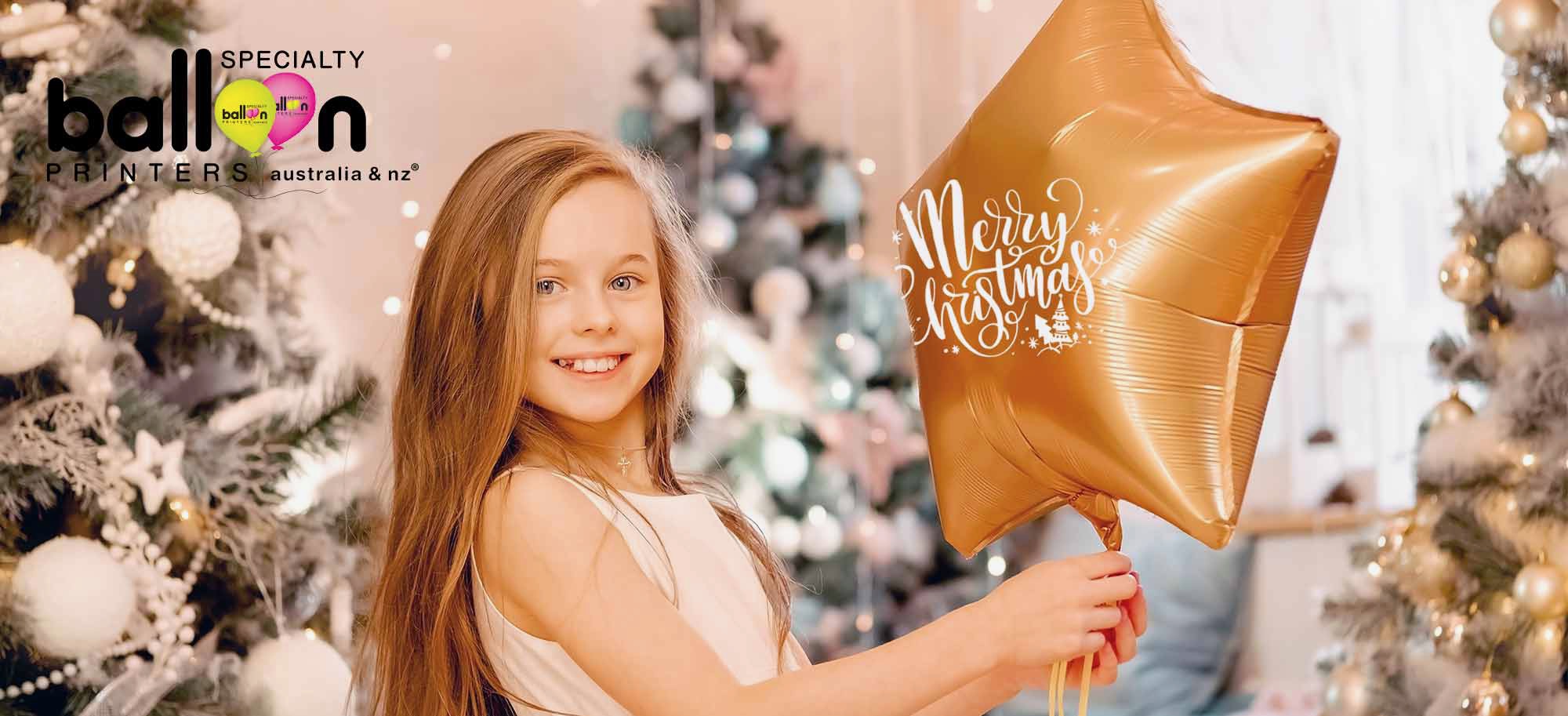 Christmas can be a rather busy and somewhat stressful time for everyone. But with a little bit of planning and careful preparation ahead of time, you can ensure your Christmas holidays are filled with all the magic, fun and celebration that Christmas time brings, minus the stress!
So if you're keen to get started on your Christmas planning, read on for our top tips and tricks to planning the ultimate stress-free Christmas celebration.
Make A List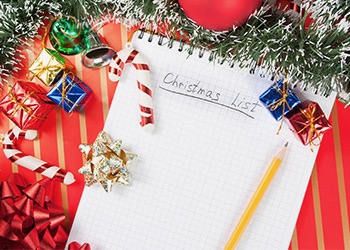 Start your Christmas planning by putting together a list of tasks to do over the next few weeks. By noting down all the things that need to be done in a list, you'll be able to track where you are up to with planning your holidays as well as have an idea of how many tasks you've completed.
Budget
Setting a Christmas budget is a great way to track your purchases and prevent excess spending. When it comes to Christmas decorations, food, and drinks, it can be so easy to overspend and get carried away. But by working to a set budget, you can plan every aspect of your celebrations while keeping your costs in mind.
Christmas Cards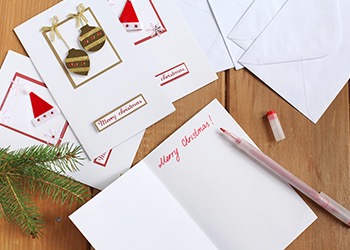 While these days, people tend to communicate with others via phone, email or social media, nothing beats getting a hand written note or Christmas card delivered by post.
If you're planning to create a family photo Christmas card, be sure to book in a time with your photographer ASAP before things get too busy and you miss out on a photoshoot during this time of year.
Christmas Party Invitations
If you're hosting a Christmas party, start sending out party invitations sooner and get in quick before your guests rsvp for other parties or make alternate plans instead.
There are a variety of ways you can send out your Christmas party invitations to your guests. From customised paper invitations sent in the post, to emailed digital invitations or a quick social media invitation – just be sure to pick a method that suits your needs and budget.
Food & Drink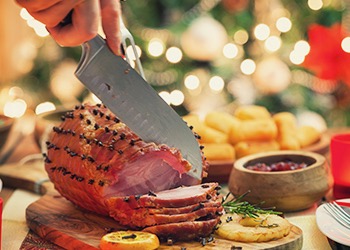 Deciding on what food and drinks to have at your celebration is all part of the fun. First decide if you'll be cooking/prepping the food yourself vs getting it catered or using pre-packaged food. If you're short on time, perhaps consider pre-cooking some of your holiday meals ahead of time and then freezing them so you can focus on other areas on the day.
Don't forget to check with your guests to see if they have any specific dietary requirements so they won't miss out on food that's served up on the day.
Decorations
Nothing says Christmas like holiday decorations – from tinsel, twinkly lights, wreaths to baubles and of course, a traditional Christmas tree. But for something a little different and that "wow" factor, why not create your very own custom Christmas balloons or buy some pre-printed ones?
Costumes and Clothing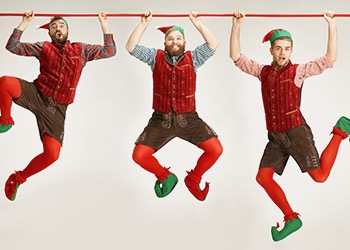 Heading to a Christmas dress-up party or maybe hosting one of your own? There are lots of different options to choose from when it comes to Christmas costumes and clothing. Some costume ideas to try include the Grinch, Santa Claus, reindeer, elves, striped candy canes and many others.
Declutter Your Space
Having a pre-Christmas clean-up ahead of your party is a great way to clear your space and potentially boost your Christmas party budget. Go through each of your rooms, from your living room to your bedroom as well as storage spaces and remove any objects you no longer use or want that are just taking up space.
Sell off your unwanted items at a garage sale or online marketplace and perhaps donate the rest to charity. Any profits made from your sales can then be added to your overall Christmas budget.
Christmas Presents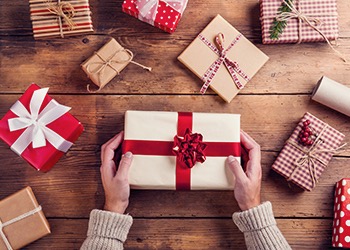 With all the planning going on for your Christmas celebrations, it may be easy to overlook purchasing gifts for others. Be sure to add a list of people to buy presents for to your Christmas plan to make sure your family and friends don't miss out on gifts this year.
Looking For Some Unique Christmas Decorations?
For Christmas decorations with a difference, why not create your very own custom Christmas balloons with Specialty Balloon Printers! We've been Australia's favourite balloon suppliers for over 30 years and have a wide range of custom and pre-printed balloons and balloon accessories to bring out the holiday cheer.
Call or visit us online and get on top of your Christmas planning and decorating today.