The Ultimate Guide To Designing Your Own Balloons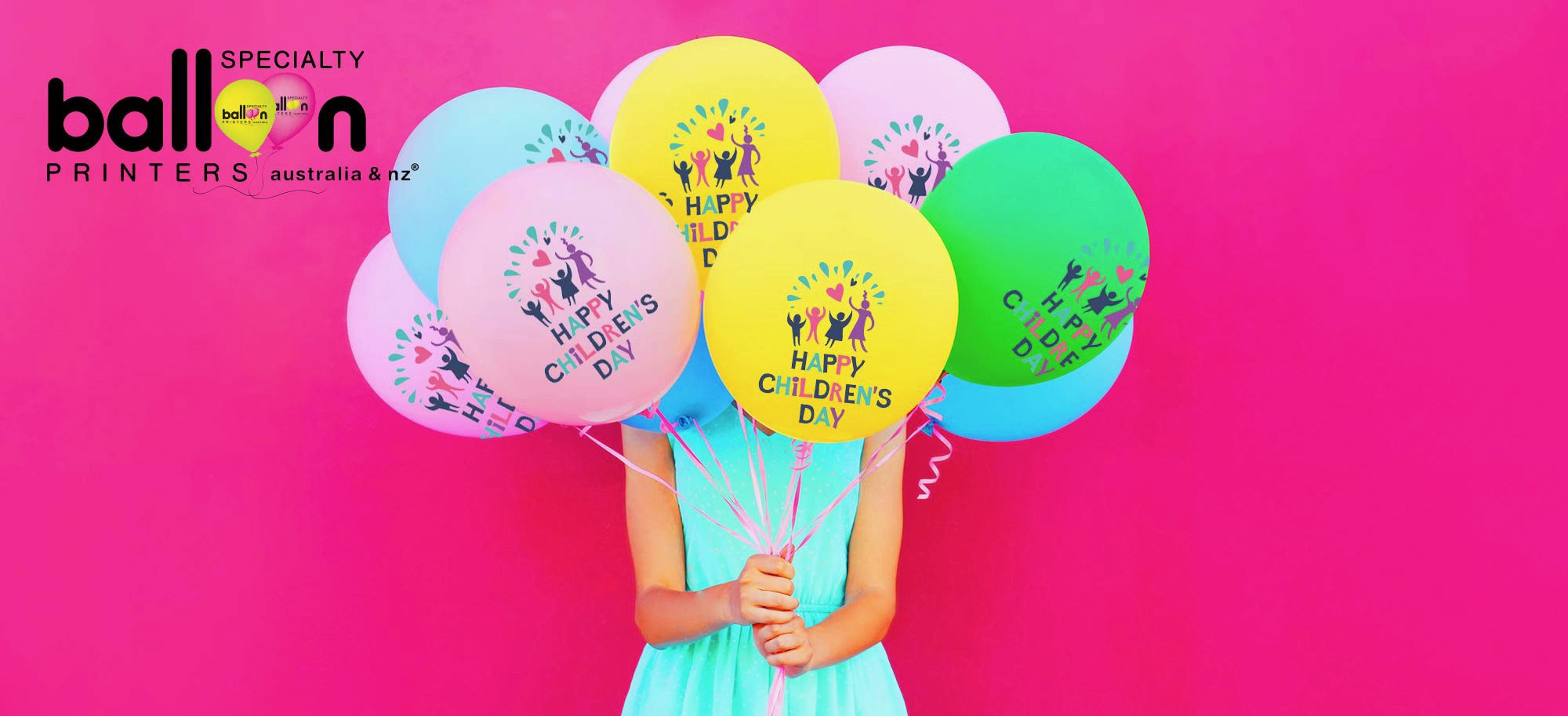 Custom balloon design can be a fun and exciting process. If you've ever been curious about the process of designing and printing your very own balloons, it really isn't difficult.
No matter if you're looking to design a balloon for a business event, special birthday occasion or to decorate a wedding venue, the steps needed to create your own balloon design are more or less the same. This article will take you through the entire balloon design process from start to finish to show you just how simple it is.
Reasons To Personalise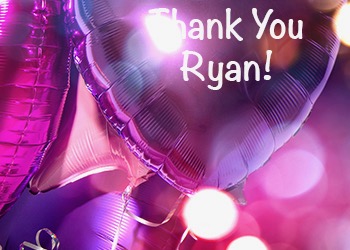 There's many great reasons why people choose to personalise balloons over using plain unprinted balloons. Before you start to create your own balloon design, perhaps it's worth noting why you should consider doing so in the first place. Here are some of the more common reasons why people choose to design their own balloons:
You've got something to say – custom balloon designs can incorporate personalised messages such as a greeting, corporate slogan or even heartfelt messages.
Business branding – branded custom balloons are a cost-effective way to promote your business or product during a sale, conference, trade show or product launch.
You want something that stands out – if you're after something a little more fancy and unique rather than standard off-the-shelf balloons, a custom balloon design is the perfect way to get exactly what you want.
Before You Start: Some Considerations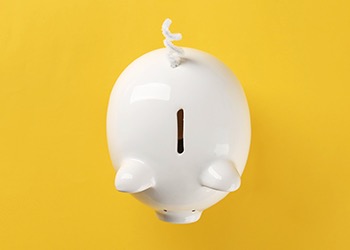 Before you go ahead and start the process of printing your own balloons, you'll want to consider a few things first:
Budget – how much money can you allocate towards your custom balloon design?
Purpose – why are you designing your own balloons in the first place and what will they be used for?
Design preferences – for example, do you have any colour or font preferences etc.?
The Balloon Design Process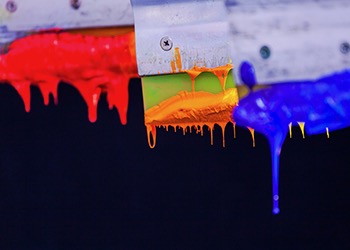 Designing your own balloons is a fairly simple and straightforward process which usually involves the following steps:
Decide what you will print – finalise your design artwork whether it be a logo, a short message or even a combination of both.
Decide on the type of balloon to print on:

Latex rubber balloons – latex balloons are what you often see at birthday celebrations and are lower in price compared to foil balloons. Latex balloons often come in a standard round or heart shape.
Foil balloons – foil balloons offer a brighter printing surface that really pops and can be fully customised in shape and size.

What size of balloon? Latex balloons range in size from approximately 30cm – 72cm whereas foil balloons can be customised to just about any size.
Balloon colour – latex balloons come in different colours and finishes such as standard (opaque), crystal (transparent) and metallic (semi-translucent).
Which balloon shape? While latex balloons come in standard shapes, when it comes to foil balloons, the sky's the limit when it comes to what shape you'd like your balloon to be.
Which Ink Colours? Most balloon printers can custom match your print colours to your brand or specific needs.
Send through your artwork (i.e. images and logos) to the balloon printer along with your contact details, delivery address and payment.
Balloon Accessories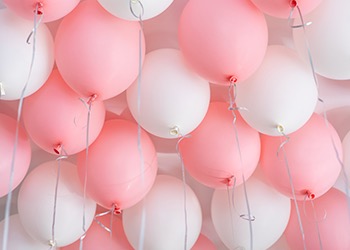 Want to add a bit of functional flair to your balloon design? That's where balloon accessories come in. Mix and match balloon ribbons and weights to your balloon colours and design to create the perfect look.
Balloon accessories available from most balloon suppliers include:
Work With Australia's Favourite Balloon Supplier
For over 30 years, Specialty Balloon Printers have been providing quality custom balloons and balloon accessories for both personal and corporate use.
Here are some great reasons to work with us:
We've been doing this a long time!
We offer unique, quality balloon products we know you'll love.
We offer an outstanding service with speedy turnaround times.
Our price beat guarantee means we won't be beaten in price!
We offer free shipping for all Australian orders over $50.
Find out why we're Australia's favourite balloon supplier. Contact Specialty Balloon Printers today for all your personalised balloon printing needs and add your very own stand-out balloon design to your next corporate event or personal celebration.