Tips For Success: Party Planning On A Budget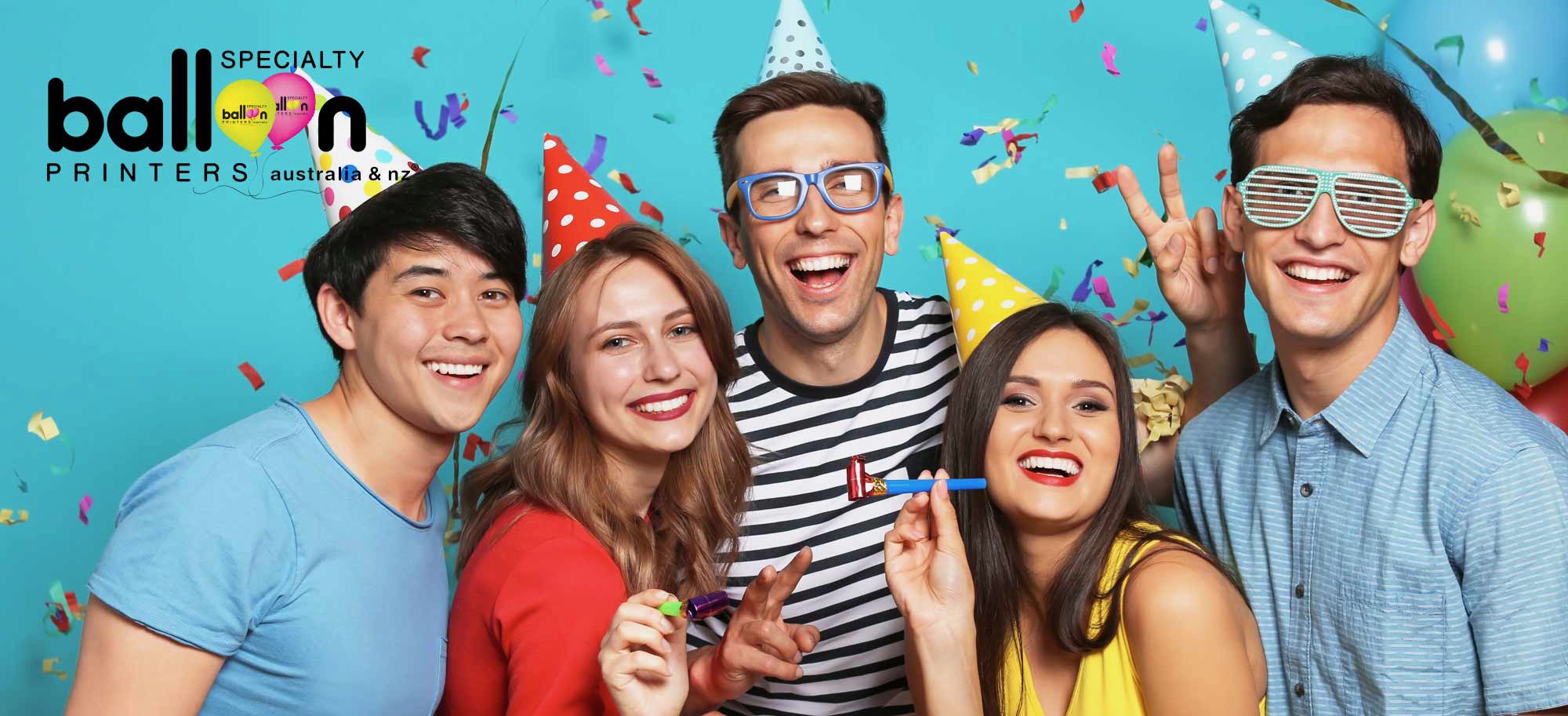 Hosting a fun and memorable party doesn't mean having to break the bank. With a bit of careful planning and resourcefulness, you can come up with some clever money-saving hacks that will still impress your guests. And best of all, they won't even suspect you've been scrimping on costs.
No matter if you're hosting a kid's party or an adult get-together, you can still get the results you are after while being careful with your spend. Here are our top tips for successful party planning while on a tight budget.
1. Fewer Guests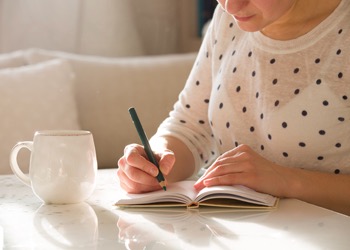 When throwing a party, the more guests you've invited, the more you'll have to spend on food and drinks. So before you even get lost in your thoughts about what types of food to serve on the day or which decorations to put up, the first thing to finalise is your party invitation list.
Keeping your invitation list small is the first step to saving money overall on your party spend.
2. DIY Invitations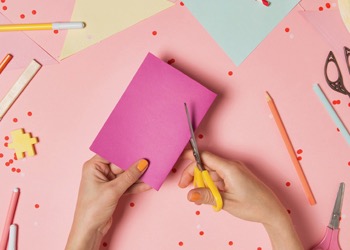 Once you've decided on whom you'd like to attend your party, you can start creating your event invitations. One way of saving on invitation costs is by getting your arts and crafts out and creating your very own paper invites to send by post.
Not a crafty person? You can always download an invitation template and print your invites out onto some coloured paper.
For a no-cost alternative, you can invite your guests to your party via email, phone text or a social media platform like Facebook.
3. Have The Party At Home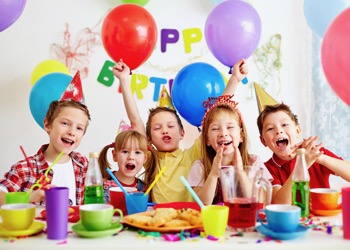 Booking a venue for your party can cause a serious dent in your party budget. So why not just host your party at home and save?
The beauty of hosting your party at home is that you can decorate the place exactly how you would like. And at the same time, you can also have the option of hosting your event for as long as you want rather than having to stick to a set timeframe.
Alternatively, if you have a small living space or one that's not too suitable for entertaining, perhaps you can call in a favour and ask a friend with a big backyard if they would be kind enough to let you host the party there instead. By hosting your party at your own place or a free venue, you can certainly save cash and put the money towards something else like food or the cake budget.
4. Let Others Pitch In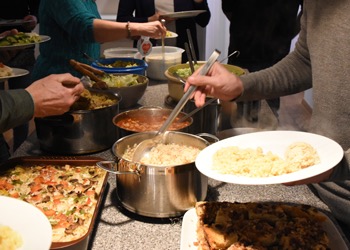 Most of us have a tendency to push back on friends and family who offer to pitch in at parties by helping with the cooking or decorating. If your guests offer to bring a meal over, volunteer to help with setting up on the day or provide you with a free party venue, perhaps you should take them up on their generosity and save yourself some time and money.
5. Find Affordable Decorations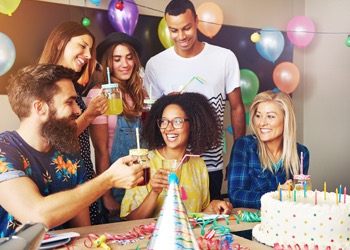 Decorations don't have to cost a fortune to look great. You can always go to a dollar store to look for some bargains or simply repurpose some old decorations you have lying around.
And for the ultimate in party décor – no party would be complete without some balloon decorations! Depending on your overall budget, you can choose between pre-printed balloons, unprinted balloons and for something a little more unique, custom balloons.
6. Stick To Snacks And Appetizers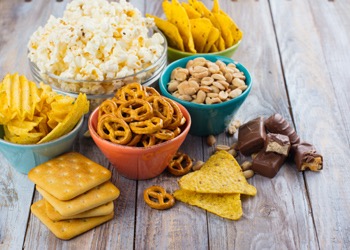 Who says parties have to be held during mealtimes? With the right timing, you can get away with serving light snacks and appetizers at your party instead of heavy, expensive meals. Be sure to schedule your party in between lunchtime and dinner to cut down on total food costs for your party.
7. Bake Your Own Cake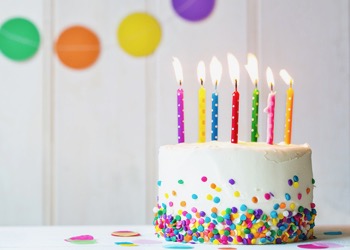 Love to bake and have some spare time? Making your own party cake can save you some money – especially if you already have most of the ingredients on hand.
If baking just isn't for you or you happen to be short on time, you can always grab a delicious chocolate mud cake from the grocery store or even an ice-cream cake from the freezer section.
Need Some Party Balloons Fast?
Specialty Balloons are your party balloon one-stop-shop! For over 30 years we've been providing quality latex and foil balloons and balloon accessories for our customers nationwide.
No matter what type of balloons you're after, we've got some great products to suit all budgets and themes.
Take advantage of our speedy delivery service, price beat guarantee and free delivery for all Australian orders over $50. Visit us online or call 1300 720 230 today to get the best deal on your party planning decorations.