#1 Guide To Throwing A Kid's Party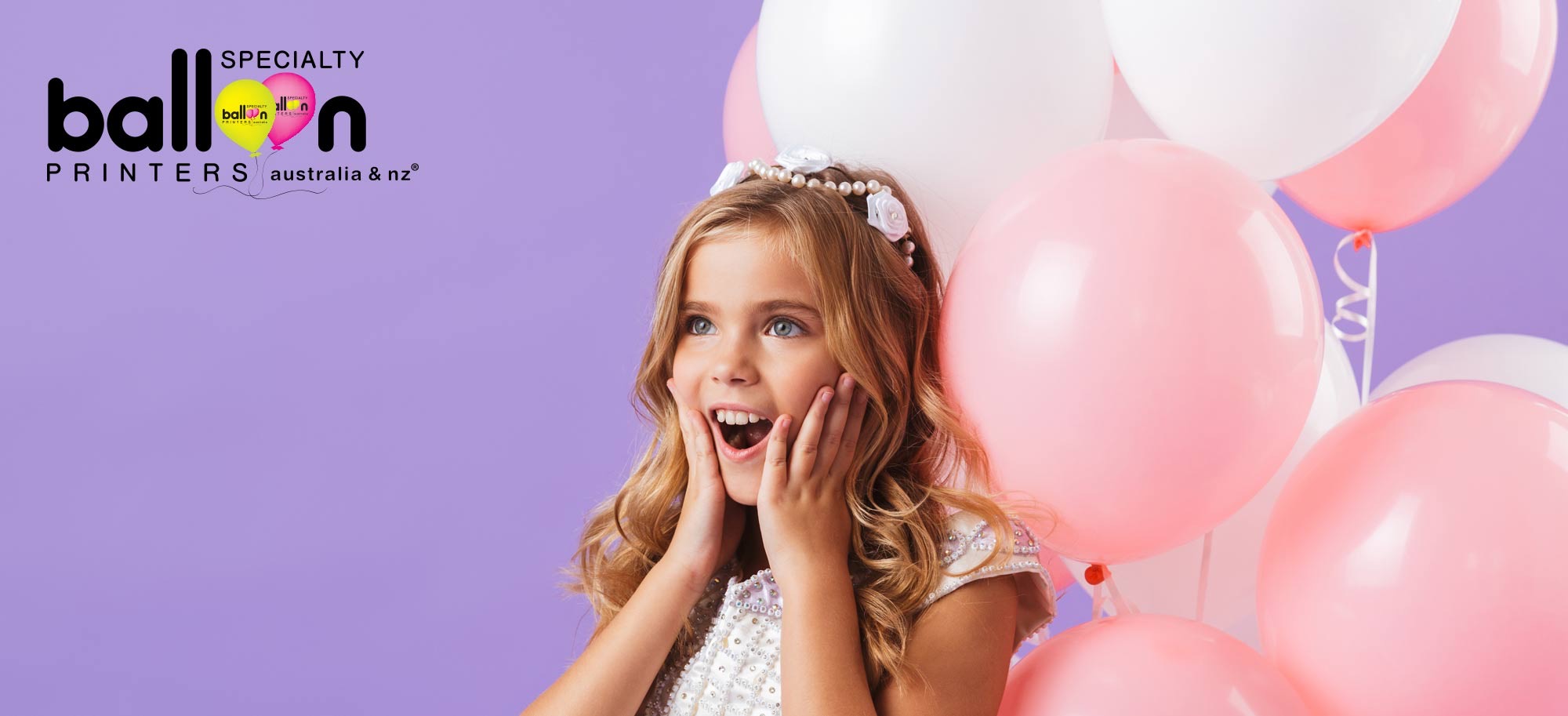 Planning to throw an awesome kid's birthday bash? Our resident party balloon experts have prepared an all-out guide to help you make sure you throw the best party on the block.
Two To Three Months Before The Party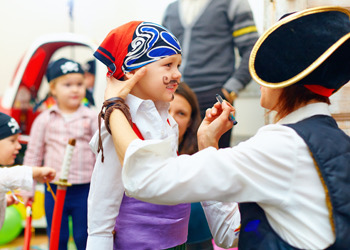 Set a budget. Probably the most important part of planning a kid's birthday party. With so many things to think about, it's quite easy to buy things left and right and forget what your budget is. Create one right off the bat and stick to it.
Nail your theme. Discuss what your child wants ahead of time. Set expectations, limits, and requests.
Decide tentative guest list. Get a rough idea of who you're inviting. This can include friends, teachers, playmates, and classmates.
Create a supply list. Off the top of your head, list down things that you think you need. Don't worry about being too detailed just yet. The purpose of this list is to encourage you to think in advance and prioritise shopping for things that may be harder to come by.
One Month Before The Party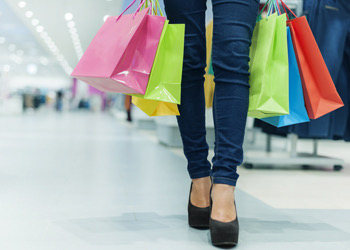 Start gift shopping. Your child's birthday party wouldn't be the same without a thoughtful gift from mum and dad. Start looking around now. As the date gets closer, you'll be too busy preparing the party to buy a gift your kid will actually like.
Prepare invitations. Set a design using the theme of your choice. Look for designers or start with a rough draft yourself.
Order materials online. With the list you created a month or two ago, you can start ordering items that aren't in your area. Give enough lead time for delivery delays; it's best to do this as early as possible. Maybe there are special children's party balloons you want but they're from another state; place your order early.
Finalise guests. Do an early RSVP and figure out which guests are likely to come. With this final list, you can start creating invitations and preparing meals, seat plans, and gift bags.
Three To Two Weeks Before The Party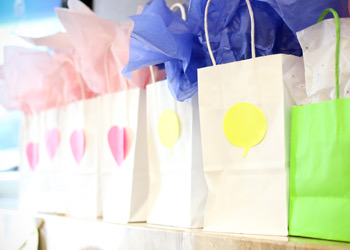 Book a venue (optional). If you're celebrating outside your home, start phoning birthday venues as early as now. You never know how many kids have the same birthday or how many parents are eyeing the same venue as you.
Send out invitations. Give people enough time to finalise their schedules and really commit to your date. With a rough idea of who your attendees could be, you can look into their allergies and food preferences in preparation for the menu.
Shop for party supplies. Buy everything that you need as early as two weeks before the party. This means you won't have to stress about incomplete purchases and missing items a week before the party.
Prepare party bags. Maybe you're ordering your party bags, maybe you're making them yourself. Either way, prepare the bags to get them out of the way. If you're including some perishables like cake pops or even flowers, leave them for the morning of the birthday to keep things fresh.
Settle on menu. Chicken, beef, or seafood? Pasta, pizza, or rice? Look for a caterer that fits your taste and budget. Or if you're cooking the meals yourself, create a menu so you can perfect dishes and prepare your grocery list in advance.
Order the cake. Bakeries get tons of orders all the time. Give them at least two weeks to design, discuss, and bake the cake for you.
Five To Seven Days Before The Party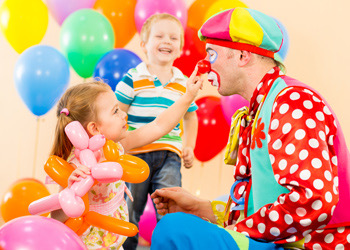 Confirm venue and entertainer. Prepare them days in advance. If possible, review the entertainer's set to make sure it is appropriate for kids. Remind the venue about your party. Settle payments for both to make sure their time is booked for your party.
Buy supplies and decor. We're talking about children's party balloons, streamers, and everything that makes kiddy birthdays so amazing!
Three Days Before The Party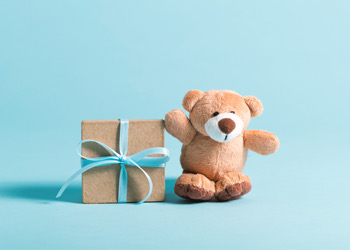 Wrap presents. Every gift is extra exciting once tucked into a neat little package.
Prepare same-day orders for pizza and drinks.
Double check party favours. Make sure every guest is accounted for. If you have perishables, now is a good time to start making them.
Finalise the numbers. With the complete list of guests, you can make final changes to your menu, seating plan, and just about anything that involves quantity.
One Day Before The Party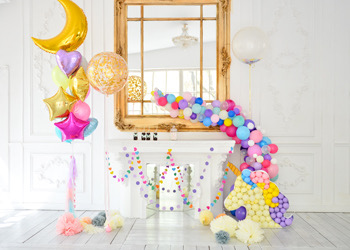 Decorate the venue. Unless your venue is booked the day before your reservation, chances are you'll be allowed to decorate it in advance. Minimise your stress on the actual day by pumping all the children's party balloons, setting up all the streamers, and arranging the tables and chairs.
Call the bakery, caterer, and entertainer. Make sure they get the right venue, date, and delivery time.
Look forward to the next day! You've done all your hard work for weeks. Now it's time to sit back and enjoy the rest of the party with your birthday celebrant!

We'd love to help you out!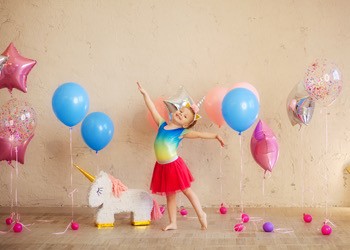 At Specialty Balloon Printers, birthday balloons are our thing. Browse our online catalogue and choose from a wide selection of printed, latex, foil, and custom-made balloons. With fast and reliable deliveries and complimentary shipping for orders over $50, there's a reason why we're Australia's favourite balloon providers!