5 Tips For Throwing A Party On A Budget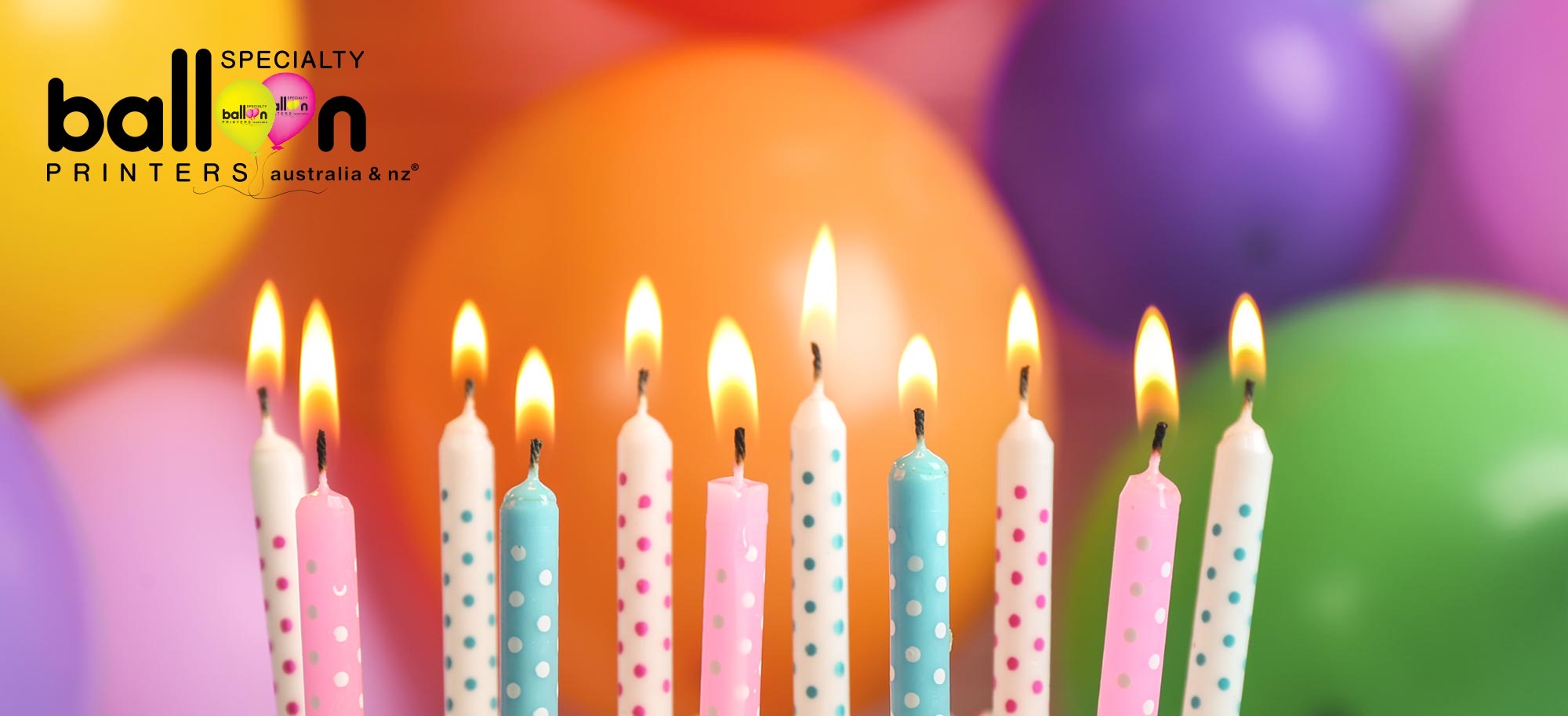 Whenever we think of parties, we can't help but associate them with going all-out. Don't let this stop you from throwing a party on a budget. Just because you have limited spending power doesn't mean you shouldn't have a great time.
People say that the good things in life are free. In this article, we'll tell you how to have a good time without having to worry about your bank account.
1. Consider Sending An Evite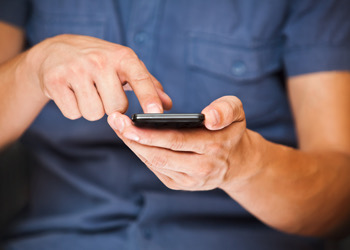 Invitations are a part of every party's charm. But in such a modern world, when was the last time you received an actual paper invitation? Printing costs can set you back another $100 to $200, and that's money you could be spending on something else entirely (like better food or more alcohol).
Let's face it: parties don't have to have invitations anymore. You can get away with sending an evite to someone, or even just by making a group chat on Facebook. If you don't want your invitation to be a simple online RSVP, you can whip up a quick invite and email it to all of your friends.
Don't have the Photoshop skills? Use online software to create an invitation. Sites like Canva have premade templates you can use and customise.
2. Buy Party Decor By The Bulk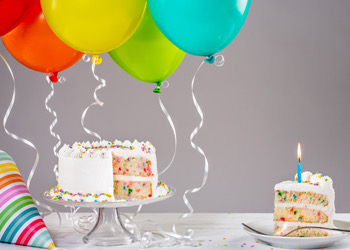 The key to buying cheap party decor is knowing where to get them. Instead of shopping at boutique stationery stores that sell small packs of balloons for $2 to $5 a pack, go to the actual source of the party resources. At Specialty Balloon Printers, we have all kinds of balloons (unprinted, pre-printed and custom balloons) and accessories, allowing you to shop all your party needs in the one location – and have them conveniently delivered right to your door.
3. Go For Snacks Instead Of Meals  
Great food makes a great party, but whoever said that good food can't be snacks? Skip the expensive catering and buy chips, dips, and other finger foods you can prepare in bulk without spending big bucks. We're thinking hotdogs, party pies, popcorn, and just about any yummy party favours that won't break the bank.
Check out Tasty videos on Facebook for more ideas on cool party foods. They have tons of creative recipes you can follow to improve the party experience without blowing your spending budget.
If it fits your theme, you can throw a dinner party for friends and cook everything you serve instead. Don't want to spend hours cooking? Tell guests it's a potluck party and ask them to bring food so you can all enjoy home-cooked meals together.
4. Do Cocktails Instead Of Shots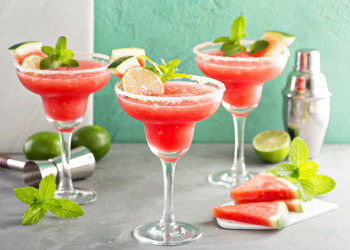 Individual shots can easily ramp up your alcohol budget. Instead of shots, plan a cocktail party instead. This way you only have to spend on two or three bottles of alcohol, and use the rest for sodas, juices, and other mixers for your cocktail. Don't forget soda water or other non-alcoholic beverages for the designated drivers!
Budget stretched thinner than you'd like? Do basics like rum + coke or lemonade + beer. You only need to buy two ingredients, both of which are incredibly affordable and can be bought anywhere.
Don't forget to watch out for special deals at your local retailers – they usually have sales when you're buying multiple quantities.
5. Be An Excellent Host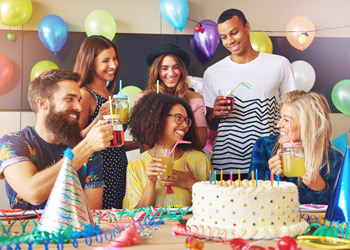 The best way to throw a five-star party is to just be a great host. You don't need to hire a DJ to bring life to the party. Just set up your playlist and connect your phone to a speaker and let your songs play all night long.
No budget for an entertainer? Ask some of your friends to play some tunes. Better yet, bust out the karaoke machine and let everyone belt their hearts out with the mic.
At the end of the day, a party's awesome because people had a good time, not because it was expensive. Don't let your budget keep you down. As long as you plan the right party for the right people, you can still have an epic time with a limited budget.
Need Custom Balloons For Your Epic Party?
At Specialty Balloon Printers, we offer awesome inclusives for parties of all sizes. Our price match guarantee ensures that you have the best deals when it comes to custom balloons and balloon accessories. With free shipping for online orders over $50, you can have your decor delivered to your home or venue without the hassle. Shop with us today!