5 Top Tips For Planning A Successful Promotional Event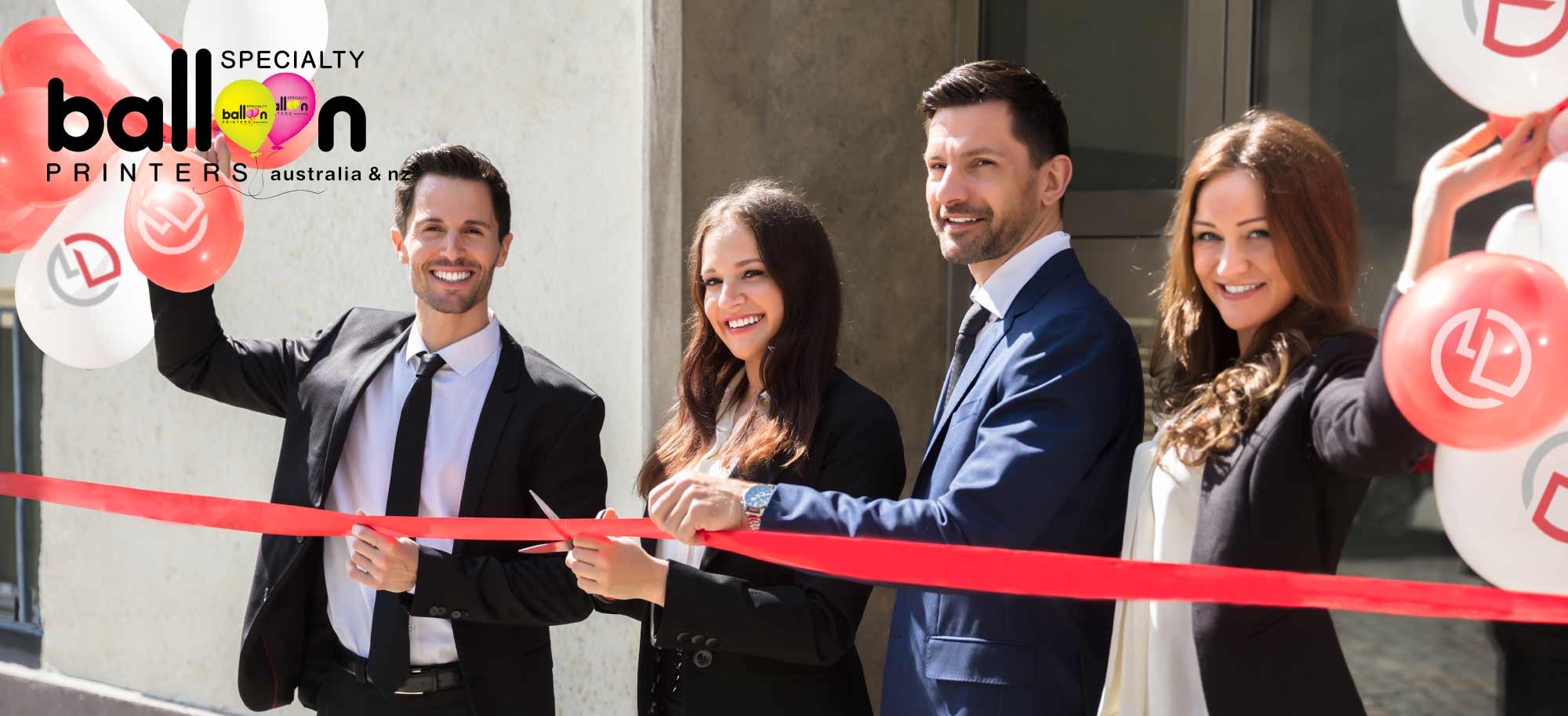 Planning a successful promotional event means time, focus, and a lot of hard work. You need to find the best way to connect your business with an event that offers fun and value to your customers and your community.
And the best events have the best atmospheres – with personalised balloons, a jam-packed itinerary, entertainment, and more. Here are our 5 top tips for planning the best promotional event for your business possible:
1. Understand What You Want – Your Goal And Message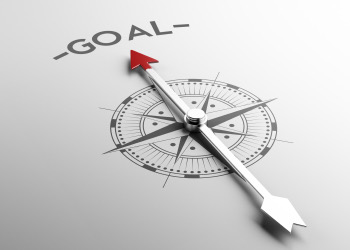 The first and most important tip – understand what you want from your promotional event. Different businesses have different goals, determined by a number of factors: the stage of their business, their current relationship with their audience, the experience and capability of their team, and more.
Ask yourself: what does my business need most for success?
Does my business have trouble connecting with its audience?
Is my audience not aware of my business?
Do I have a new service or product I want to show off?
Do I want to rebrand the image of my business?
Do I want to generate media coverage?
Is my business looking to become a market leader, or just break into the market?
Define your goal, and figure out which stage your business is in. This will determine the best way to plan your promotional event.
2. Figure Out The Best Way To Make That Message Real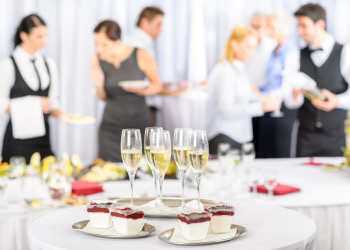 Now that you understand your goal and the message you want to give off, it's time to figure out how you want to make that real. If you want to improve your brand or image, you can partner with a local charity, church, or non-profit organisation, and hold a fundraiser, or even a local 5k run to raise awareness for a cause or issue.
If you want to unveil a new product or rebranding for your business, you can hold your event as a formal dinner, and invite the press for media coverage. For something fun, you can hold a giveaway, an auction, or games with prizes.
The event you plan has to match with your audience, your business, and most importantly, your brand.
3. Plan the Event Out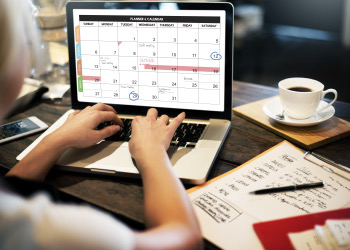 Plan, plan, plan. Make the event real, and to do that you need to lay out all the logistics. These include:
The venue
The time and date
The promotional material (flyers, personalised balloons, social media)
The itinerary of the event
The entertainment
The food and drinks (caterers)
The budget
This step might take the longest, but it's crucial that you have everything planned meticulously and thoughtfully. If parts of your plan are miscommunicated or unaligned in vision and direction, your goal and message might not come off as successfully as you like.
4. Reach Out For Possible Partnerships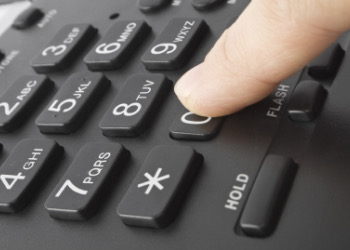 One mistake a lot of business owners make is thinking that they exist in a vacuum. Simply put: you don't! Planning an event means people, and people means partnerships. There are countless businesses and organisations out there looking for partnership opportunities; all you have to do is reach out.
What can a partnership achieve? By finding the right partner – someone who shares your vision and your direction without directly competing with your business – you can make the event better with a bigger budget, or even find new avenues to increase the event's value that you hadn't thought about.
5. Advertise And Hype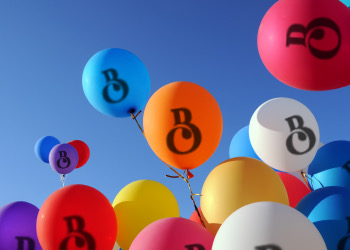 Don't think that just because you made an awesome event, then the universe is obligated to reward you with an audience. You can plan the best event in the world, but if you don't tell anyone about it, then no one will show up.
That's why it's so important to advertise. Flyers, personalised balloons, social media advertising, influencers, and more. Do anything you have to do to get the word out of your promotional event. Even if that means handing out notices on the street yourself, get it done.
The best events aren't the events that have the most planning put into them; they're the events that have the most hype built around them.
Need Personalised Balloons For Your Promotional Event? Order At Specialty Balloon Printers Today!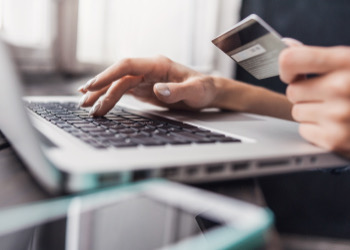 Specialty Balloon Printers is the custom-printed balloon online store of choice for businesses all over Australia and New Zealand. We're the chosen personalised balloon supplier for events like fundraisers, grand openings, charity fun runs, and more. Why?
Easy online shopping
Large range of unique "off the shelf" and custom balloons in various shapes and sizes
Fast Shipping
Amazing Product (quality balloons that last the test of time)
Awesome designs whether they are your own or custom from our team!
Buy online today
Price Match Guarantee
Free Shipping For Orders Over $50
Order your personalised balloons, and make your promotional event one that your customers will never forget! Get in touch with our friendly team today.