5 Unique Uses For Custom Balloons
Posted: 24 September 2019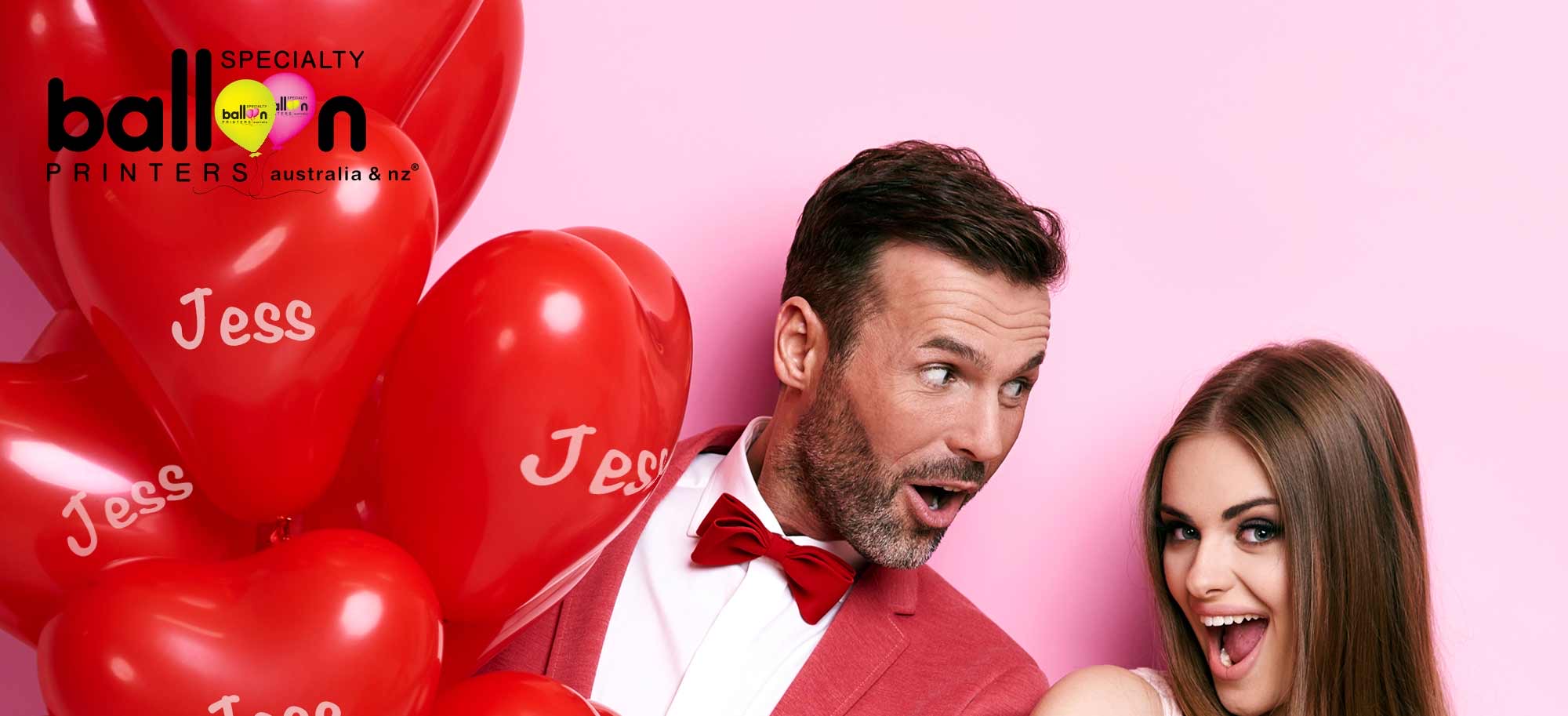 If you thought balloons couldn't get much more fun, think again. Custom balloons can turn any event into a super party. Whether it's your grandma's 50th birthday or your company's 50th anniversary, custom balloons are a great way to celebrate special events, or transform any normal day into something special.
1. Photo Opportunities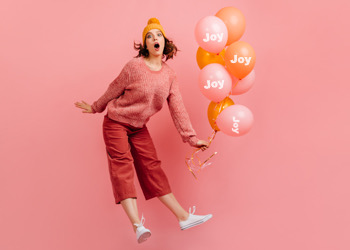 Custom balloons are a great way to pump some life into the party. And we're not just talking about letting them float along the aisles or making them the centrepiece of your tables.
Custom balloons can make for amazing photo opportunities. Instead of having a boring wall, you can set up some pre-printed balloons as the backdrop and let guests take pictures with it. It could be anything from quotes to faces to fun shapes and letters. ­­
It doesn't have to be just that. Custom balloons can add a more dynamic presence to your parties by serving as photo props. Think back to all the cute wedding and baby photoshoots you've ever seen – weren't balloons always present? This way, you can include some cool printed balloons in your party and let your guests have fun with them to make some share-worthy pictures.
2. Corporate Promotions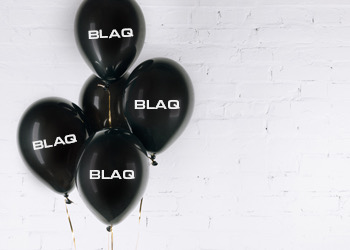 Branding, branding, branding. Every business event begins and ends with branding. Custom balloons are a great way to get your message across. While posters, standees, and other marketing mainstays are great for corporate promotions, there's just something whimsical and simple about balloons that's hard not to like.
The best part? They're incredibly affordable too. Compared to other marketing paraphernalia, custom balloons won't make a huge dent in your budget. If you save extras for later, you can even reuse these balloons for future events, which can save you tons of money in the long-run.
3. Celebrate Key Events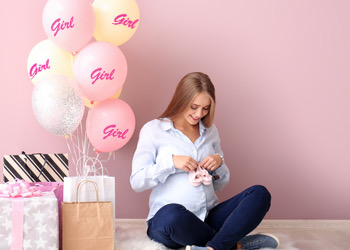 Baby gender reveals are all the rage, and what's a fun gender reveal party without a balloon? One of our favourite ideas for a custom balloon is having something secret inside: whether it's coloured confetti or (surprise!) another coloured balloon.
As fun as they are, a gender reveal party isn't the only event you can use a custom balloon for. Anything from birthdays to weddings to graduation ceremonies are perfect for using pre-printed balloons.
During one of these occasions, you can print out memorable photos or friendly quotes from friends and family as the balloon design. It's a great way to add a unique appeal to your party, while keeping everything intimate and sentimental.
4. Memento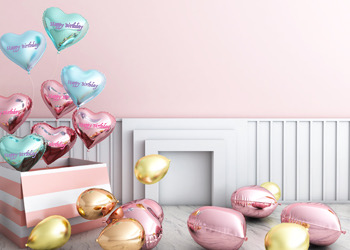 Balloons don't have to just be decorative. At Specialty Balloon Printers, we've had clients ask us to be a little more creative when it comes to our custom balloons. So we came up with a solution that looks great both as a memento and as a decorative piece.
Think about it this way: during the party or event, you can have the balloons adorning the entire party. Towards the end, you can delight your guests by telling them that the custom balloon is the giveaway.
One of the most clever uses of a printed balloon we've seen is by using it as the invitation itself. On a small balloon, you can print out the date, time, and venue, as well as some other small instructions. It's a clever take on using custom balloons plus it's incredibly affordable too.
5. Special Surprise For That Special Someone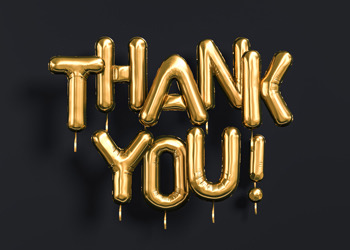 Special events don't always have to revolve around a milestone. Normal days can become instantly special when you put a little more thought into things.
Want to express gratitude to a friend? Why not print some fun custom balloons to make their day? There's nothing that says Thanks for being a great friend better than, well, a balloon that literally says so.
Want to make that proposal extra special? Why not print a hundred small balloons with little facts and tidbits you like about her?
At the end of the day, there's no one way to do this. The best part about custom balloons is that they need your creativity to make it special. Whether it's a special surprise for a special someone, or just a nice little way of saying thanks to a friend, a balloon is your way of letting them know you care.
We're Here For Your Party Needs
At Specialty Balloon Printers, we offer an extensive selection of custom printed balloons – foil balloons or latex, big or small – we're here to give you exactly what your party needs, and more. Our balloons are made from high quality material and are reusable given the right care. Shop today and get shipping for orders $50 or more.