6 Promotional Tips To Attract And Keep Retail Customers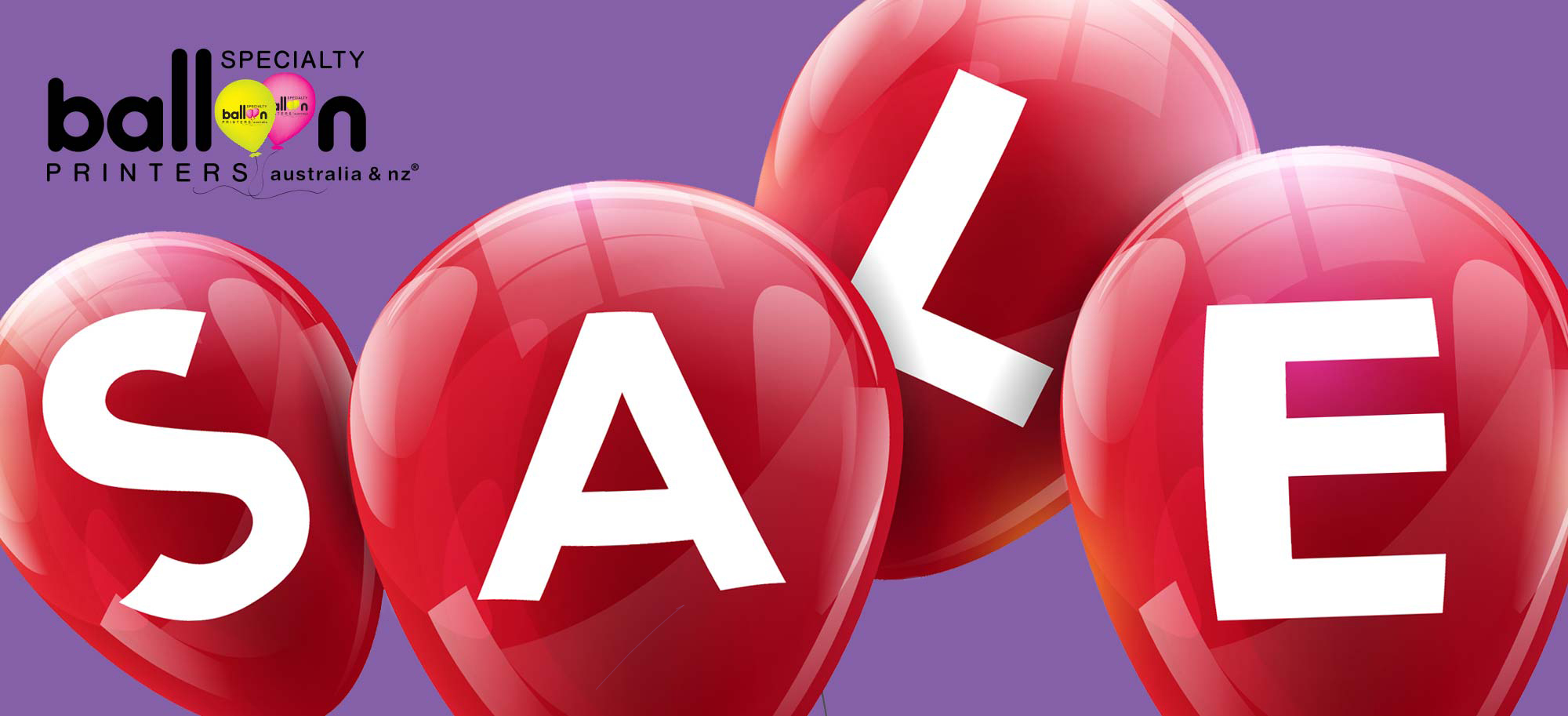 It's not always easy to attract attention and bring people into brick-and-mortar stores. But you don't need to be a big business with an expensive budget to make customers flock through your doors. With some sensible tips and tricks, you can attract more people into your shop, increase your sales, and successfully grow your business.
When it comes to store promotion, these three tricks have been proven to work their charm every single time.
Trick 1: It's All In The Numbers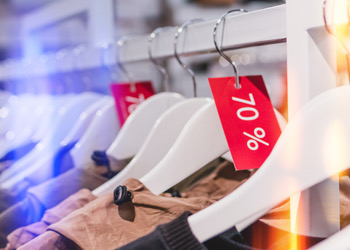 Every customer wants to get in on a good deal. One of the best ways to make this happen is to use numbers to trick the brain. After all, no one can resist a sensible bargain.
Use Bundle Pricing. These are your "buy one get ones", your "buy two get ones", and wholesale pricing. Bundle pricing is a great way to drive sales and increase foot traffic to your store, whilst ensuring that your inventory doesn't go to waste.
Is your warehouse stocked up on lotion no one's likely to use? Put them on a bundle sale. Bundle pricing is a great opportunity to bring in sales without throwing away products.
Display Markdowns And Discounts. Sure, markdowns and discounts might not be the best way to increase your profit, but it will surely generate interest and increase brand awareness. Think of it this way: Instead of putting its electronics for sale, Apple puts a discount on accessories and add-ons to drive more people to their store.
Apple isn't the only brand that can make this work. Even as a small-scale retailer, you can put minor products and goods on sale. Nothing draws a customer into your store stronger than a "70% discount on selected items" sign on your front door. Better yet, use pre-printed balloons with "sale" on them to really get the message across.
Trick 2: Lure Them In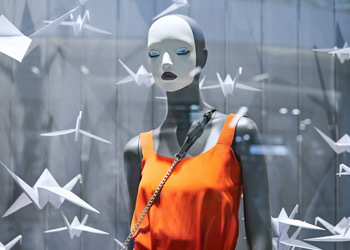 Numbers aren't the only thing customers look at when they're shopping. Before they even step into your store and see the goods, they're looking through your windows at the mannequins and the signs you have up to help them decide whether they'd like to visit your store or not.
With a little bit of creativity, you can lure more customers in by setting up these attention-grabbing techniques:
Make A Creative Window Display. Customers shop with their eyes. In reality, it's not just what you're selling that piques their interest – it's everything about your shop that tells them, "Hey, this is what we have in store for you."
Everything from product displays to lighting to display theme is enough to lure your next customer in. Don't think of window displays as boring spaces you have to design out of obligation. Use this as an opportunity to create intrigue for passing customers.
Use blinking lights, set up TV screens, or even custom-printed balloons or fun foil balloons. It doesn't matter if your theme is tropical paradise or the wintery woods – your goal is to make them stop in their tracks and march right into your store.
Hold An Event. Shopping is all about the experience. Customer experience doesn't start and end at the cash register; it begins the moment they look at your window display.
Events are a fantastic way to create new (and profitable) experiences for customers, both old and new. Events don't have to be fancy to work. The key is knowing what your goal is – i.e. is the event here to educate new customers about your awesome product or service? Are you encouraging brand loyalty through customer participation?
Understanding what your store needs in terms of sales, promotion, and brand awareness will help you understand what event is best for your brand.
Trick 3: Build A Relationship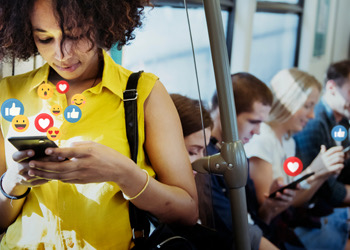 With hundreds of businesses around the block, how do you make sure they keep coming to yours? Luckily, customers are likely to stick with businesses they trust and love. Let your customers know you value them by offering incentives and showing your appreciation.
Use Social Media. You might have a brick-and-mortar store, but this doesn't mean you can't go online to increase foot traffic. The best part is you don't even have to create a website. Create social media accounts that will allow you to reach your customers and intrigue potential ones.
Post-sales, discounts, and exclusive offers through social media. Better yet, create content they can actually use. Write articles, create videos, post funny pictures they can relate to. The goal behind going online is to foster an online community to reinstate brand loyalty, awareness, and trust.
Offer Loyalty Programs And Rewards. Restaurants have mastered the art of loyalty programs more than anyone else. Even so, there's no reason you can't do that for your own retail store.
Set up a loyalty card and offer amazing rewards for each purchase. You can choose to give out points every time a customer buys something, or offer a permanent exclusive discount to truly loyal customers. Either way, you'll have customers returning to reap those amazing benefits.
Custom Balloons For Your Retail Store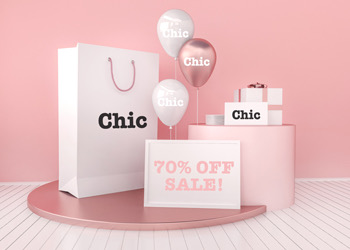 Specialty Balloon Printers has everything you need to make your store pop. Whether it's custom-branded balloons or balloon accessories and decorations, we're here to help you drive more attention to your store with quality materials. Shop our online catalogue today!