7 Clever Uses For Personalised Balloons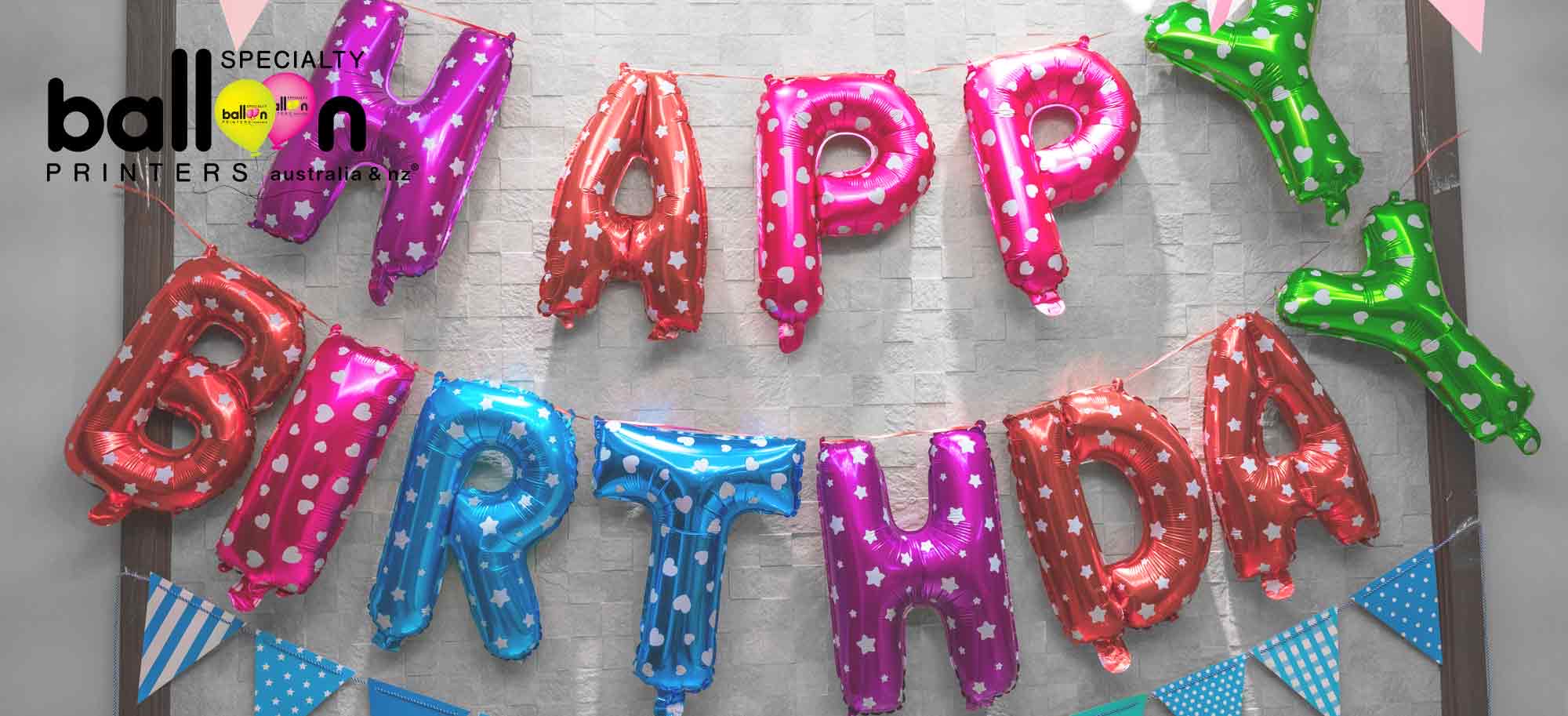 Throwing a party sometime soon? We have your back! At Specialty Balloon Printers, the sky's the limit on balloon customisation. Here are some of the personalised balloon ideas we have done and loved:
1. Use It As A Photo Wall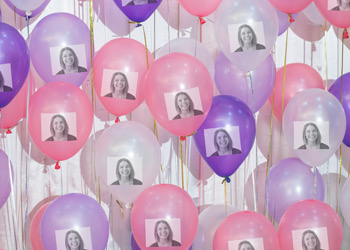 Forget the oversized glasses, colourful wigs, and other cheesy props. Make your photo wall more memorable by using decoration that actually follows the tone of your party. At Specialty Balloon Printers, we like using personalised balloons to give a whimsical touch to every party, without straying too far from the party theme.
Not only do they serve as a great substitute for photo props but they can also be used as souvenirs! Right after your guests take a photo with the balloon, you can tell them that it's actually their fun giveaway, too!
2. Reveal The Baby's Gender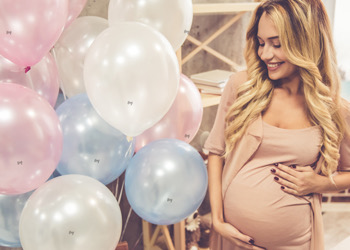 Gender reveal parties are full of surprises, and what better way to start the new chapter of someone's life than with a personalised balloon?
If you want something more exciting than a blue or pink balloon reveal, you can do something like printing the baby's gender on the balloon decor in very small font. Imagine the parents' surprise when they realise the big secret was in front of them the entire time! The key is to incorporate the reveal in ways they wouldn't expect, making it that much more of a surprise.
3. Count With It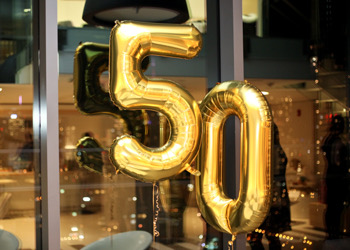 Birthdays, anniversaries, milestones. Numbers hold a lot of meaning for us, and for good measure. Reaching half a centennial or celebrating your baby's first birthday are a celebration in itself. So why not truly showcase those numbers by displaying them at the party?
Use balloons to spell out the occasion! Celebrating the big five-oh? What about using fifty small balloons to illustrate the number? Launching your company's 10th product? Why not print 10 personalised balloons that say "We've made it!". There are tons of ways to incorporate balloons into your decor, whatever the occasion is.
4. Surprise Someone!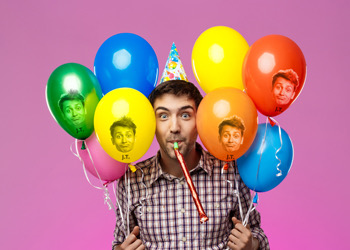 Want to make your next surprise party extra special? The surprise itself doesn't have to be the only highlight of the party. As an organizer, there are different ways you could add more sizzle to the surprise, like maybe printing their face on the balloon and having everyone hold one. It's funny, simple, and incredibly thoughtful.
For non-birthday events such as a surprise farewell, you could print out thoughtful messages or quotes for each of the balloons and have each of the guests bring one to the celebrant. At the end of the day, the balloons can be deflated and kept as memorabilia by the celebrant.
5. Don't Forget Your Themes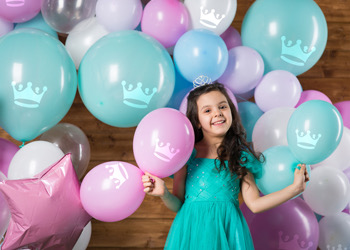 Themed parties are so common that you won't have a problem finding decor for it, right? Wrong. You'd be surprised at how scarce specialised decor is. When you can't find the right design, colour, or shape you want, don't worry about it. Customised balloons are here to keep your party going.
It's not as complicated as you think. Think about all the times you thought of a clever catchphrase and wished they were available in print somewhere. Just get in touch with one of our team members and we'll discuss everything from design to size to quantity.
6. Use Them As Invitations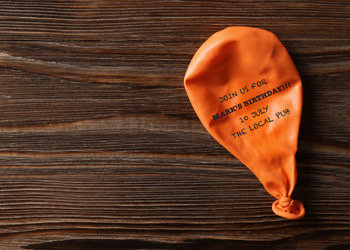 We talked about ending your party with customised balloons. Don't think we haven't thought about starting with it! Swap out paper invitations for balloon ones. It's completely doable – just include the date, event, and all the unmissable details on your balloon.
7. Create Your Own Theme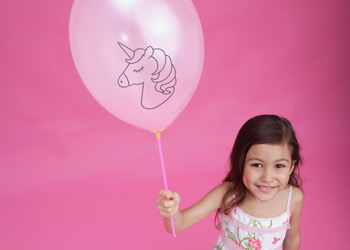 Your local craft store won't always have the thing you exactly want, so why not make your own? Is your child's birthday just around Easter? Let's print some fun bunny-themed birthday balloons! Are you celebrating your marriage anniversary close to the holidays? Why not print out "You've melted my frozen heart" onto snowflake-shaped balloons?
Not all parties are created equal, and we understand that. If you really want to add a special touch to your occasion, you can say exactly what you want and express how you feel with custom balloons.
Get In Touch With Us Today
Specialty Balloon Printers have various options for you. Choose between latex or foil, coloured or transparent, flashy or simple. Our personalised balloons come in different shapes and sizes, with designs tailored to your needs.
We offer free shipping for orders above $50. Place your order today and we'll make sure to deliver your balloons in time for the party.