7 Small Business Grand Opening Event Ideas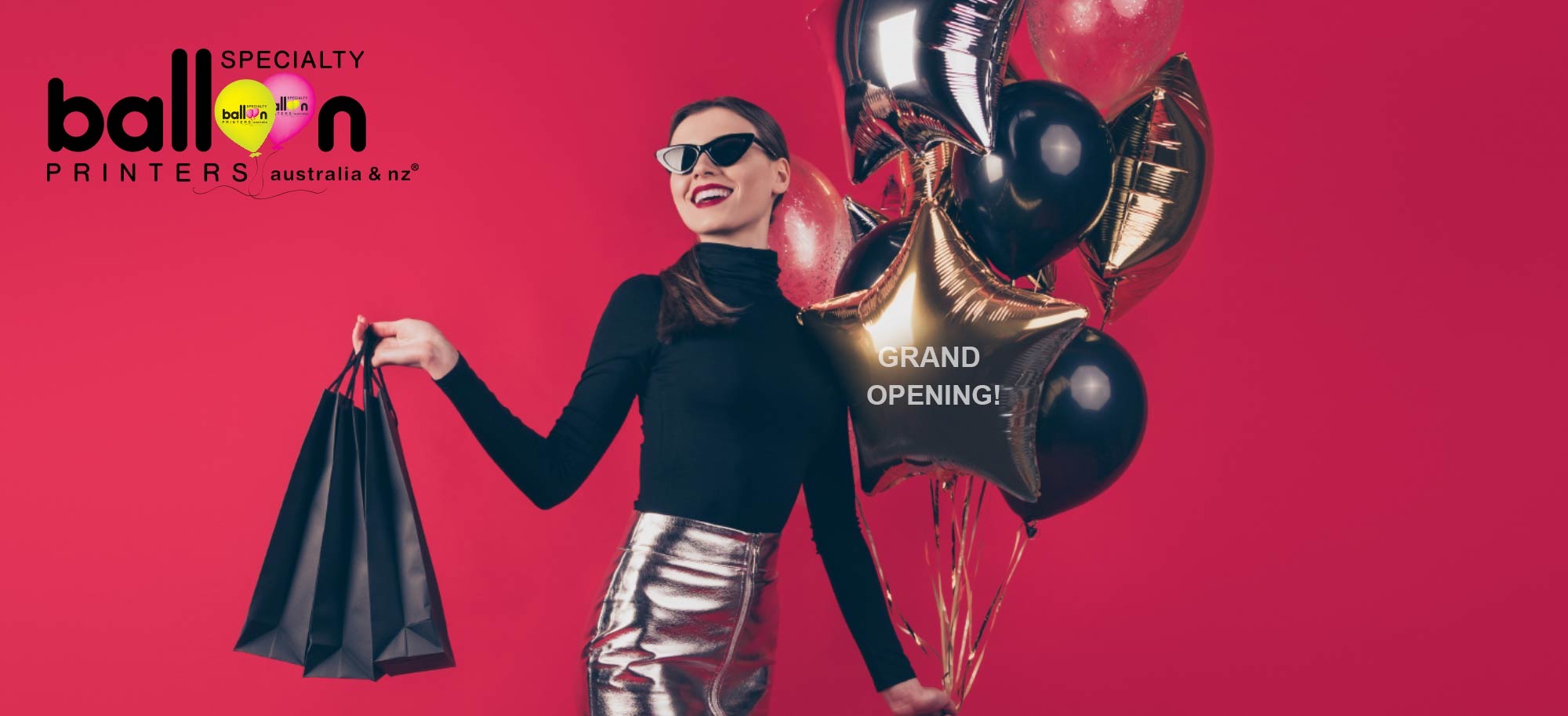 Are you about to open your small business? Are you worried that it might start slow, or no one will know about it, or you might not get any customers? Then consider launching your business with a Grand Opening – something big, fun, and WOW to really set your place in your area.
With everything from social media influencers to branded balloons, you can turn any opening into a Grand Opening with just a few simple ideas.
1. You Can't Go Wrong With Flyers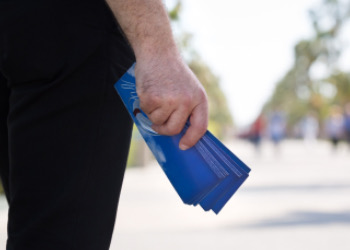 Everyone's online these days, but that doesn't mean traditional, real-world advertising still doesn't work. Plenty of eyes can still be found in the real-world, and by creating flashy, colourful, and informative flyers that emphasise your brand, business, and the date and details of your Grand Opening, you can get more people interested in your event than you think.
The most important thing to remember – your flyer has to represent your business. If you're opening a flower shop, your flyer shouldn't be black and white and boring. Make sure the personality of your business is reflected in your flyers. And of course – print a ton. The last thing you want is to run out of flyers!
2. No One Can Say No To Giveaways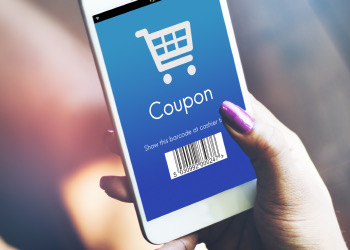 Your audience needs an incentive to go to your event; without any real incentive, all you will have are friends, family, and the occasional curious passerby. So what better way to incentivize complete strangers into showing up to your Grand Opening than with a giveaway?
Giveaways are a great way to introduce your business to new customers. Give them a piece of your product or service; either a sample or a coupon. Consider also varying up your giveaways – lots of smaller giveaways for everyone who attends, and fewer high-value giveaways for lucky winners.
3. Advertise Online – Social Media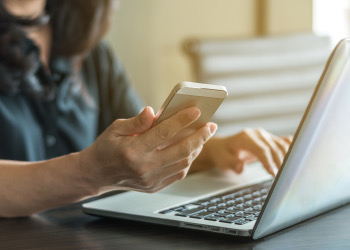 Facebook, Twitter, Instagram, even TikTok, if your target demographic skews younger in age. Social media advertising is the perfect way to get those hard-to-reach eyes that your flyers can't touch. While it might take a bite out of your budget, a well-made promoted post on Facebook or Instagram can make the difference between a dead event and a booming Grand Opening.
4. Get Influencers On Board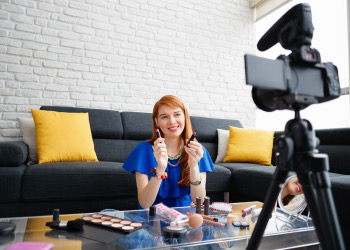 Influencer partnerships have been all the rage for the last few years, and this trend is only set to continue into the 2020s. What's great about influencer partnerships is that you can find influencers who already have the audience perfect for your business.
An influencer partnership can open your business to thousands of potential customers from the exact target demographic your business needs, and all it takes is a single post. Or if you want to go the extra mile, consider having the influencer host or co-host your Grand Opening event.
5. Prepare Entertainment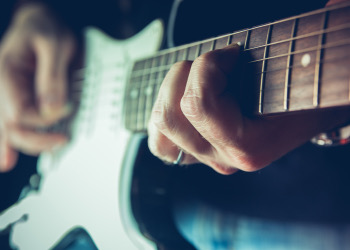 Who can say no to entertainment? Live bands, a DJ, or any kind of live performance is more than enough to draw a crowd on its own. As long as you secure the right permits, you can turn that boring old stereo music into a live performance that will truly amp up the atmosphere.
6. Partner With The Community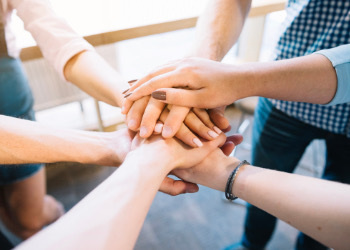 This depends on the type of business you're opening, but it generally works with most businesses out there. Find a local community organisation, charity, or even church, and see if they would be interested in partnering with your business for the Grand Opening.
They might have their own event they would like to tie into your Grand Opening. Now we get it – you don't want anyone else stealing the thunder of your opening, and that's a valid concern. But with the right parameters on your partnership, this is an easy way to lure in tons of customers to your event without them even realising it.
7.  Personalised Branded Balloons – Get Yours From Specialty Balloon Printers!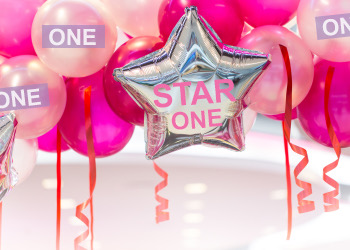 What's a better way to spike up the atmosphere than with personalised branded balloons advertising your business and its Grand Opening? Specialty Balloon Printers is Australia's and New Zealand's best supplier for promotional, attention-grabbing balloons that are perfect for events like Grand Openings.
Why Specialty Balloon Printers?
Easy online shopping
Large range of unique "off the shelf" and custom balloons in various shapes and sizes
Fast shipping
Amazing product (quality balloons that last the test of time)
Awesome designs whether they are your own or custom from our team!
Buy online today
Price match guarantee
Free shipping for orders over $50 
Order your custom-printed Grand Opening branded balloons today, and give your Grand Opening that extra zing it needs!