A Giant Party Needs Giant Balloons!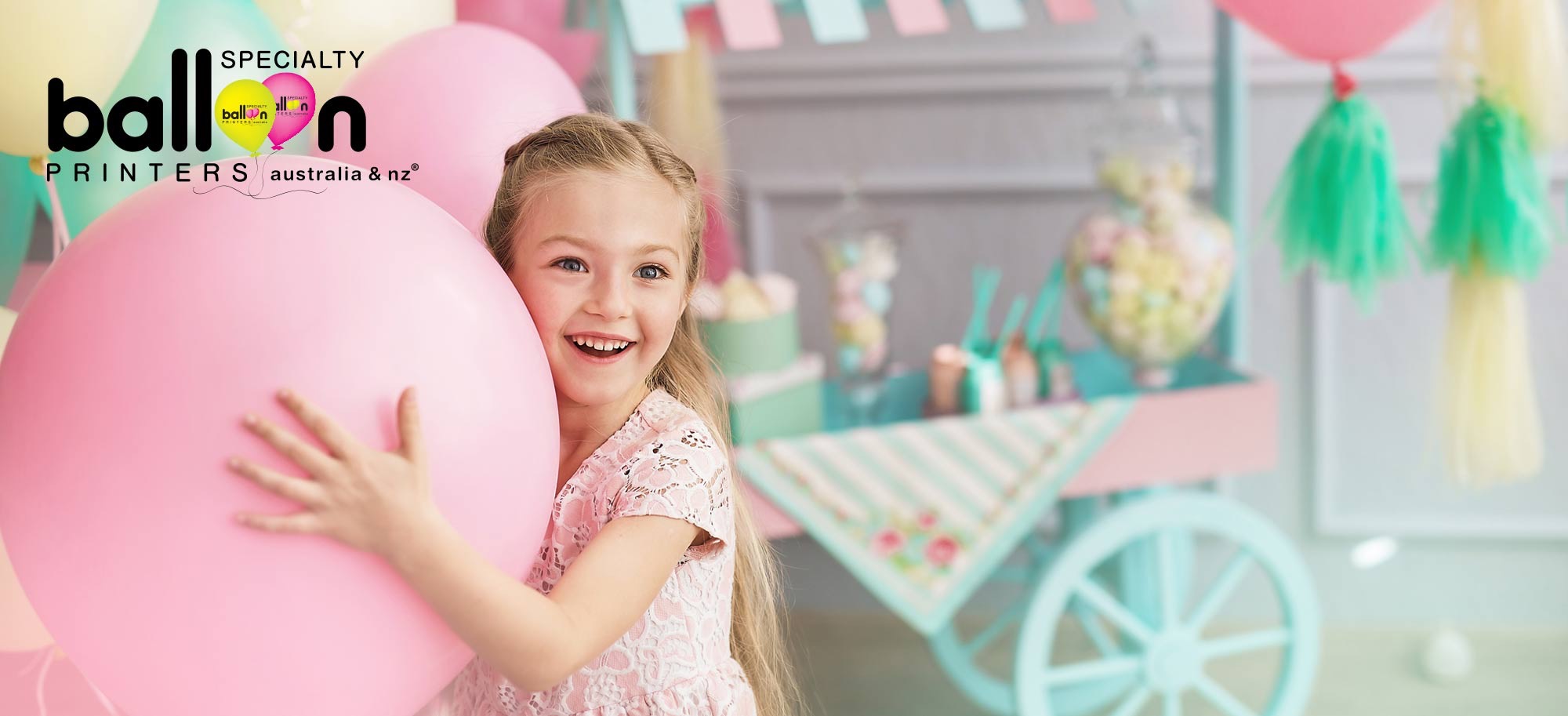 Balloons: Then And Now
The balloon has evolved from a purely utilitarian tool for military communication and scientific experiments, into something that delights and entertains. Nowadays, no one would even make that connection because the fun factor of animal-shaped balloons and confetti-filled ones stray so far from its originally intended purpose – and for good reason.
What's New With Balloons
Balloons have become a staple at parties and events since their invention in 1824, and continues to be one of the staples in contemporary event planning. Who could blame them? Balloons are versatile, affordable, and reusable. They come in different shapes, colours, and sizes, which makes them all the more fun to play with. You've heard about how balloons can easily spruce up any kind of social event…but have you heard of giant balloons?
Why Go Giant?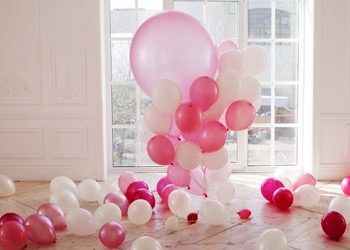 Giant balloons are those measuring from 72 cm to 90 cm. At Specialty Balloon Printers, we create custom-printed ones or non-printed balloons to suit any occasion.
After spending many years adorning birthday parties with our fun balloons, we realised that there is always a way to make events livelier and better than the last one. What better way to do that than by providing giant balloons for our customers?
Some events happen only once: that crazy 21st birthday party, celebrating a meaningful uni graduation, a sentimental farewell. We created giant balloons because we believe some events need more than just small, inflated accessories: they needed a statement. Something that clearly and unabashedly says, "I'm proud of you" or "I love you", one giant balloon at a time.
How To Use Big Balloons
Balloons can add a real wow factor to your event. Here are some tips on how to incorporate these plus-sized inflatables to your celebration:
1. Eye-catching Decor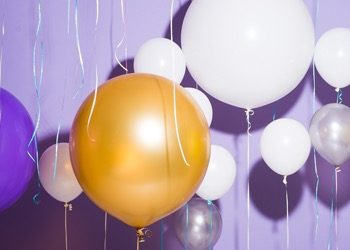 When a balloon is 72 cm to 90 cm, believe us when we say it's pretty hard to miss. These sizes are perfect for adding more decor to your venue, without having to spend more for props.
Instead of bringing an actual cactus to your son's Western-themed birthday party, you can custom-print cactuses on balloons, and pepper them around the venue. They're a fun addition to the atmosphere, plus they won't prick any curious cowboys!
2. Making A Statement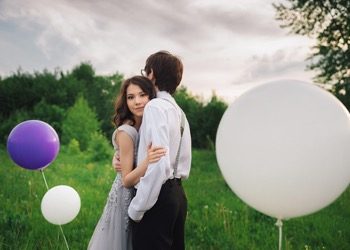 Ever wished there was a bigger, better way to say "I'm proud of you"? There is now. Successes and triumphs are well-worthy of celebrations, and more often than not, proud party throwers want to make sure the message is received through the decor.
Instead of a streamer, why not go big with giant balloons that spell out "congratulations". Show your loved ones how proud you really are by going big with your compliments.
3. Souvenir And Gifts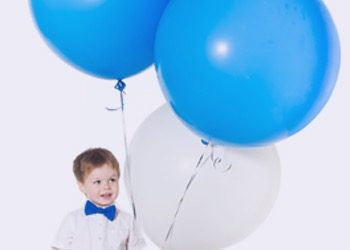 Kids (and sometimes even kids-at-heart!) go nuts when they see a balloon at a party. Now multiply that fun factor by 3 when they see a balloon three times as big as the conventional ones.
Giant balloons can have the double-purpose of decor and souvenir. After the big party, you can offer these up to your excited guests as souvenirs, without having to add extra to the budget.
Are Big Balloons Appropriate For My Event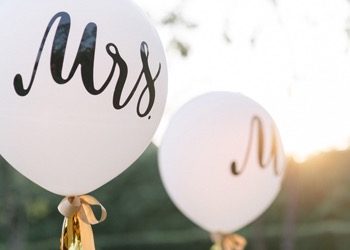 You might be wondering, "My event is more formal in nature. Are giant balloons really appropriate for this?"
Think back to the formal events that used smaller balloons. Did those decorations look out of place, dampen the atmosphere of the event, or make the formal event look more casual? Hardly.
Bigger balloons are no different. At Specialty Balloon Printers, we give you the option between printed and non-printed balloons. We understand that some balloons are better as a backdrop than an accessory, which is why we offer plain coloured balloons that will complement your event without calling attention to itself.
Looking for an alternative? If you think big balloons are not for you, you can just stack up 30 cm balloons to achieve a fuller look. This is great for creating a backdrop for photo booths, media walls, and even a welcome arch. Talk to us today to get more awesome ideas regarding balloon decorating.
72 cm vs 90 cm: Which Giant Balloon Is Right For Me?
72 cm 
Our 72 cm balloons are the perfect eye-catchers for any event. The best part? It's not just for birthdays, graduations, and other kinds of celebrations. This balloon is the perfect size for anyone who really wants to get people's attention; we're talking about events that require a "wow" factor such as trade shows, electoral campaigns, and festivals.
Click here to view the available options for your 72 cm custom-printed balloons.
90 cm 
Our 90 cm balloons will elevate your party to a whole other level… quite literally! These unprinted latex balloons are made with helium-quality latex, which means you can fill them up with helium for that extra wow factor.
Click here to view the available options for your 90 cm unprinted latex balloons.
Order Your Giant Balloons Today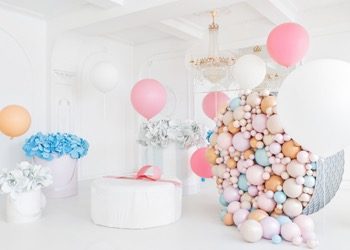 Get in touch with Specialty Balloon Printers for all kinds of unique balloons! We offer free shipping for orders above $50 and fast shipping options for eager shoppers. Our balloons come in dozens of awesome colours and designs, whether they are custom-made or pre-designed.
What are you waiting for? Browse online today.