Choosing A Personalised Balloon: Which Size Is Best For Me?
Creating a personalised balloon is pretty similar to planning a party. There are some elements you need to consider in order to create the perfect one. You have to think about messaging, budget, and purpose to really get the most out of your personalised balloon.
Not sure where to start? Here are some things you should think about before you even place a special order for a personalised balloon.
Things To Consider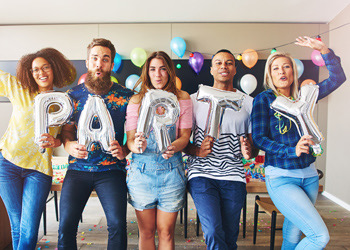 Purpose
What are you using this balloon for? Every good party or events planner has a certain goal in mind. Are you using personalised balloons to give your company exposure? Are you using it as a decorative element in a birthday party? Understanding what the balloon is for will give you an idea of what size of personalised balloon to get.
Budget 
Knowing your budget will help you decide what kind of balloon to order. At Specialty Balloon Printers, our pricing for personalised balloons are already pretty affordable as it is, but we want to make sure you get the most out of your budget. You can consult with us as expert party planners and we'll let you know just how far your balloon budget can take you.
Style 
Are you planning to use the balloon as a photo wall or will you be attaching them to strings? The key to good balloon design is balance – even if it's not the main element. If you know how you're going to style your balloons, it's easier to decide what size, colour, and shape you should get for your personalised balloon.
Message 
What kind of message are you trying to convey to your guests? If it's long, personal quotes from friends and family for a special birthday, you might be better off printing them on our 40cm balloons. If you're looking for something extra flashy for your corporate logo, you might consider printing it on something bigger like 72cm balloons, which are perfect for branding, campaigning, and just about anything that involves promotion.
Material 
With Specialty Balloon Printers, you have the option to print on latex balloons or foil balloons. Of course foil balloons look fancier and hold their shape better. You can even personalise the shape to really give it a unique appeal. On the other hand, latex balloons are simply great and a simple logo print can already go a long way. Either way, latex and foil make great personalised balloons – it just depends on the kind of look you're going for.
Choosing The Right Balloon 
Our most popular products include the following latex balloons. These balloons can be custom printed to have one, or two colours, and can include either a one-sided or two-sided print.
The first step in the personalisation process is understanding what size of balloon to get. At Specialty Balloon Printers, we offer these four sizes for our personalised latex balloons: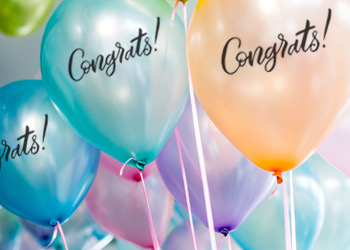 Our 30 cm balloons come in three colours: standard, crystal, and metallic. Standard balloons come in 22 bright opaque colours; crystal balloons come in 8 colours with a transparent effect, and metallic balloons come in 20 bold shades.
30 cm balloons are our smallest custom balloons. They're great for a variety of purposes, both personal and corporate. We suggest using this for birthday parties, weddings and other fun milestones.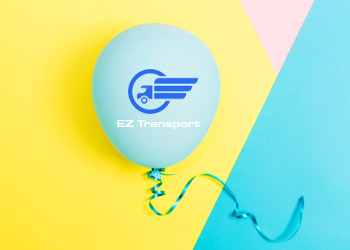 Our 40 cm balloons are a step above the 30cm balloons. They're not so big as to attract unwanted attention but enough to create an eye-catching presence. Our 40cm balloons come in a variety of custom options.
Our basic one involves one colour print on one side. If you need more space, you can custom print a balloon that has prints on both sides. Just let us know what you need and we'll make it happen.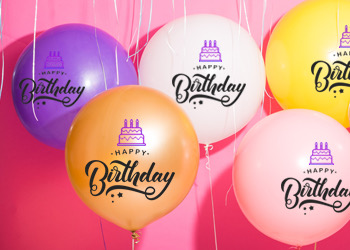 For big messages and big presence. Our 72cm custom print balloons are perfect for corporate events and large venues. Whether it's a launch party, house opening, yard sale, trade show, or electoral campaign, our big balloons can get your message across. It comes in three custom options, with plenty of eye-catching colours to choose from.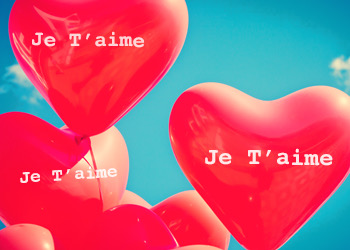 For the most special of occasions. Our custom printed latex heart balloon is here to make any event sweeter. Whether it's Valentine's Day, your wedding anniversary, or just another day, print out a couple of these 100% biodegradable latex balloons to show your special someone just how much you care.
Going Above And Beyond For Your Party Needs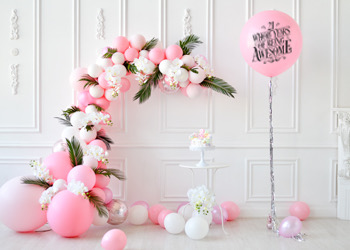 At Specialty Balloons Printers, we offer an extensive selection of personalised printed balloons for all your party and event needs. We offer affordable pricing and free shipping on orders $50 and above. Get in touch with us today!