Got Something Important To Say? 5 Reasons You Should Say It With Personalised Balloons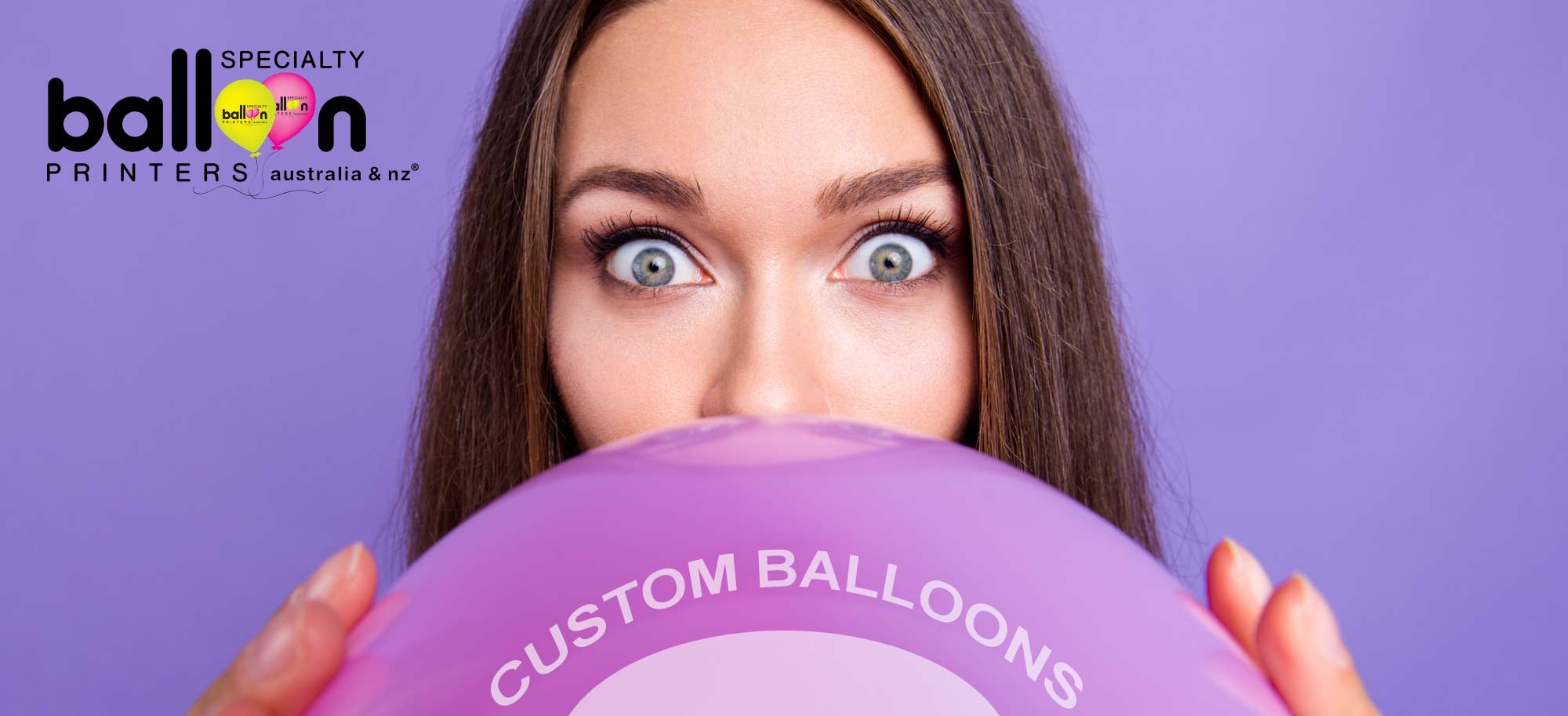 Saying something is one thing, printing it on a balloon is another. At Specialty Balloon Printers, we encourage the inventive use of balloons by turning this simple party element into a complete showstopper.
Why Choose Personalised Balloons?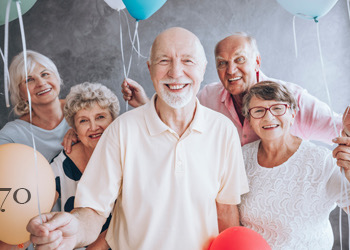 Customised balloons aren't just for congratulations and happy birthdays. They're also a great tool for promoting meaningful events and sharing your philosophy, ideas, and messages.
Ditch the promotional poster and choose balloons instead. Here are just five reasons why:
1. You Can't Miss Personalised Balloons
Balloons are a distinct party element that your guests just can't miss. While it does blend seamlessly with the environment, it's also unmistakable enough that guests and attendees are bound to look at it. Balloons just pique people's curiosity, no matter what their age. If you want something said without being too intrusive, balloons are a great vessel for that message.
2. Everyone Loves Balloons
Even the most serious adult grew up around balloons during birthday parties – that's probably a reason why everyone loves balloons. Whether you're throwing a charity event, a special cause, or just a casual get-together with friends, balloons are a sure crowd pleaser and will work well for any type of party.
3. It's Creative And Fun
Aside from childhood memories, there's no denying that balloons are loved because they're fun. They come in different shapes, colours, sizes, and even materials. You can mix and match foil balloons with latex ones to bring your party decorating skills to a whole new level.
There are tons of things you can do with a balloon. You can print your message one letter and balloon at a time and combine those to create an arch or pillar, completing the message. Really, the only limit is your imagination.
4. You Can Take Balloons Home
When you're saying something important, you want to make sure people remember it. Balloons are a great way to ensure that. We're not saying you should print out your entire speech onto the balloons; it could  be a simple image. After all, a picture is worth a thousand words, right?
Create an image to symbolize your message and print those onto your personalised balloons. Afterwards, hand the balloon over to attendees so they can take it home. Think of it as a metaphor of you literally passing down your message to other people.
Encourage guests to take pictures with the balloons and post them on social media. If you're doing a charity event or a fundraiser, this is a good way to get the word to spread for free.
5. Balloons Are Versatile  
Balloons don't have to be used as balloons. Because they're so malleable, you can use balloons in different ways. Print event details on it and use it as an invitation. Hide something inside and use it as a party favour.
Just because it's a balloon doesn't mean you have to limit it as decoration. Think outside the box and you'll be able to turn a mere decorative element into an interactive piece that will bring your message to life.
Ideas On How To Use Personalised Balloons: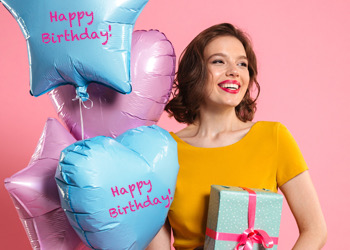 Celebrate someone's birthday: Sometimes happy birthday on a balloon just doesn't cut it. Show the birthday person just how much you love them by being wacky with the balloon design. Print their face on the balloon or put some memorable quotes they've said in the past. Whatever you choose to do, the message will be the same: "this is your day and it's all about you".
Promote company's image: Balloons are a mainstay in any company event. It's an affordable, no-frills way to get your brand seen. Plus, balloons blend in any event, whether it's a casual event or a dressier one, making it a perfect addition to your company party.
Follow a special theme: Themed parties are fun precisely because there's nothing quite like it. When you're throwing something that requires something extra, personalised balloons are a fun way to really showcase that theme.
Whether it's a book-based party or a meaningful event for a cause, you can use personalised balloons to bring your message closer to guests.
Speak Up With Balloons!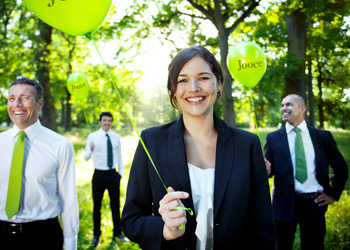 Balloons aren't just for fun and whimsy. With the right intention, these can also be used for more meaningful causes and events.
Create personalised balloons for your special event today. At Specialty Balloon Printers, we have plenty of options to choose from. Contact us today to learn more about personalised balloons, and how your event would benefit from it.