How To Attract New Customers To Your Small Business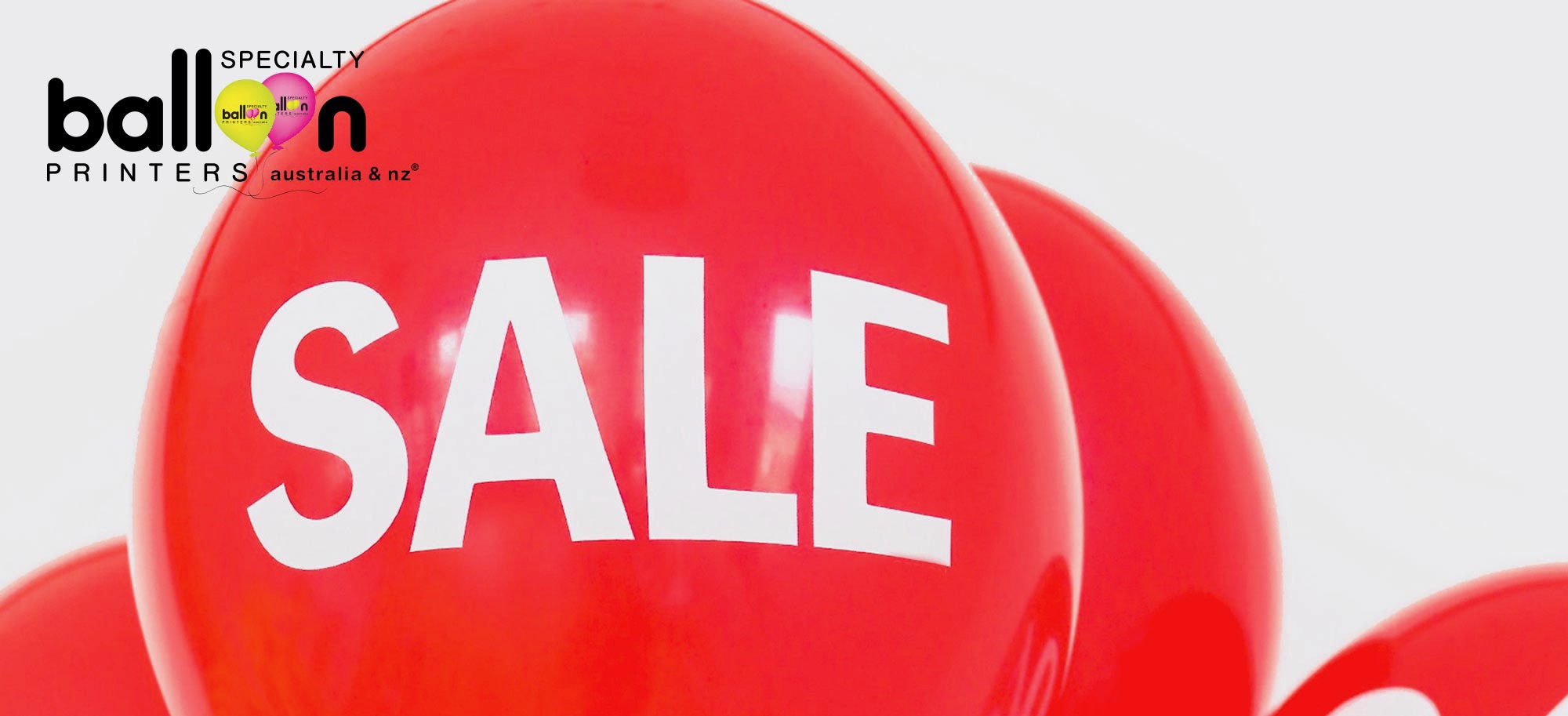 Customers are the lifeblood of businesses everywhere, which is why it's important for small businesses in particular, to focus on different ways of attracting and acquiring new customers. With a bit of planning and some clever marketing techniques, there are many ways to grow your existing customer base and increase sales no matter the budget.
Read on for some popular ideas on how to attract new customers to your small business.
Discounts & Special Offers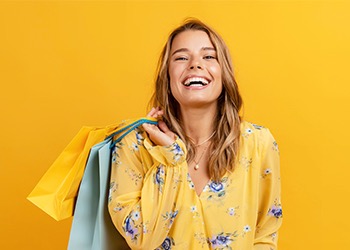 Customers generally enjoy receiving discounts or freebies. So why not do a product giveaway or run a special discount promotion for new customers to introduce them to your products or service?
While it might seem like a costly exercise to discount your products or services, you should never underestimate how powerful this type of promotion can be when it comes to attracting new shoppers. Just be sure not to give away more than you can afford to.
Social Media
These days it's important to have an online digital presence so that people can easily find your business and learn more about the products or services that you provide. Creating content on social media is a great way to talk to your customers and keep them engaged through regular posts.
By creating content that centres on establishing your expertise in the industry, partnering with influencers and showcasing your credibility through customer reviews, effective customer engagement can lead to "likes" and sharing of your digital content which in turn, can attract new customers.
Window Display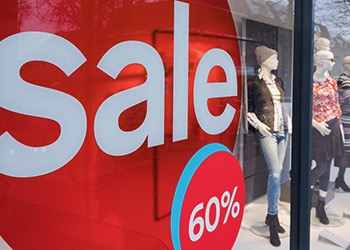 If you have a bricks and mortar store with access to a storefront display, you may want to consider creating a new window display to boost traffic and drive sales. You can use your window display to highlight new or limited edition products, promote a sale using red sale balloons or add a bright eye-catching sign.
Referrals
Existing customers are often one of the best sources of new customers. Engaging with your happy and loyal customers and asking them for a referral is a great way to source new customers while rewarding your existing customers for their time and effort. Referrals can be unprompted through positive word of mouth being spread by your happy customers or by implementing a customer loyalty program.
Old Customers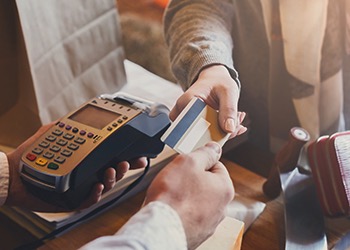 Retargeting former customers who haven't made a purchase in several years is another way to get new customers into your business. While this might seem like customer retention, customers who haven't made a purchase in years are often treated as a new customer by many businesses.
Reach out to these former customers with any contact information you have of theirs (e.g. email, postal address, phone number) and invite them back into your store with a special offer they simply can't refuse.
Advertise
Advertising through various channels such as print, radio, outdoor advertising, TV and digital can help inform your current customers of any new products, discounts and special offers as well as capture the attention of new customers.
Storefront Refresh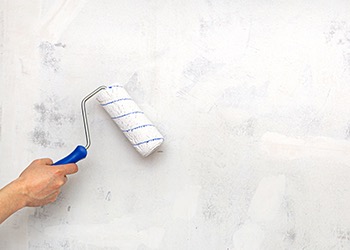 Is your retail storefront looking a little tired? If so, perhaps a refresh is in order. Ensure your signage is still legible instead of faded, all contact information such as phone numbers are visible and that all lights are working. Ensure the front of your store is free from any dirt and debris and be sure to remove any visible rubbish. The more inviting your storefront looks, the greater the chance of attracting new customers to stop and visit your store.
In-store Events
Holding a special in-store event is yet another method of attracting new customers. An in-store event can be the perfect platform to launch a brand new product, invite an influencer or celebrity to promote your products in-store, host a promotional product giveaway and offer a product sampling experience for new customers to try.
Reviews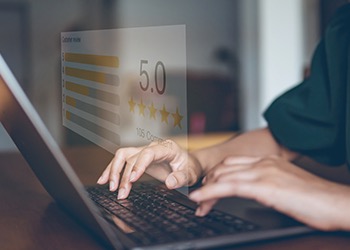 Studies show that customer reviews are often trusted by other customers and are very much a key factor for many when looking to make a purchase decision. Therefore it goes without saying that businesses should encourage their customers to leave reviews on platforms such as Facebook and Google My Business.
Streamline the process of asking for a review from your customers by choosing the right time during their purchasing journey to ask for a review. And don't forget to offer rewards and incentives in exchange for reviews if you'd like to sweeten your request.
Attract New Customers To Your Small Business With Balloons
Whether you're looking to host an in-store event, brighten up your store window display or hand out promo products to passers-by outside your store, you can always incorporate custom printed balloons from Specialty Balloon Printers into your promotional activities.
Discover our famous free shipping offer and price match guarantee. Call, visit or email Specialty Balloon Printers today to talk about your promotional balloon printing needs and ask for a free quote.