How To Choose The Right Type Of Balloons & Balloon Accessories For Your Event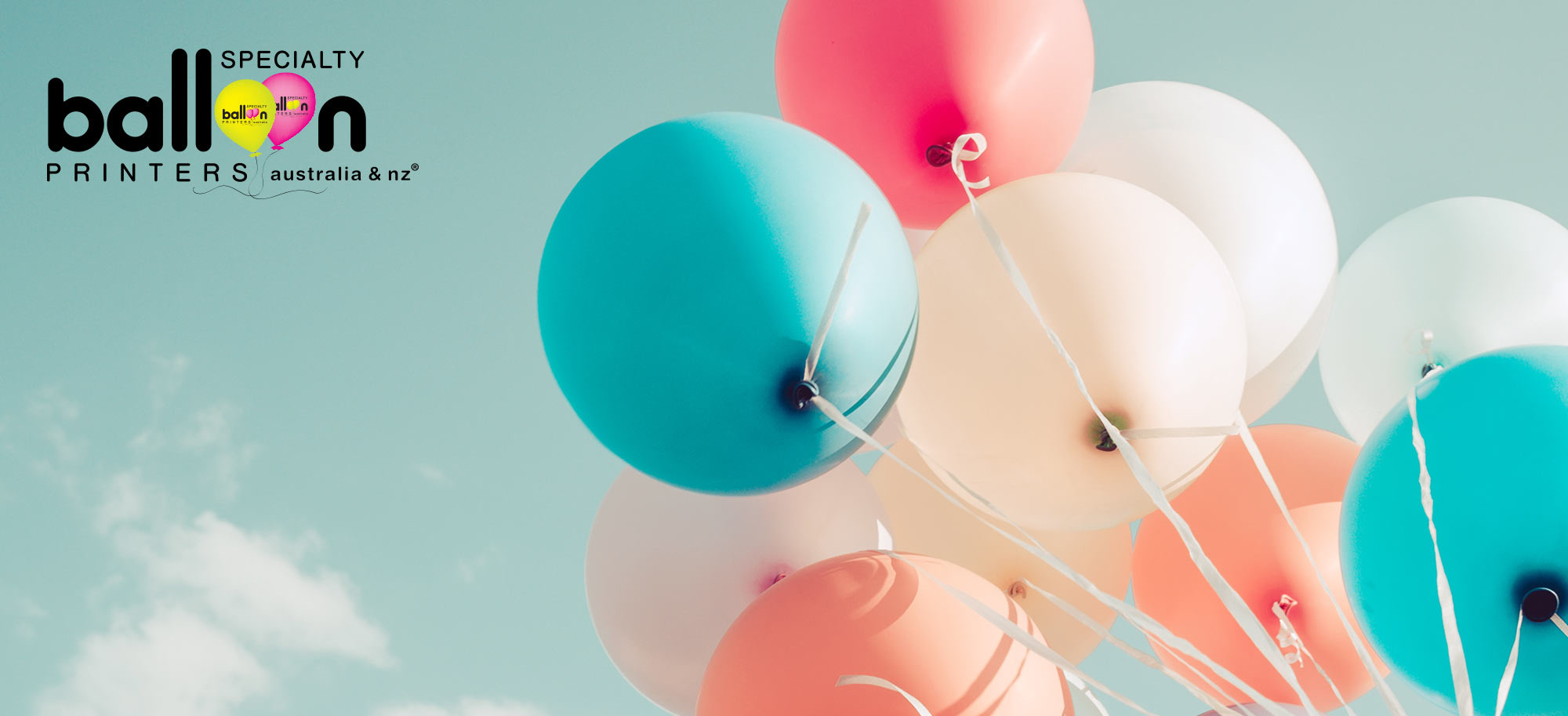 A party wouldn't be a party without balloons. Despite their whimsical nature, choosing the right one for your party can be challenging, especially if you're working with a tight budget.
In this article, we discuss the most important things you should consider when shopping for balloons & balloon accessories.
Types of Balloons
 1. Latex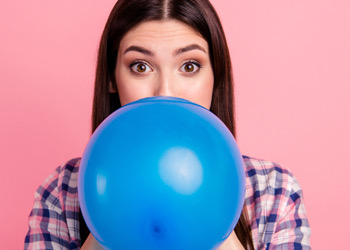 Latex balloons are the golden standard of party balloons. They can be made from rubber, latex, polychloroprene, or nylon fabric. These are elastic and are designed to take up air and expand up to 5x more than its normal size.
Regular latex balloons are not to be mistaken with helium latex balloons. Although normal latex balloons can still tolerate helium, they won't last as long as helium latex balloons. We recommend using regular latex balloons for your standard party needs.
2. Helium Latex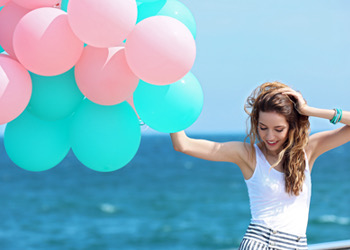 Helium latex balloons are specifically designed for helium inflation. The best part about helium latex balloons is that they have a longer inflation time compared to regular balloons. This is because the material is made to prevent the helium from escaping the balloon.
When inflated, a regular latex balloon will keep helium for 8- 10 hours, while a helium latex balloon can keep it inflated up to 4 days. This is ideal for party planners who want to prepare their floating balloons days before the party.
3. Foil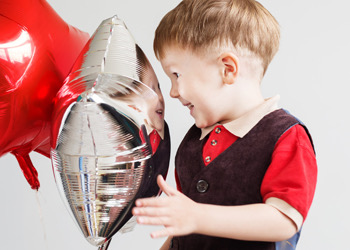 Foil balloons last longer than both latex and helium latex balloons. When inflated, foil balloons can last an entire week to two weeks. They are also less prone to popping than the first two types of balloons.
On the other hand, foil balloons are less elastic, meaning they are more vulnerable to heat damage and are least likely to be exposed to hot temperatures. Like latex balloons, those made from foil can also be blown up with a helium tank.
What To Consider When Getting a Balloon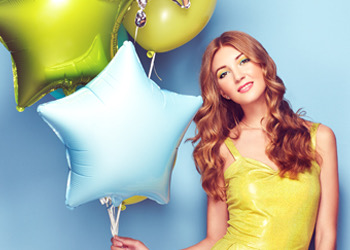 Finding exactly what you need can be confusing because of the many choices for balloons & balloon accessories. So before shopping for your party needs, remember the following things that will help you understand which is the right item to pick:
1. Size And Shape
Do you need something that you can shape into different animals or something with a precise form? Note that latex balloons are malleable, elastic, and sturdy. On the other hand, foil balloons usually come in fixed shapes and sizes.
Foil balloons allow you to choose from dozens of shapes (from something as complicated as a dinosaur to something as simple as a circle), while latex balloons can be limiting in this regard.
2. Design 
Do you want a custom-printed/personalised balloon or a regular balloon? Both latex and foil balloons come in different prints, messages, and designs that can really bring life to any party.
3. Quantity and Cost
Are you going to inflate the balloons with helium or regular air? Will you be using latex balloons or helium balloons? Latex balloons are generally cheaper than foil balloons, but foil balloons may turn out to be more efficient considering they last longer than latex balloons.
If you are planning to reuse your balloons, investing in sturdier foil balloons, though a bit more expensive, might be the better option in the long-run
4. Longevity 
Balloons can stay inflated from days, up to weeks depending on the type. If you're planning a big event that requires weeks of preparation, a foil balloon might be better so you can start balloon preparation early and not worry about deflation.
Standard latex balloons work just as well. With 8-10 hours of inflation, you have plenty of room to organise the rest of the party without worrying about your balloons going limp.
Different Balloon Accessories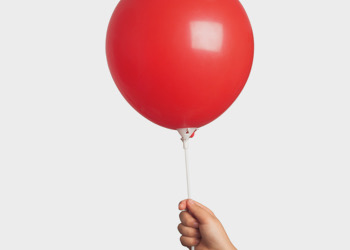 Balloon sticks and cups – commonly used with latex balloons. Sticks and cups are attached to balloons that were not filled with helium in order to recreate the illusion of floating. Sticks and cups come in packs and are among the most affordable balloon accessories available. Spray paint these to add more charm to these standard balloon accessories.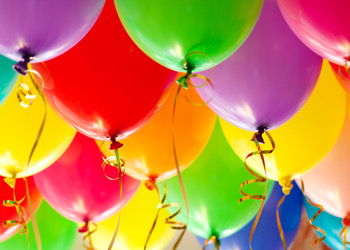 Ribbons – work well with both latex and helium balloons. Ribbons are added at the end of the balloon to produce a trailing effect that spirals toward the ground. It's an affordable way to spruce up party decor without spending too much on accessorising.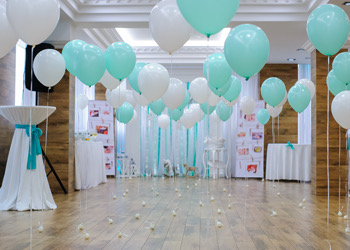 Balloon weights – could be anything from ribbons tied with coins toward the end or small corks attached at the end of a string. The purpose of the balloon weight is to keep your helium balloons from floating away. Household items such as empty glass bottles can also be used as a balloon weight.
Get All Your Balloon Needs At Specialty Balloon Printers 
Browse our website to see the full range of balloons & balloon accessories available. Get the most out of your balloon budget with our price match guarantee and fast shipping. And don't forget, Specialty Balloon Printers offers free shipping for orders $50 and more.