Plan A Party Like A Pro: Party Essentials Checklist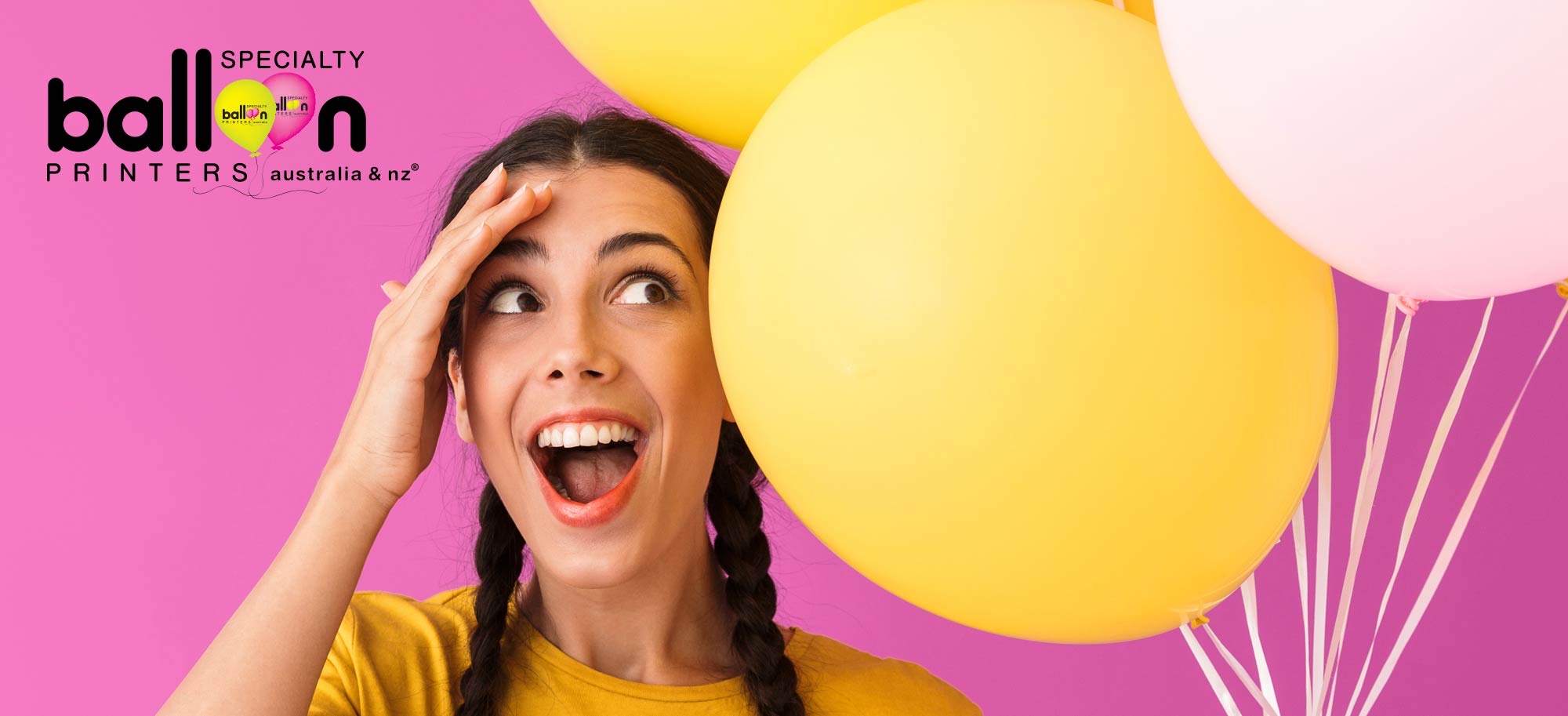 It doesn't matter how many times you've done it before; whenever you plan a party, it's always going to be a brand new challenge. If you let the pressure get to you, you might end up with a party that's all over the place.
Whether you're a seasoned party planner or a first-time party thrower, this article will give you the essential checklist to successfully throw your own party.
1. Start With A Budget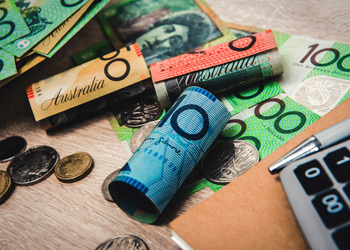 First things first, the budget. Unless you have unlimited spending capabilities, your options will be pretty much limited by your budget. Setting a budget doesn't mean you're going to skimp out on all the great details of a party; it just means you're prepared from the get-go and you know your spending limits.
Knowing the budget allows you to seamlessly plan the rest of your party without encountering any hiccups throughout the process. You don't want to order catering or book a venue only to find out it's out of your budget. Before you make any sort of move, check your budget first and plan around that.
2. Maybe Have A Theme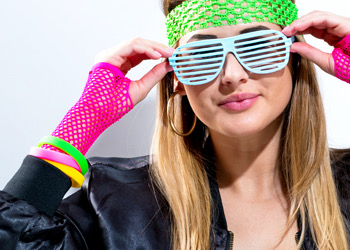 Before you say that party themes are childish, think back to the MET galas hosted in Hollywood. Every single year, this all-star, red carpet event has themes where stars get to dress up for the occasion. Having a theme doesn't mean you'll have to enforce a ridiculous dress code on your guests, it just means you have a coherent understanding of what your party is about.
And when you do have a clear theme, it's easier to decide everything from decorations to food to party favours. Everything you put in your party actually fits into a theme instead of standing out as a random element. This will make your party look more put together in the end.
3. Prepare The Guest List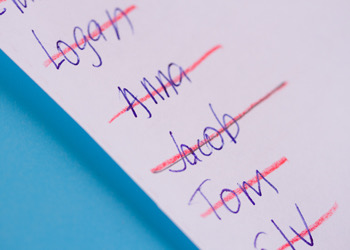 One of the most crucial aspects of your party planning should be the guest list. No matter what kind of party you're throwing, you should make sure that the guest list is actually appropriate for that kind of celebration. It's the one element that will make or break your party; good food won't matter if the guests don't feel at ease with each other.
For instance, if you're throwing a surprise party for a busy executive, you're going to want to stick to close friends and relatives. Business folk spend hours on social networking events; make sure their own birthday party doesn't feel like one.
At the end of the day, it depends on the celebrant you're throwing the party for. If you're throwing an awesome beach trip for your friends, then more partygoers will definitely make the party merrier.
4. Choose The Right Venue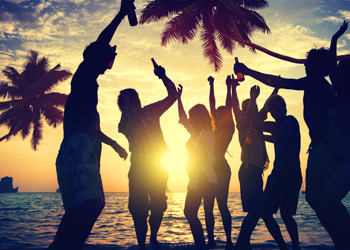 The right venue doesn't have to be the most expensive venue. Let's say you're throwing a party to celebrate your startup's success, and you're thinking of hiring the most expensive hotel suite in town. If you're an up and coming business, chances are no one is expecting you to throw the grandest party of the year. A modest restaurant venue or even the office with an open bar make suitable choices.
It's not just the venue that can make a party feel premium. How you decorate the party will also improve how guests perceive the venue itself.
 5. Decorate The Venue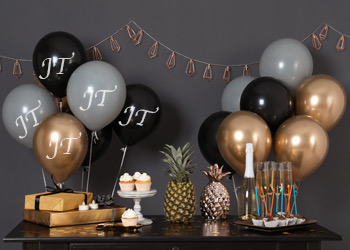 Speaking of decorations, there are so many ways you can improve how a venue looks just by throwing in some decorations. For the most part, popular party decors such as personalised balloons always elevate the party to better heights.
We've done it all at Specialty Balloons. Whether it's personalised balloons for branding material or fun birthday treats, we're here to provide solutions to all your party needs.
6. Don't Forget Your Special Element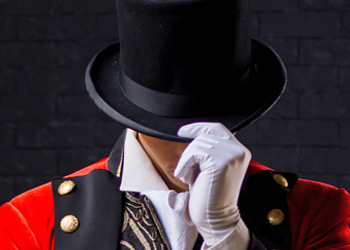 Your special element is the one thing that makes your party unique and special. It doesn't have to be something grand like an ice statue. Just make sure to throw in something that will add value to your party and delight your guests. This could be anything from hiring entertainment to preparing fun games and party favours for your guests.
7. Enjoy The Party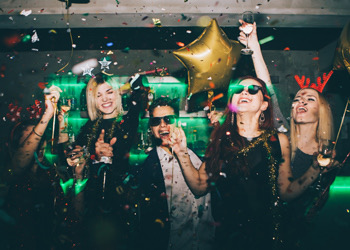 Now that you've put in all the hard work, it's time to enjoy the fruits of your labour. Don't forget: you're not just an event coordinator, you're actually part of this party too. So put on the smiles and make the guests feel welcome. Enjoy the party and have a good time – you earned it!
Party With Specialty Balloon Printers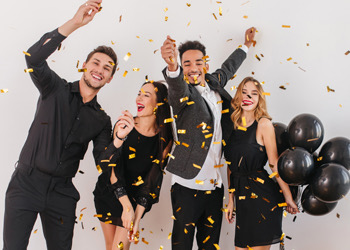 Need balloons for your awesome party? At Specialty Balloon Printers, we offer a wide range of accessories and balloon options fit for any party. With free shipping for orders $50 and above, you can make any party you throw the best one yet.