Ultimate Guide To Planning A Successful Corporate Event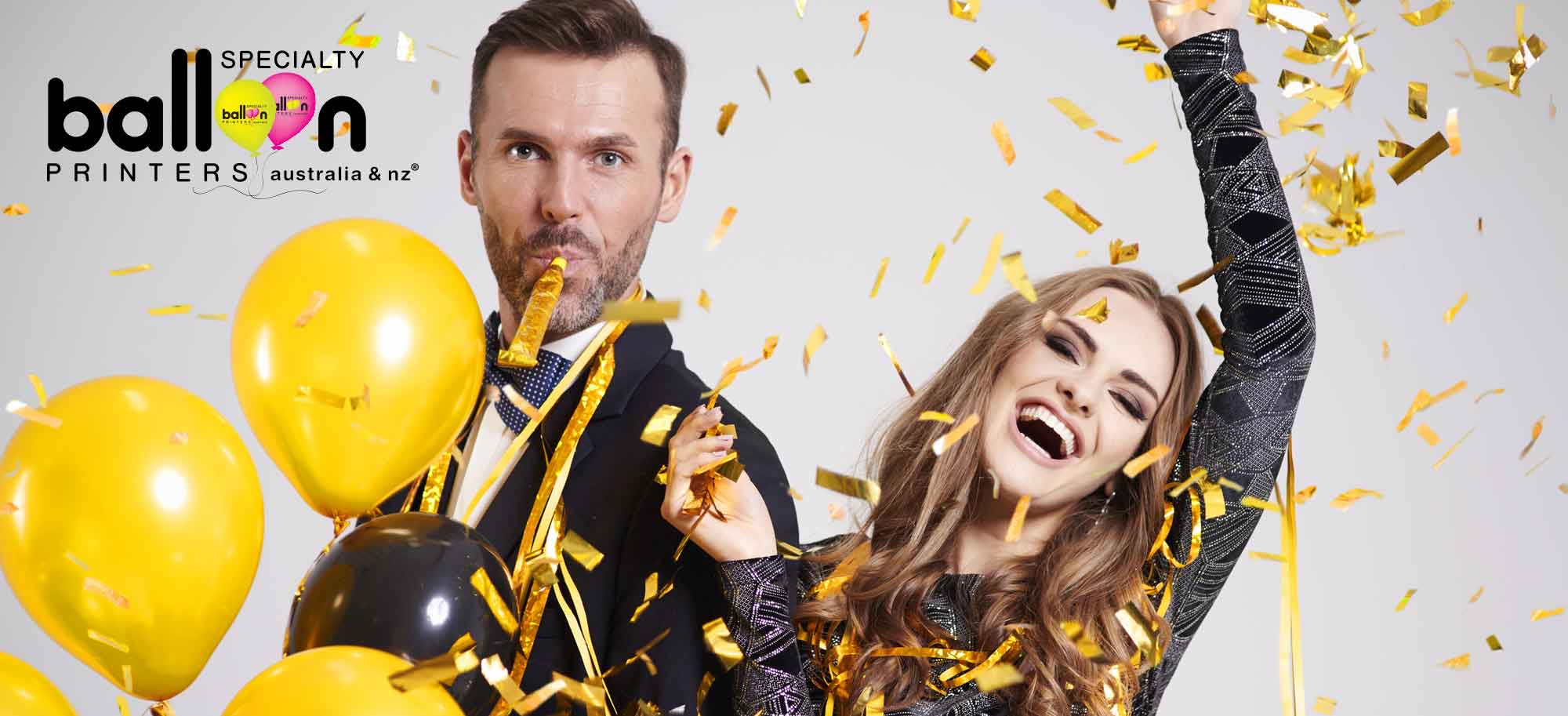 Why Plan One In The First Place? 
Corporate events are a fantastic opportunity to round up your team and introduce your brand to people who may not have heard of you yet. It increases your visibility, encourages teamwork, and tests your organisational skills.
Must-Ask Questions For Efficient Event Planning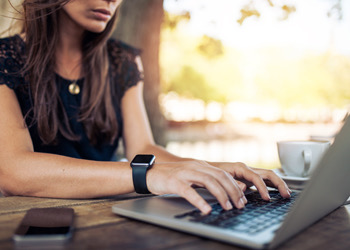 Drafting a corporate event from scratch is easier said than done. Below are the top four questions you should ask yourself before making a single decision. These crucial questions should guide you in your event-planning processes, making it easier to put the rest of the event on autopilot.
What's The Budget? Set a reasonable budget for your event. This should include venue, catering, as well as any other expenses necessary to keep the party going. It's better to overestimate the budget than underestimating it. Having a budget set from the get-go will help keep your team focused on only the most relevant resources.
Why Are We Doing This? Every event needs a solid objective. Is this a product launch? A brand introduction? A tradeshow? Or a way to get in touch with potential partners, clients, and investors? Nail down the event's purpose down to a sentence (think of it as a temporary mission-vision statement) and use it as a mantra to keep you and your team motivated throughout the event
Who Is Invited? Who you invite really sets the tone for the party. Steer clear of adding guests who won't add anything to your event. Targeting your audience also makes it easy to decide on the entertainment, venue, ambience, and food.
Where Should It Take Place? With a certain budget in place, finding a suitable venue shouldn't be as challenging. Choose a venue that encourages engagement among your guests. Don't forget to decorate it accordingly, with your branding in mind, to really get your name out in the open during the event.
Getting The Most Out Of Your Event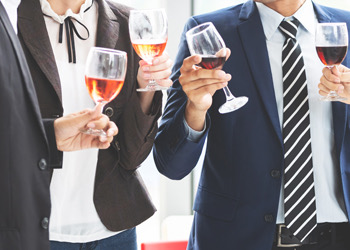 Place Marketing And Advertising Elements Strategically
Why throw an event if they don't know who's throwing it? Let's face it: corporate events are PR and marketing opportunities. Use banners, custom balloons, flyers, and just about anything in your arsenal to keep your brand out in the open.
Don't forget to use social media! Post real-time updates on Facebook, Instagram, and Twitter to pique the internet's interest and engage your followers. Who knows, you might create enough intrigue for that media representatives start knocking on your door, asking to cover your event for free!
Network With Guests
Train your staff to be attentive to guests. It's best to get a word in with the waitstaff, caterers, and entertainers to ensure that they represent your company well.
More importantly, don't forget the main purpose of corporate events. This is especially true for events thrown specifically for networking. The room will be filled with important speakers and industry leaders; now is the perfect opportunity to get in touch with them.
Have a business card at the ready, or maybe even a custom-printed balloon with your logo on it, and introduce yourself to people around you. Don't hold back! Who knows, the person you're casually chatting with might end up being your next investor.
Ultimate Tips For Running A Smooth Event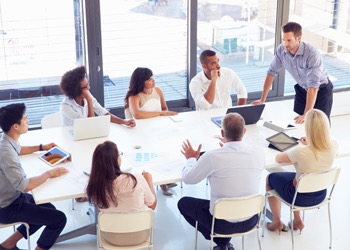 Communicate Before The Event
There's a reason why the old adage "communication is key" is still being used today. Prevent mishaps from happening by rehearsing everything you have to with the team. Set team calendars and reminders, and make sure everyone is on-boarded with everything.
The last thing you want is to make last-minute cancellations, only to have one of your team members call them up again because they weren't updated.
Share A Timetable
It's highly likely that you and your team won't have to sit and chat during the event. On the day itself, you will be busy carrying out various tasks for the company, leaving little to no room for ironing out the details.
Create a timetable and make sure everyone in your team knows this. This way, everyone in charge of the corporate event has an idea of what to do next, even without managerial supervision. This ensures that the event sails on smoothly even without anyone steering the ship.
Set Goals And Expectations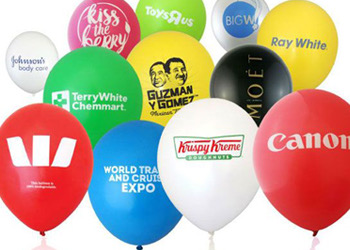 Different team members have different strengths. You might be better at budgeting while others have a natural talent for roping in new clients. With your objective in mind, set expectations and goals for the event.
How many clients are you hoping to get in touch with? Are you looking for any investors? Setting parameters for success helps you understand how much more you need to do during the event, and when to pop the champagne after a job well done.
Planning a successful corporate event doesn't have to be a hassle. At Specialty Balloon Printers, we create high-quality custom balloons for all your corporate needs. We have worked with hundreds of reputable brands previously and helped them give the visibility they deserve using high-quality custom balloons. Contact us today to get a free quote.