Ultimate Guide To Planning A Successful Surprise Birthday Party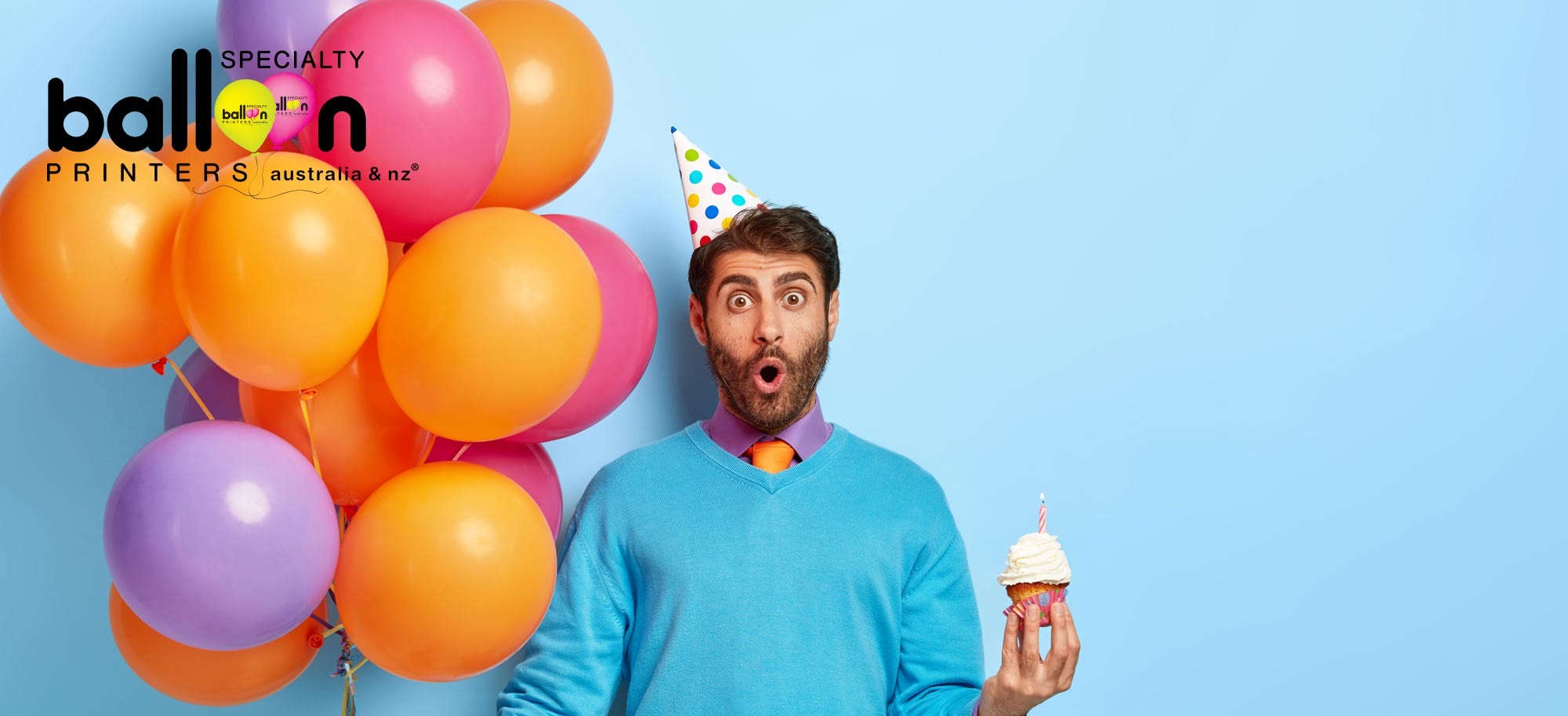 Throwing a surprise birthday party can be a tedious task. But knowing the right steps to creating one is sure to take the stress out of the planning. Here's how you create a successful surprise birthday party:
1. Choose A Theme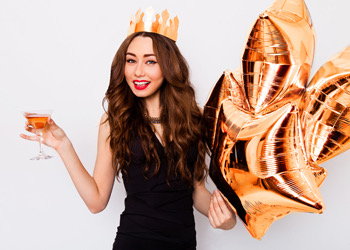 A party wouldn't be a party without a theme. And we're not just talking about your cowboy, fairytale, or robot theme; even grown adults would enjoy a surprise themed birthday party. Even if it's as simple as hanging some personalised balloons. It's important to know what the celebrant likes and shape the birthday party around that.
If themes are a bit of an overreach, as party organiser you can just decide if the celebration should be formal or informal. Knowing the party theme can help you decide which decorations to choose, how to set the dress code, and what kind of venue to choose for the surprise birthday party.
2. Select A Location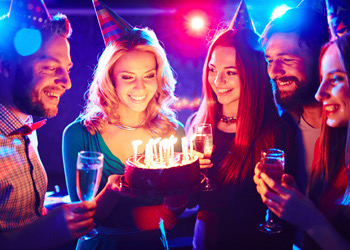 Most people don't realise that a secret birthday party is all about location. For starters, the celebrant shouldn't be able to realise that this is going to be a birthday party. Nothing screams "obvious" than hosting a party at a location where the celebrant can clearly see the sign "event space for rent" as they pull up in the parking lot.
Choose a fitting location where the celebrant and the guests will feel comfortable. Throwing a surprise birthday party at home is also fun and exciting, but a tad more challenging because it involves keeping the party under wraps for the celebrant. But when done right, pulling off an at-home surprise birthday party is absolutely rewarding.
3. Decide On The Guest List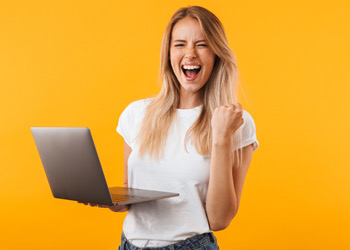 Unlike traditional birthday parties, you want to keep the guest list among close friends and relatives. Nothing ruins a surprise birthday party more than, well, spoiling the surprise.
We recommend skipping the physical invitation altogether. With social media, you can round up friends and family without the celebrant ever guessing a thing. Make sure you set groups and chat to private to prevent any secrets from spilling outside the guest list.
4. Think Food And Refreshments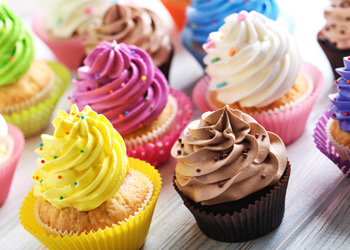 Now that you have a tentative list of who's coming, it's time to think about food and refreshments. If you're only offering beverages, make sure to let your guests know so they can eat ahead of the party.
If you are serving food and refreshments, keep track of each guests' allergies, if any, to ensure all guests have a good time during the surprise party. It can be challenging moving food and drinks for a large group, so give caterers plenty of time to assemble on the date itself. Make sure you allocate enough time for preparation, including the caterers, the bartender (if you have one), and most importantly, the bakeshop delivering the cake.
5. Hammer Out The Details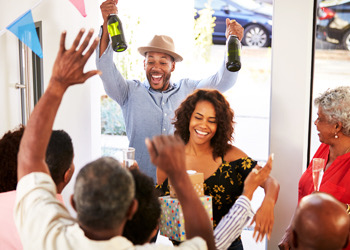 Finalise the guest list, secure the venue, set the dress code, discuss gifts. More importantly, give everyone an arrival time and make sure no one is late on the day itself. Or better yet, make everyone arrive at least 30 minutes earlier than the celebrant to make sure everyone is already inside the venue.
The last person to arrive should be the birthday person, but if you have guests outside the venue, you should create a plan to prepare guests just in case they're caught off guard.
6. Prepare Decorations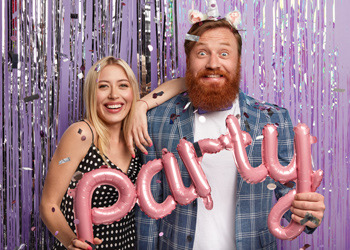 Surprise birthday parties are fun because of the element of surprise, but the fun doesn't have to stop there. As a party organiser, you should treat this as any other birthday party and set up decorations, fun activities, and even goodie bags for the guests.
A party wouldn't be a birthday party without personalised balloons. Balloons are sure to spruce up an event location, no matter what your budget. They come in all shapes and sizes so you are free to decorate with them, regardless of your theme.
7. Think Of A Surprise Element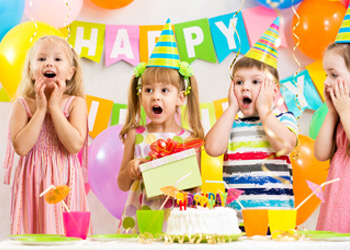 If you really want to make this a surprise birthday party to remember, think of one more surprise element to really make this day unforgettable. And we're not talking about material gifts that will really knock the celebrant's socks off. We're thinking more along the lines of unexpected, sentimental things you can do to make this birthday extra special.
Invite an unexpected relative like a grandparent living in a different city or add some old friends from high school into the mix. Whatever your surprise element is, make sure it's a pleasant and welcome surprise for the birthday person.
Personalised Custom Balloons For Your Surprise Birthday Party
Specialty Balloon Printers have everything you need to make your birthday parties memorable. Whether it's through our personalised balloons or balloon accessories and decorations, we're here to help give your one-of-a-kind birthday celebration that special touch. Shop our online catalogue today!