Ultimate Kids Party Planning Guide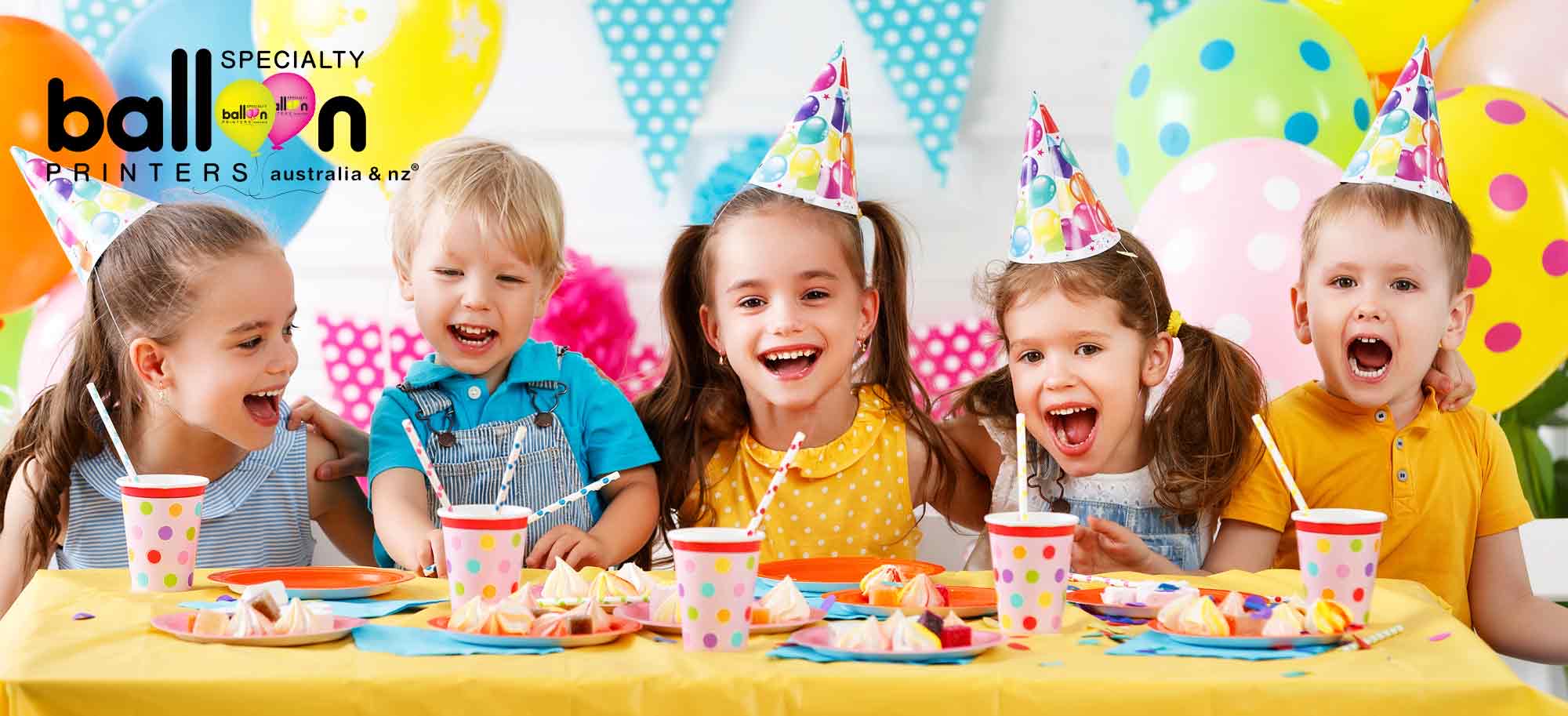 Planning a kid's birthday party doesn't have to be a complete headache. In this guide, we reveal three must-have elements to any birthday party, as well as crucial details to turn your event into a sure success!
The Elements of A Great Birthday Party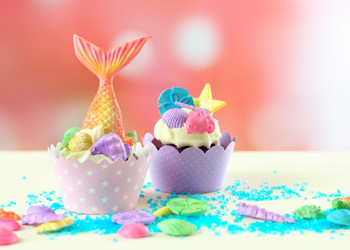 Theme 
A child's birthday party isn't complete without a fun birthday party theme. Kids are excitable little humans that rely on their imagination for almost everything. Deciding a theme for an otherwise plain and boring birthday party will really bring the celebration to life.
From decor to costumes and food, having a theme is a great way to put a unique spin on your party, and really make the birthday celebrant feel that this party is for them. Themes could be anything from colours to favourite cartoon characters to animals.
Games And Entertainment 
You might be able to get away with not having any activities in a grown-up party, but kids definitely expect some more fun. After all, what else are you going to do aside from blowing the cake? Planning fun games and activities is a must for any kiddie celebration.
Aside from games, kids typically expect some form of entertainment. If you don't like the usual clown or princess, there are plenty of other ways to entertain kids. For example, if your kid particularly loves video games, hosting a video game party with friends is a fun way to celebrate their day.
Giveaways And Prizes
If there's something kids love more than anything in the world, it's gifts. Giveaways don't have to be ornate and expensive – they just have to be thoughtful. For instance, if you're throwing a superhero-themed party, your giveaway could be something as simple as superhero-themed cake pops. Homemade and store-bought giveaways work just as well, as long as they're made with love.
Preparation Checklist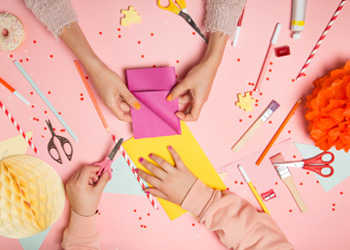 Regardless of how simple or elaborate your child's birthday party is, proper preparation is still the key to pulling it off, with as little stress as possible.
1. Plan A Budget
Without a definite budget, you can easily get carried away and blow your entire budget on something irrelevant to the party. Before making any purchases and locking down any vendors, make sure you have a specific budget range for each element of your party. You don't want to invest in an expensive venue only to find out you don't have enough to get a caterer.
2. Decide With Your Kid  
At the end of the day, who better to ask other than your kid? Kids are smarter than you think and already have an idea about what it takes to create a kickass birthday party. When in doubt, ask your kid to pick some options and let them decide some of the details.
3. Send Out The Guest List  
In kiddie parties, a guest list can make or break the celebration. What's the point of having a party if your kid can't celebrate it with their closest friends? This is another thing you should run by your kid. Make sure his or her friends are invited, including neighbours, playmates, and other kids and families you may not know about from school.
4. Think Of The Schedule
Kids can get grumpy fast. If you schedule the party after lunch, they might be too tired or too sleepy to have fun. Schedule the party at the time when the kids are at their best.
For preschoolers, you don't want a party that extends more than an hour since toddlers tend to get bored really quickly. But as kids grow older, there's more room for scheduling flexibility, giving you more space to think about other details of your party.
5. Invite As Many Kids As You Can Handle  
A kid's birthday party is basically an explosion of energy. Before sending out the invites, consider how many kids you can actually handle in your home or the venue. If you need a little bit of help handling these energetic little humans, consider enlisting the help of the other parents or hiring a couple of babysitters for the day.
Decorate With Specialty Balloon Printers  
Of course, a kiddie party wouldn't be complete without a balloon. At Specialty Balloon Printers, we offer standard and customisable options to give you decorating flexibility. If you need custom balloons made for your child's upcoming birthday, look no further. Our balloons are made from the best materials and are able to withstand both indoor and outdoor venues. Get in touch with us today to place your orders.