Unique Gift Ideas For People Who Have Everything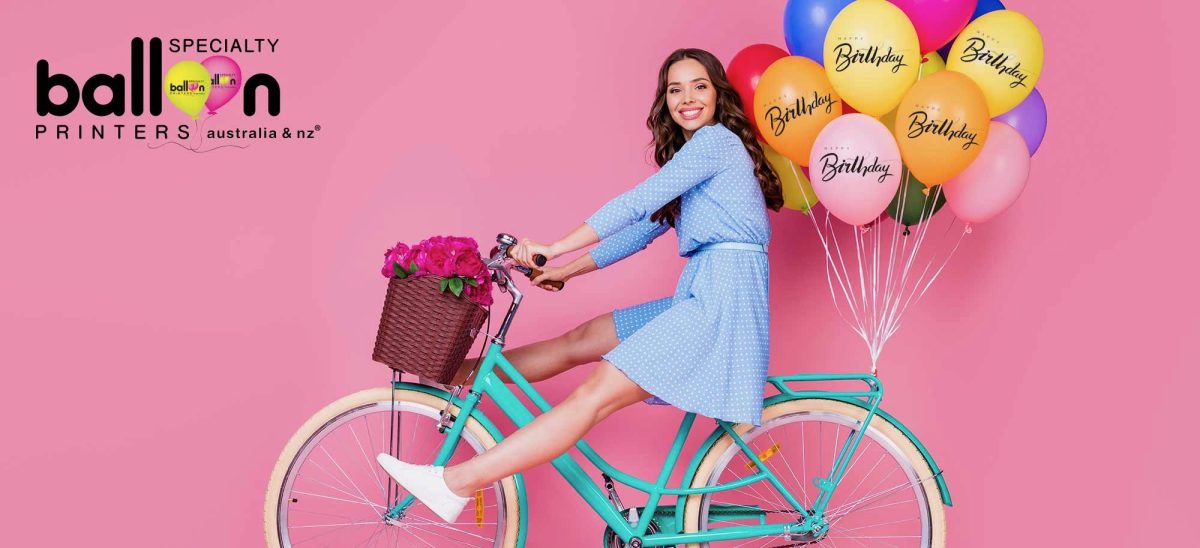 What kind of gift do you get that special person in your life who has just about everything? It can be a tough decision can't it!
But before you take a stab and simply purchase the first thing that you see at the shops or online, you may want to consider the following gift ideas for inspiration first before making a decision.
Gaming Subscription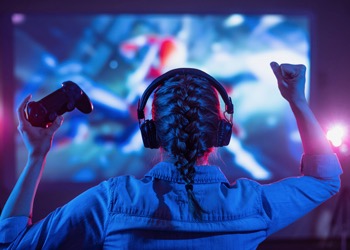 This gift option is the perfect choice for that special someone who loves all things video game-related. Best of all, they can be purchased for different lengths of time (e.g., 3 months or 12 months etc.) depending on your budget.
Just be sure to find out what gaming platform to buy a subscription for – whether it be Xbox, Playstation, Nintendo or even an iTunes or Google Play card for on-the-go mobile phone gamers.
Babysitting Service
Anyone who is a parent knows that self-care or getting some much-needed downtime from the daily grind can be a valuable gift. So why not gift a parent in your life some free time for themselves with a babysitting service for their kids? Or better yet, if you're short on cash, you can always offer to do the babysitting yourself.
Gift Cards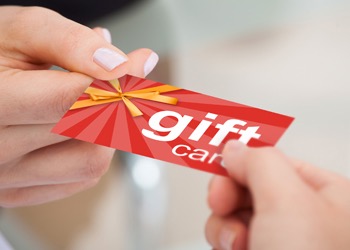 There are lots of different options to choose from when purchasing a gift card for someone you care about. You can purchase gift cards for most retailers and online stores these days and for people who aren't sure what sort of gift card to buy, there's always the option of a credit card gift card which can be spent anywhere that accepts credit payments.
Gift cards can also be a lot of fun for the recipient who can actually choose something they want or need rather than be gifted with a present that won't get much use.
Meal Kit Subscription
Know someone who loves to cook but is relatively time-poor? Let's face it, that's a lot of people these days. But the good news is there are companies out there who put together meal kit subscription boxes filled with different ingredients and recipes.
The beauty of these meal kits is that you won't need to go out and shop for ingredients and spend time thinking about meal options. Simply prepare and enjoy!
Personalised Balloons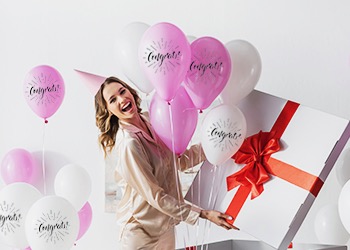 Looking to celebrate a significant milestone or birthday? Why not contribute to the event decorations by gifting the celebrant with personalised balloons! Bright, fun and colourful, personalised balloons can be customised to suit the event theme or aesthetic and can be printed with a photo, special message or a logo of your choice.
Bluetooth Headphones/Speakers
Perfect for the music-lover in your life, you can't go wrong with a gift of Bluetooth headphones or speakers. With loads of different brands and extra features included the higher you go up in price, there are different Bluetooth headphones and speakers available at various price points depending on your budget.
Home-cooked Meal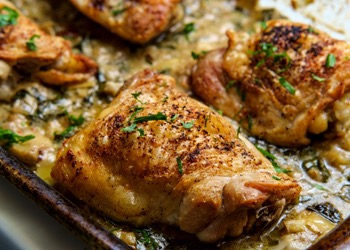 Some people just love sampling cuisine, especially the home-cooked variety. But sometimes preparing a homecooked meal just for one person is simply not worth the time or the effort.
If you happen to know someone who would love to sit down and devour a home-cooked meal lovingly prepared by you, why not invite them over to sample some of your culinary delights over a nice beverage and some great conversation?
Coffee Or Tea Subscription
With so many types of coffee and tea varieties and blends in the world, gifting someone a warm sampling experience of their favourite hot beverage could be a thoughtful gift they'd very much appreciate.
Unlike buying a regular pack of coffee or tea, a subscription includes different coffee or tea varieties for the recipient to try. As an add-on to the above gift, why not throw in some coffee or tea drinking accessories like a handmade cup or mug or milk frother.
Show Someone You Care With Personalised Balloons
Personalised balloons are a fun and quirky gift idea to celebrate someone special you care about. No matter if they're for a special birthday event or just because, they're also a great way to communicate a funny or heartfelt message.
Order your personalised balloon gifts from Australia's favourite balloon suppliers Specialty Balloon Printers today!