How To Plan A Spooky Halloween Party For All Ages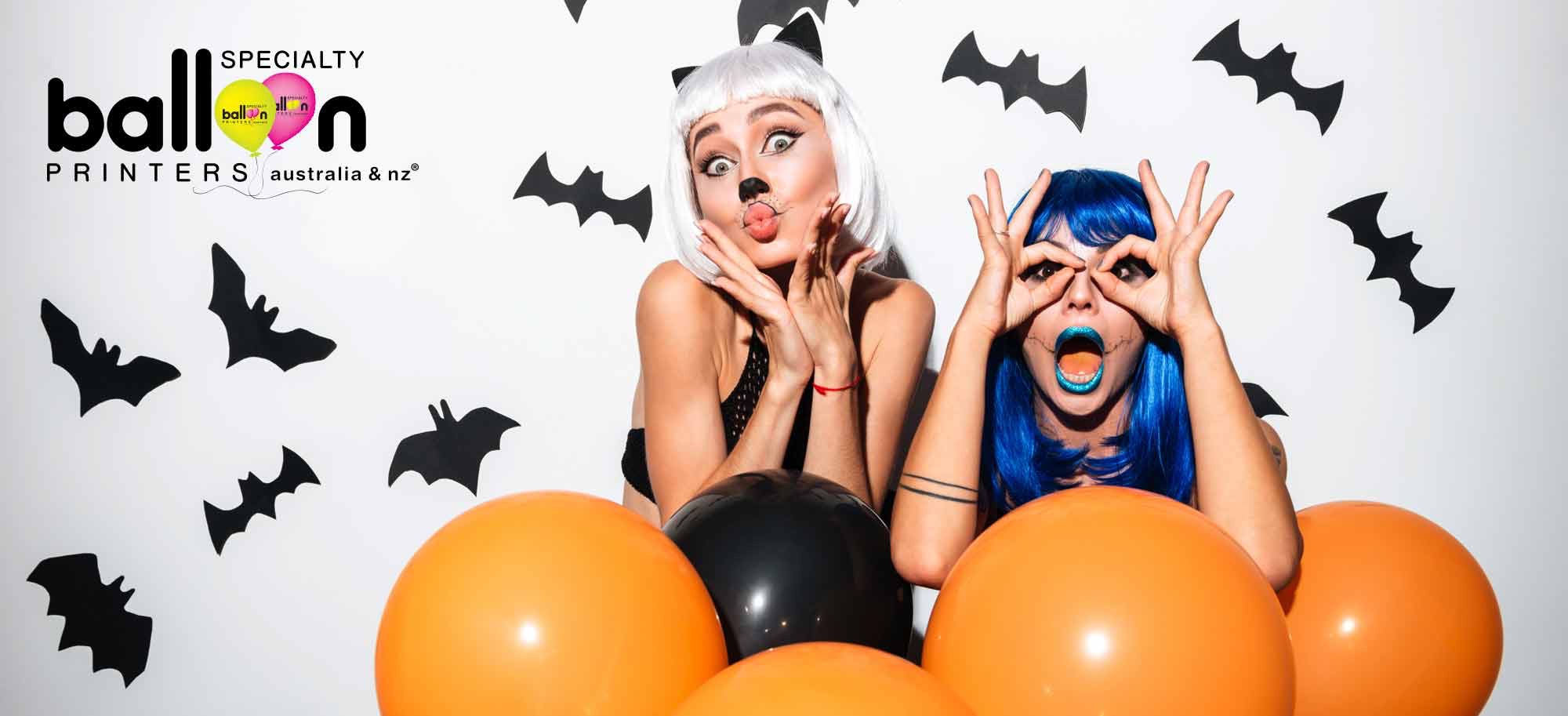 For many of us, October means Halloween. And what better way to celebrate than with a fun Halloween party for friends and family of all ages.

If you're planning to host a party to celebrate the spookiest night of the year, read on for our top tips and ideas for creating the ultimate Halloween party everyone will enjoy.
What Theme?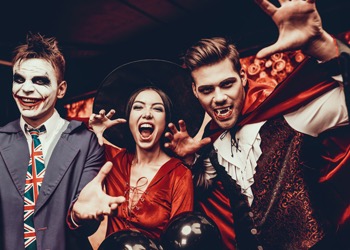 Choosing to have a party theme can have a lot of benefits. Not only is having a party theme fun, but it's also a great way to involve your guests and get them excited at the thought of dressing up in costumes. Having a party theme means you can incorporate your theme with other areas of your party including the food you serve, your invitation design, what party decorations you choose and so much more.

While Halloween itself can be considered the main theme of your Halloween party, you could also go that extra step by choosing a dress-up theme for your Halloween party like monsters, zombies, witches, ghosts, graveyard creatures, or horror movie characters where your attendees have to dress up to fit your dress-up theme.
Choosing A Date
While the traditional date for Halloween falls on October 31, this day may not always be the most suitable day for you to host your Halloween party. When deciding on the best day to hold your Halloween party, try to organise a date that is most convenient for the majority of your guests such as on a weekend or a Friday night. That way, most of your guests will be able to attend.
Spooky Invitations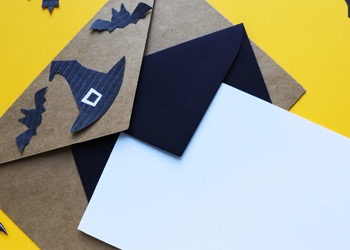 Halloween party invitations are a "must send" to let your guests know the details about your event like when your party will be held, where your party venue will be as well as any additional details like what the party theme will be and to advise if guests will be required to dress up.

There are a few different options for how to send your invitations out. You can choose to send out a physical invitation in the post or for a quick send, you can send it electronically via text, email or on social media.

Don't forget to get creative and add some theme-based designs to your invitation.
Creepy Food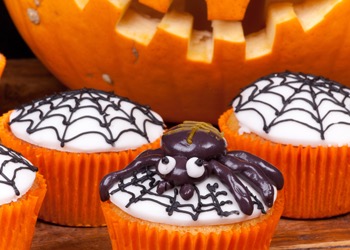 When it comes to Halloween, there are loads of creepy and creative food options to serve up to your guests this Halloween. You can make a cauldron full of 'blood' punch with red cordial, bake creepy spider and spiderweb cupcakes, create a gruesome surprise for your guests by hiding severed "fingers" inside a cake or adding "eyeball" meatballs to pasta. You can also serve up some monster shaped nibblies or Halloween sweets in a large pumpkin-shaped bowl for your guests to grab by the handful as they arrive.

Decorations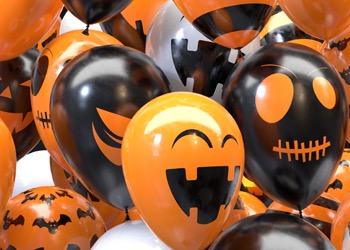 Finding halloween party decorations is arguably the most enjoyable part of planning a halloween get together. From fake cobwebs with spiders to glowing carved pumpkins, eerie tombstones, custom Halloween balloons, flying bats and talking skeletons – the list of Halloween decorating possibilities is endless!
While decorating the inside of your party venue is important, don't forget to also add some spooky touches to the outside of your venue to greet your guests and kick off the celebration from the moment they arrive.
Atmosphere
Dressing up and adding some unique decorative touches to your venue can be a great start when it comes to creating a spooky atmosphere. Depending on your party budget, you can create a really special and memorable party with some added extras like: flickering lights, ghoulish sound effects (chains rattling, moaning ghosts, shrieks and screams), animatronic displays and motion-activated props. 
Just remember to tone down the spooky factor if small children will be attending the party.
Games
For a bit of fun and excitement, why not host some Halloween themed games to encourage your guests to participate. Create an icky 'feel' box where participants have to guess the creepy contents of the box, or perhaps play "murder in the dark", tell ghost stories, do a "ghost hunt" or maybe guess how many lollies are contained in a jar and award the winners with a "scary" prize.
Need Some Spooktacular Balloons For Your Party?
When it comes to affordable, quality foil or latex balloons for your Halloween party, Specialty Balloons have got you covered! No matter if you're looking for unique Halloween custom printed balloons, pre-printed balloons or colourful unprinted balloons – we're sure to have something that will make your celebration spooktacular.
Discover why Specialty Balloons are Australia's favourite balloon supplier. Call, email or visit us today and take advantage of our famous price beat guarantee and free delivery offer.