Benefits Of Using Custom Balloons For Marketing & Promotions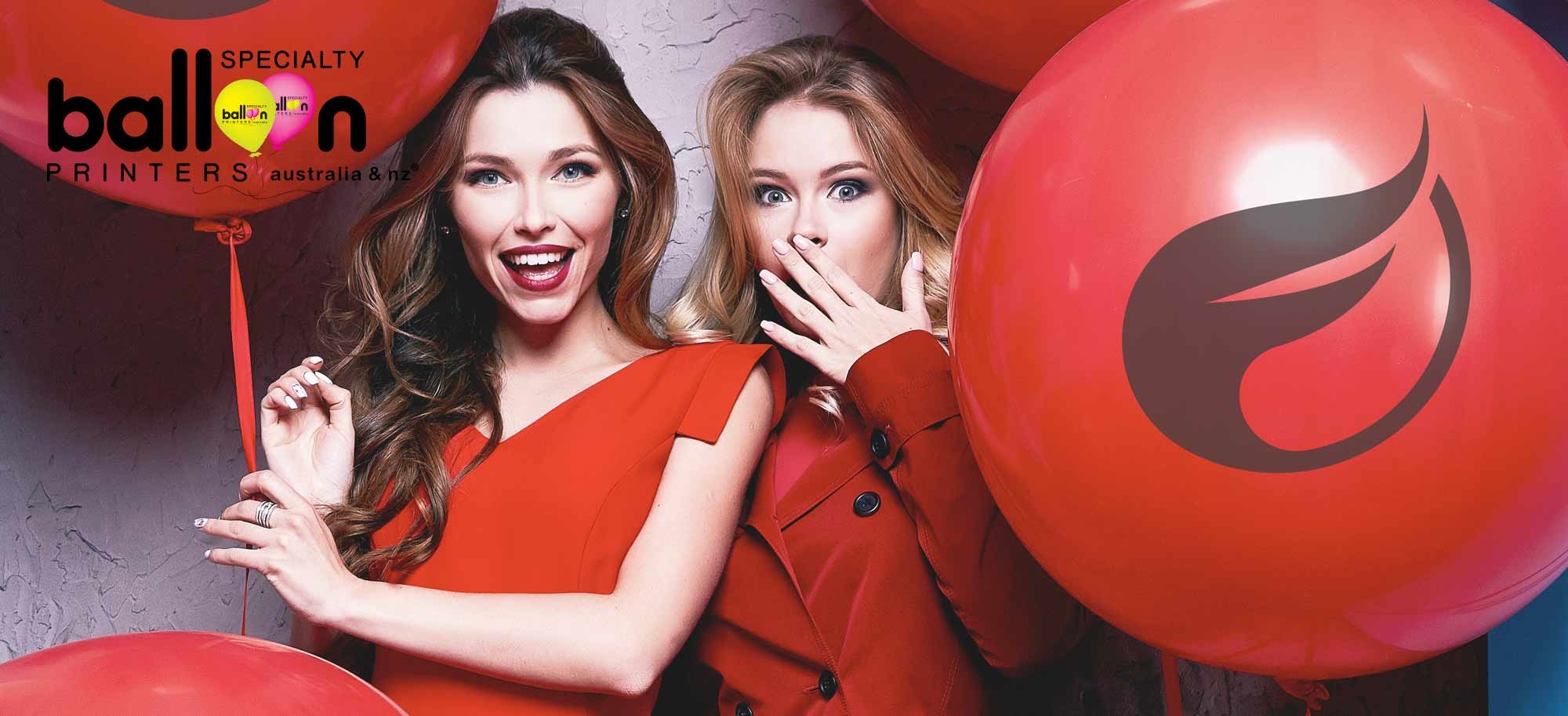 When you have an event or promotion coming up for your business, you want to let the entire world know about it – or at least, your entire community. And what's the one thing you need to have for your marketing and promotion, no matter what your event might be? Custom balloons.
Here are 5 benefits of using custom balloons to promote your business, and why exactly custom balloons are irreplaceable marketing tools:
1. They Fit Every Occasion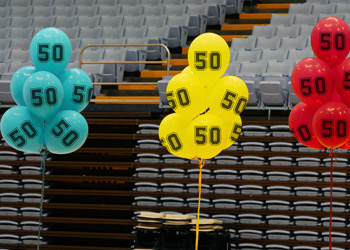 Grand opening? Check. Anniversary celebration? Check. Annual sale? Check. No matter what event your business might be throwing, balloons are the perfect way to turn what might seem like an ordinary day into an instant event. This is one presence that tells people immediately: something is going on.
Place them in front of the store, or make them part of the grand stage. Emblazon your business name across every balloon with the name of the celebration going on so people know immediately what's happening and if they're interested in coming in. Balloons are an easy way to turn a dud event into "What's going on over there?"
2. Great For All Types Of Businesses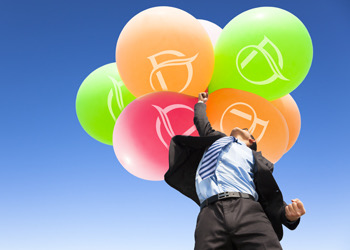 There are some types of advertising and marketing that only make sense for certain businesses. And getting your marketing right is so important, especially if it's the first time you're exposing your business to your wider community. Mismatched marketing can cause the wrong impression of who you are and what your business does.
Thankfully, you will never run into any mismatched marketing when it comes to balloons. Balloons are the best "one size fits all" promotional tool you can find – for every business, every industry, and every business size, balloons will never feel out of place.
3. Worth Every Dollar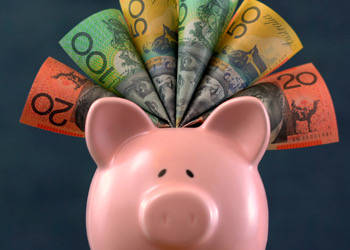 Business is all about making money, and even when you're throwing your company its own event, you still have to think about the bottom line. How much are all your promotional and marketing activities going to cost, and are the numbers high enough to sink your business?
Going crazy with your marketing investment can take away vital funds from other areas of your plan, leaving you crippled right at the start.
And that's another reason why custom balloons are so effective – they do so much but cost so little, especially when compared to other possible marketing and promotional choices you can make. With Specialty Balloons, you can order an entire haul of custom balloons for a price you won't believe.
4. They Draw The Eye And Make Impressions Last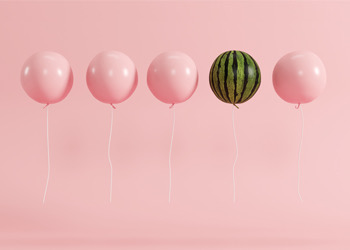 Who can say no to balloons? Have you ever walked by a place with balloons trailing around the entrance or filled with balloons visible through the glass and not turned to check it out? And if you've got kids with you, they'll make sure that you know what's going on in there.
A grand opening isn't grand without your own balloons to tell everyone around what's going on. Even something as simple as your business name, the date of your event, and the name of your event is enough to get the idea of your company in the minds of everyone who passes by.
Another great thing is that they're not just regular balloons. They're whatever balloon you want – your style, your design, your colours. Do you want a horde of orange balloons? You got it. Or do you want something more stylish like silver, black, and white? You decide.
5. We Make It As Easy As Possible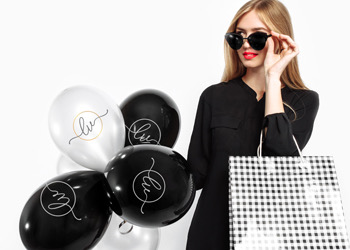 The hardest part of running a business is simply making sure that everything fits together as smoothly and easily as possible. After all, you have half a hundred things you need to manage – the last thing you need is to add another thing on top of your worries, especially if that thing is custom balloons.
When you order from Specialty Balloons, your custom balloons are as good as done. Our team has been in the balloon game for years and we've served countless businesses with the exact balloons they need.
You will never have to worry about managing your balloons or having them arrive too late for your event. With Specialty Balloons, we've got it all covered from the moment you place your order.
Order Your Custom Balloons From Specialty Balloon Printers Today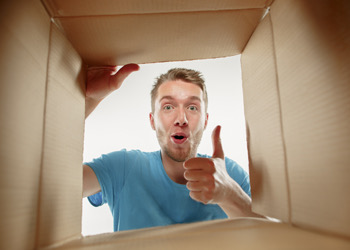 Specialty Balloons is Australia's leading provider of custom balloons. With high-quality balloons, an awesome design team, and delivery that gets it to your door sooner than you expect, you will love ordering your custom balloons from Specialty Balloon Printers.
Here's what makes us the best balloon shop you can find:
Easy online shopping
Large range of unique "off the shelf" and custom balloons in various shapes and sizes
Fast shipping
Amazing product (quality balloons that last the test of time)
Awesome designs, whether they are your own or custom from our team!
Buy online today
Price match guarantee
Free shipping for orders over $50