6 Mother's Day Celebration Ideas During The Coronavirus Pandemic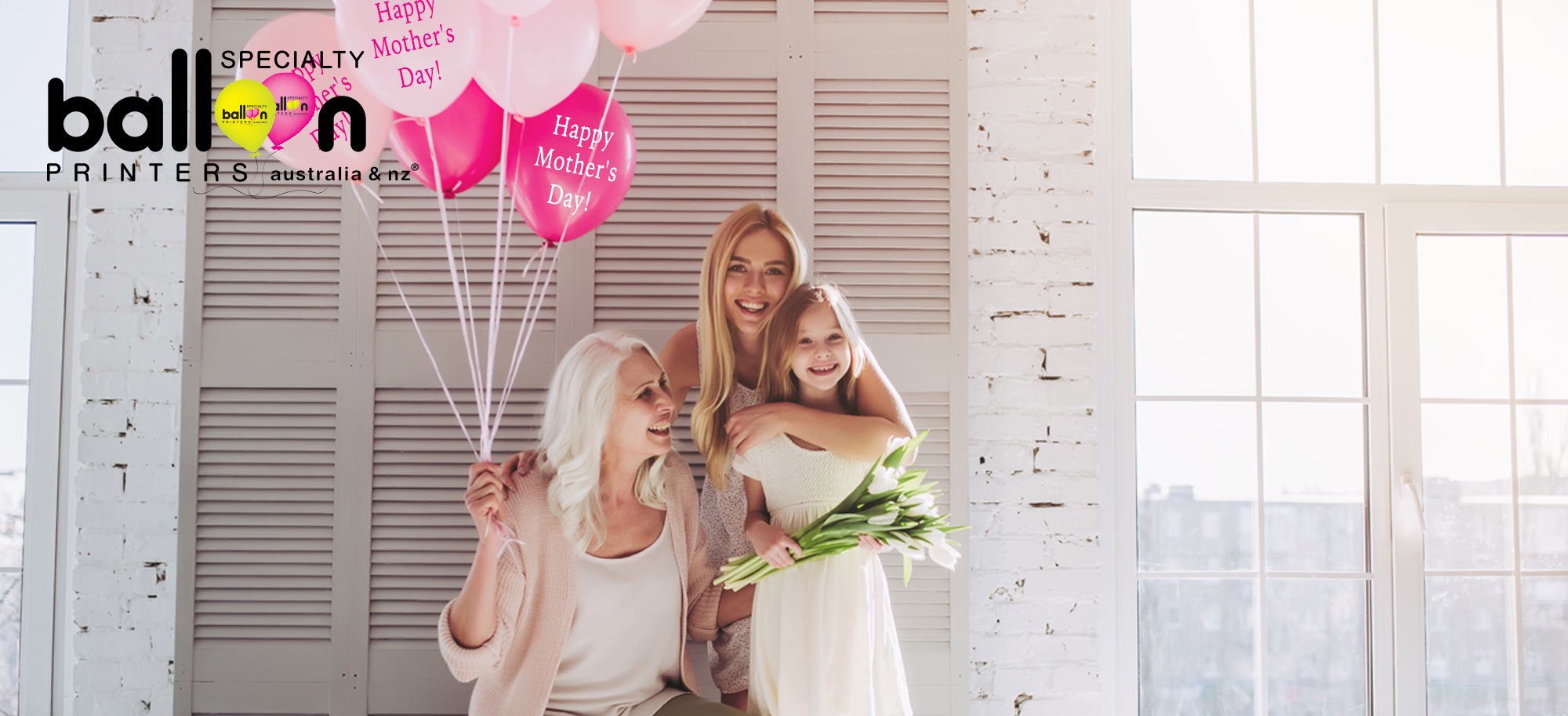 Known as a time to honour and celebrate not just our own mothers, but all mothers everywhere, Australians have celebrated Mother's Day on the second Sunday in May Since 1924.
Usually celebrated with an outing or a large family reunion including a sumptuous meal and lots of presents, the recent Coronavirus (COVID-19) pandemic has made us rethink how we can best celebrate this occasion given the current situation.
Despite the current social gathering restrictions in place, there's no need for Mums everywhere to miss out. Here are some fun and simple ideas for celebrating yet another memorable Mother's Day whilst practicing safe social distancing at home.
1. Breakfast In Bed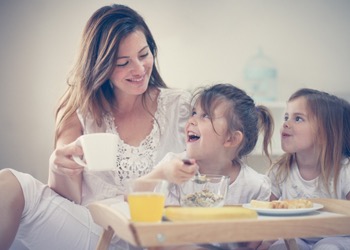 What mother wouldn't appreciate a home-cooked breakfast from her loved ones? Whilst often considered an annual ritual on every Mother's Day by a lot of families, preparing a breakfast for Mum this year may hold a more special meaning. It's a great time to celebrate health, happiness and having the opportunity to spend time together while in isolation.
Set your alarm for an early start and quietly whip up her favourite meal or something quick and tasty while she is still asleep. Pancakes, bacon and eggs with toast, waffles or even bagels with cream cheese or jam are some quick, easy meals to consider. Add some orange juice, coffee or tea on the side to complete the meal.
Grab a serving tray and load the food and drink carefully, along with a handwritten note and some decorative flowers before serving. Don't forget to clean up afterwards!
Handy tip: save time by chopping up ingredients and doing as much of the preparations as you can the night before to make cooking in the morning a breeze.
2. Video Chat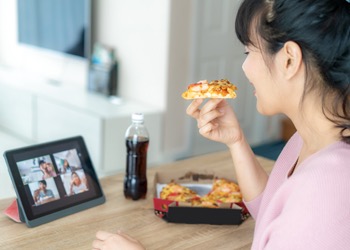 Can't leave the house to join the annual Mother's Day family gathering along with other families? Perhaps an online virtual call is the way to go instead. For a bit of fun and laughter, invite family members from other households to participate in a surprise virtual Mother's Day video call. Play some games, do a slideshow for everyone to watch or just have a regular catch up about what everyone has been up to lately.
To get started, take your pick from all of the different types of software programs that can handle multiple participants such as: Zoom, Google Hangouts, FaceTime or Skype and send out an invitation for others to join your call.
3. The Day Off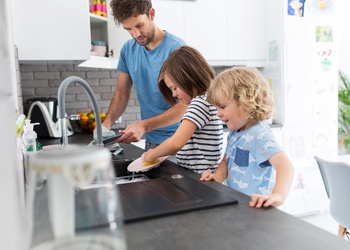 Pretty sure most mothers would be very happy with this surprise gift. Get everyone at home to take over house chores that Mum normally handles to ensure that she gets the day to relax and do whatever she would like to do on Mother's Day. Split up the chores such as the laundry, cooking, washing up and housecleaning amongst everyone in the household.
For additional bonus points, complete some additional chores ahead of time (that are normally planned for later on in the week) to ensure your Mum feels really special, while extending her Mother's Day pampering across the next few days.
4. Surprise Gifts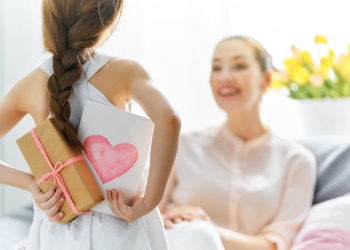 Spoil your Mum this Mother's Day with a surprise present on her special day. You can gift her just about anything from the latest release novel in the series she's been reading, to her favourite tea, a new coffee machine, some flowers or even a bottle of her favourite perfume.
As an alternative if you're stuck for a physical gift, why not give Mum an e-voucher attached to some fun personalised balloons so she can choose something she would love for herself from online. The custom balloons add that extra special touch, while allowing no room for error when it comes to gift selection. Best of all, Mum can enjoy the convenience of having her purchase delivered right to her doorstep without having to set foot outside her home.
5. Backyard Picnic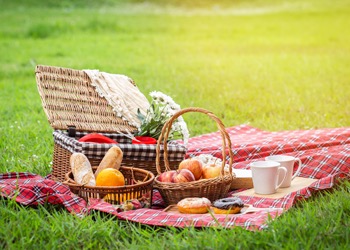 Put together some snacks, drinks, desserts and a bunch of comfy picnic blankets and you're ready to go for your Mother's Day picnic extravaganza! The trick here is to stick to a simple menu such as finger foods, sandwiches and some cut up fruit so there won't be too much prep time needed to pull this surprise off.
6. Garden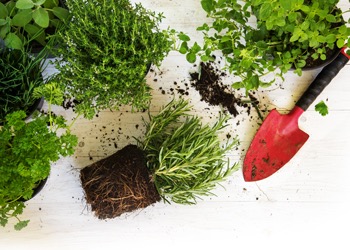 Creating that outdoor veggie or herb garden that Mum always wanted makes for a great Mother's Day surprise. If you aren't able to work on creating her surprise garden while she is home, maybe you could purchase the plants, soil and other accessories from your local garden centre ahead of time. Then on Mother's Day, gather everyone in the household and get to work on creating a lush herb garden as a rewarding, outdoorsy family activity.
Looking to surprise your Mum with a personalised or pre-printed Mother's Day balloon this year? Get in touch with the team at Specialty Balloon Printers today!
Order online and take advantage of our speedy turnaround, fast delivery times and our famous price beat guarantee and make your Mum feel really special this Mother's Day.