7 Top Tips For Planning The Perfect Baby Shower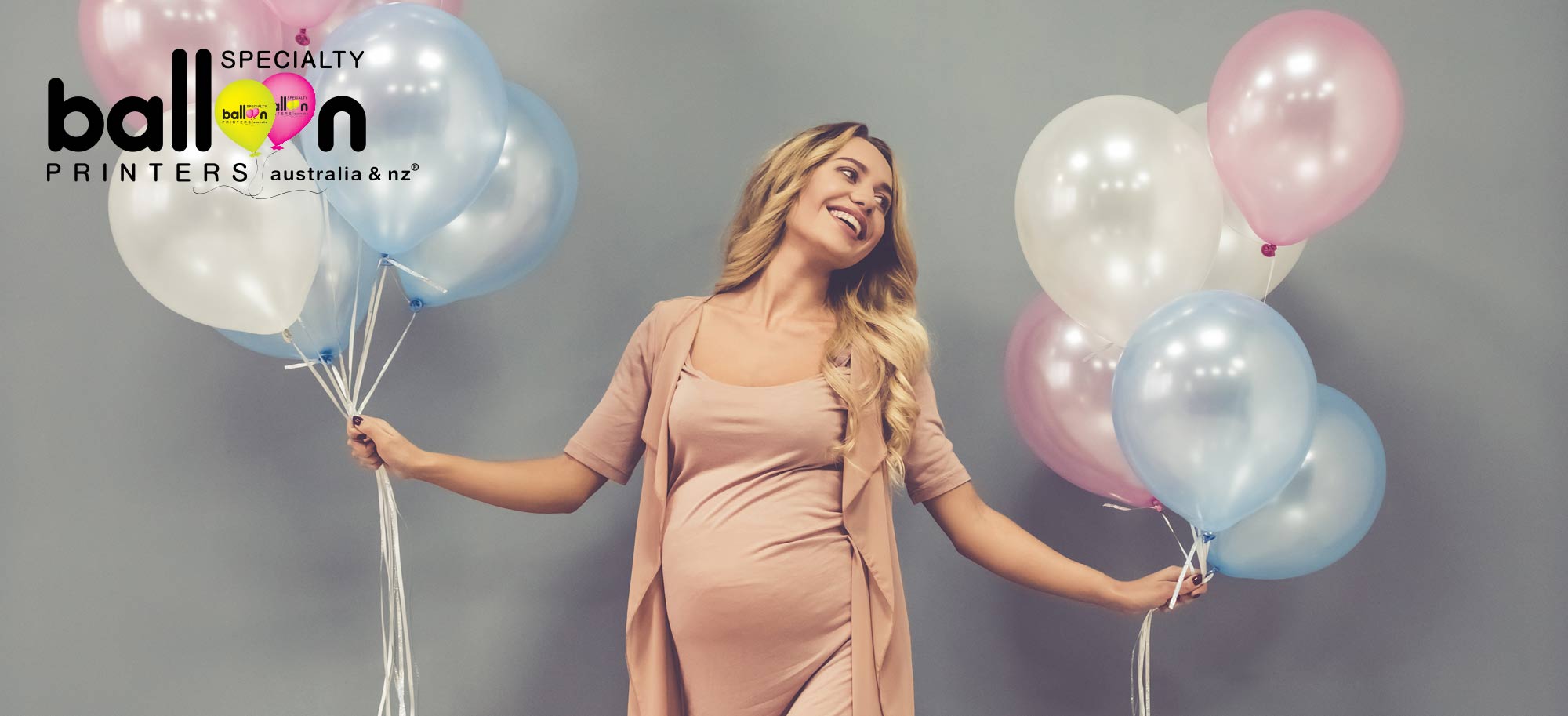 Gifts are what make a baby shower fun, but there's a lot that happens before that part. Create a perfect shower from start to finish with our top tips below:
1. Choose The Right Organiser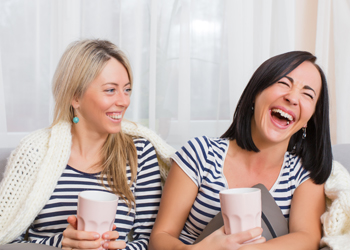 Mum-to-bes rarely organise their own baby showers because planning a potentially stressful party is the last thing they want to do in the middle of their pregnancy. The organiser is ideally someone who knows the expectant mum really well, and even has connections to different relatives and friends.
Sure, it's important to keep the mum-to-be in the loop, but it's also best to have an organiser who can confidently make decisions on their own. So, appoint someone who is close with the mum, and knows her enough to know her tastes.
2. Keep The Mum-To-Be In The Loop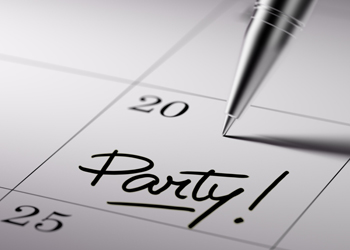 Great, you've decided who the person in charge will be. Now it's time to run by some ideas with the mum-to-be. It doesn't have to be anything specific yet. In fact, it would be better if you keep a lot of the elements as a surprise.
Just consult with the basic stuff like the preferred theme, food allergies, and preferred guests. This way, the designated organiser can plan the baby shower in peace without straying too far from the mum's preferences.
As an organiser, it's important to bring up stuff like budget limit, possible date and time, and whether or not they would want the shower before or after the baby is born. This way you'll be on the same page with the celebrant, and the rest of your party planning can just fall into place.
3. Prioritise The Guest List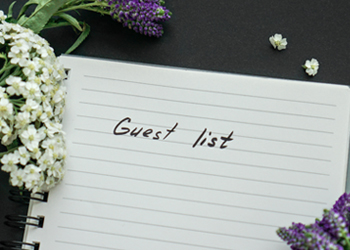 There's nothing more disappointing than expecting to see certain people at a party only to find out they weren't invited. Then there's also seeing people you would rather have avoided. To avoid awkward conversations like this, make the guest list your number one priority.
Is it all-girls only? Are relatives invited? Will there be a separate baby shower for work friends? The guest list is your way of controlling what happens during the party. If two groups of friends don't mix well, it's probably better to pick just one. All your hard work doing decor and preparing food is really just a supplement to a dynamic atmosphere, courtesy of your well-thought of guest list.
4. Pick A Fitting Theme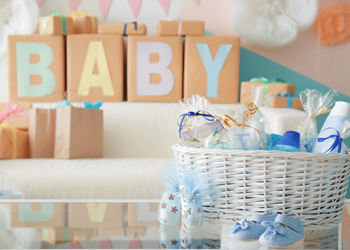 Now that you know who the attendees will be (don't forget to RSVP at least 4 weeks in advance!) you can decide a fitting theme for the guests. If grandparents are expected to show up, you'd want to save the cheesy and rowdy themes for when you're alone with your gal pals.
Maybe a formal dinner would be better given the guest list. Picking an appropriate theme is essential because it helps you set the tone with decor, food, and baby shower favours; you don't want any of the guests feeling left out.
5. Get A Good Venue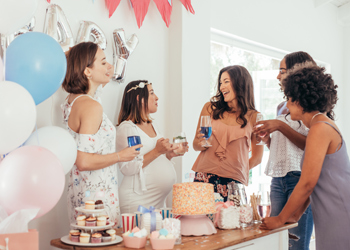 You don't have to pick an extravagant venue for a baby shower. Remember, this is going to be an intimate affair, so a nice house is usually the destination for it. It doesn't matter if you rent a weekend cabin or spend the day at one of the best friend's house, what matters is that it's accessible and it has an open space where you can conveniently host the baby shower. Think: plenty of sitting room and a space to put up decor and gifts.
6. Decide On Food, Party Favours, Décor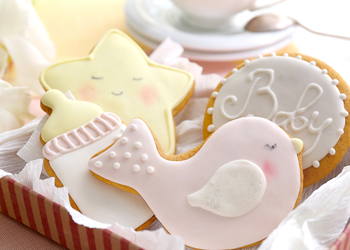 As soon as you finalise the guest list, start asking about their food allergies. With the theme and guest list in mind, you can also start planning party favours and decors even before you get a venue.
At Specialty Balloon Printers, we believe every party should have balloons. If you don't like the usual congratulations balloons, there are plenty of other ways to spruce up the shower.
Think about printing individual quotes on the balloons and giving them out as souvenirs. Or arranging an awesome balloon wall to be used as a backdrop.
Want something a little more unique? Don't hesitate to get in touch with us for your custom baby shower balloon.
7. Be In The Moment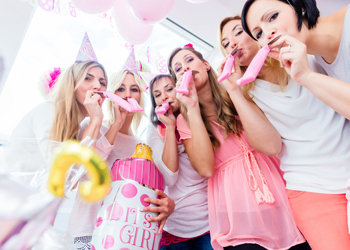 You're so caught up wondering if you should refill the dessert tray or order more finger foods that you forget to be in the moment with the mum-to-be. As one of her closest friends, one of the ways you can make sure this baby shower is a success is by being there for her. Join the celebration you so carefully organised.
Be with friends. Meet new ones. Congratulate family members. After spending weeks creating the perfect event, you'll surely be the perfect host on the day itself.
Organise Your Baby Shower With Us
Browse our online catalogue for all your balloon needs. Here at Specialty Balloon Printers, we offer free shipping for orders $50 and above, and provide quality balloons and balloon accessories for the best prices online. Want something custom-made? Contact us today to get a free quote.