Specialty Balloons Christchurch are the balloon specialists – it's as simple as that!
Whatever your balloon needs Specialty Balloons can provide a solution. Our balloons are the highest quality and our experience and service makes us the Australia and New Zealand industry leaders.
Custom printed balloons for all occasions!
What makes us the best?
Best product quality and service in the industry
Fast turnaround
Helium quality balloons
Biodegradable latex
A wide range of options and accessories
30 Years in Business
Australian based, family business
Our team of designers are ready to help you bring your balloon ideas to life.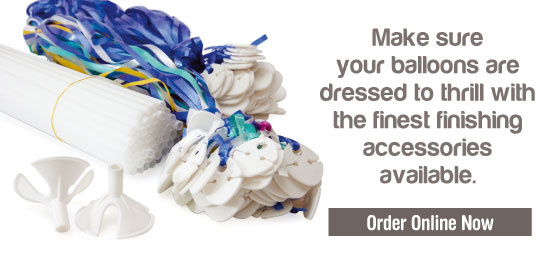 No order is too big or too small. Contact us on 1300 730 230 to help with your promotional balloon or party balloon needs.